A group of local, small business owners are calling for help to launch West Kirby in Bloom.
The project aims to make West Kirby town centre more attractive with the help of a band of volunteers, who will plant and care for flower displays across the town.
Hoylake and Meols in Bloom has its own award-winning project, which West Kirby hopes to replicate.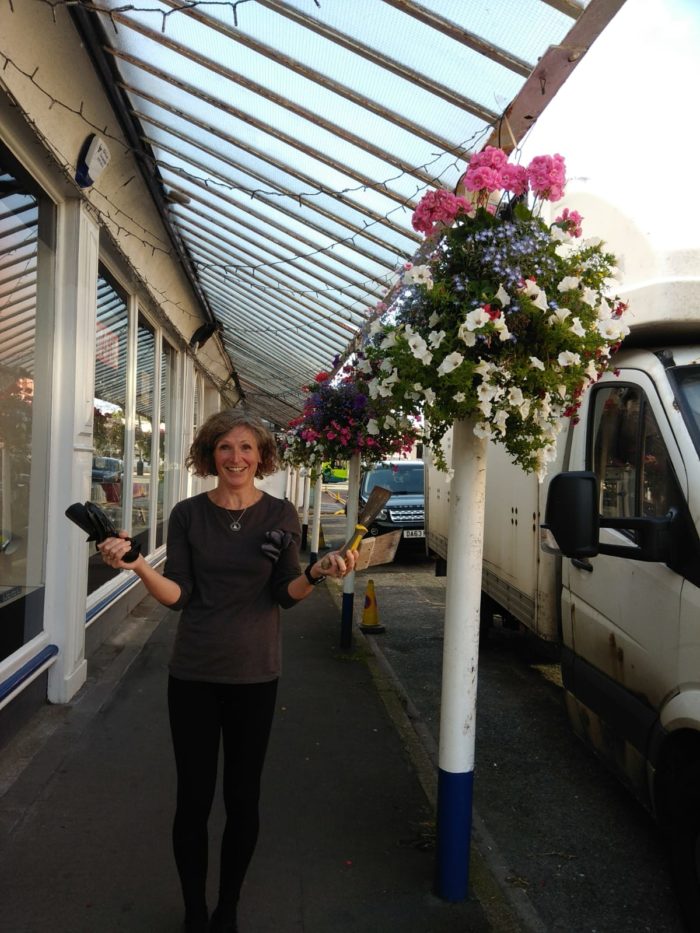 The idea is the brainchild of a group of West Kirby's small business owners, who are working together to make "visible changes" to improve the town.
Julie Dala, from Shrimps Hair Design, who is one of the group's members, said: "We really need to set up West Kirby in Bloom and are looking for knowledgeable people, who have got a bit of spare time to take the reins.
"We have sourced the planters and gained permission to install them and we have businesses in place to fund the planters.
"What we really need now is a leader and local volunteers to make West Kirby bloom."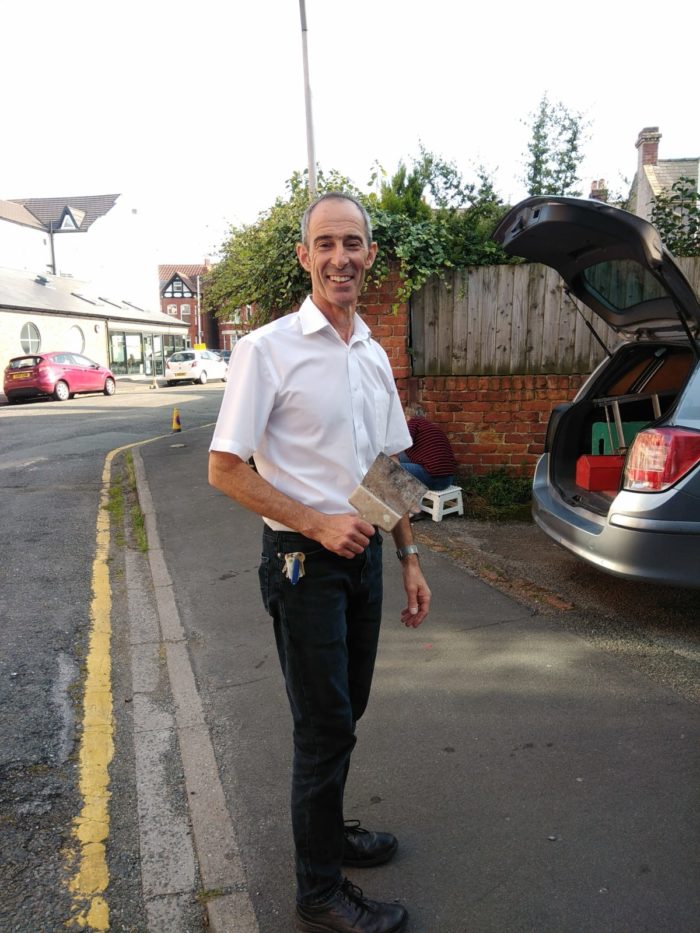 This is the latest initiative from the group, which launched an online petition , which now has over 700 signatures, calling for two hours free parking at the local council car parks, in order to attract more visitors to the town's high street.
The group, which is entirely made up of volunteers, also carry out regular weeding around West Kirby.
If you would like to get involved with West Kirby in Bloom, contact juliewebb66@gmail.com
You can sign the petition calling for two hours free parking here – https://www.change.org/p/wirral-borough-council-west-kirby-concourse-needs-2-hours-free-parking