Wirral Council has halted repair work on Hilbre Island and is now reviewing the scheme, following a blaze which has led to the temporary closure of the nature reserve.
On Friday night, a cave under the cliff at the centre of a repair operation to shore it up was engulfed in flames and toxic smoke blew across the area.
A subsequent assessment has shown the cliff now poses "a significant public risk" of collapse and a ban has been placed on visitors until Saturday 31 August at the earliest.
The fire followed an incident earlier in the month when building material being used for the work – including polyurethane – ended up strewn across the island and in the sea. It led to criticism from the North West Wildlife Trust about the potential impact on wildlife.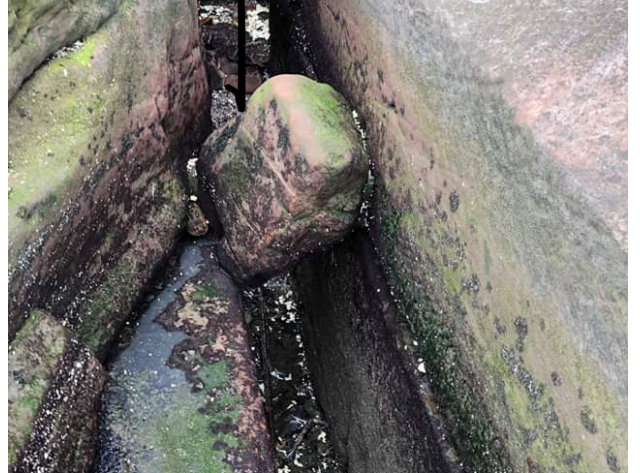 Calls have been growing for an investigation in to the project, with the Friends of Hilbre Island telling West Kirby Today they are "devastated" at the events of the last two weeks.
Chair Allen Burton said they hadn't been consulted about the project: "We had heard that they had decided that it needed to be done but we were not in any sense aware of when they were going to start and what they were going to do."
He described the council's contractor as treating the island like "a building site" with no regard for its environmental protections and archaeological heritage, and said he wanted to see the council "held to account".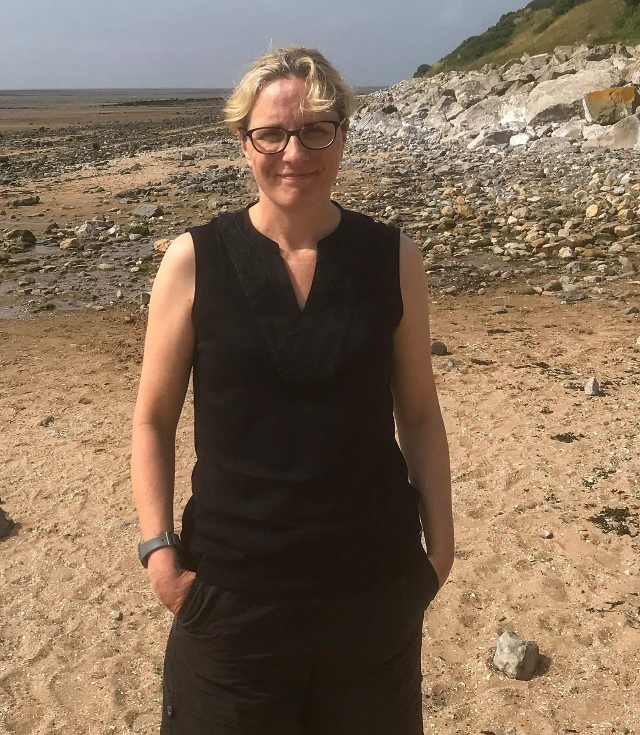 Cabinet member for the environment, Councillor Liz Grey, has issued a statement through her Facebook page, announcing that all work has been halted, and pledging that lessons will be learned.
She wrote: "If any mistakes have been made regarding emergency safety works at Hilbre, then the current investigations will determine how best we learn from them.
"We are very short staffed after all the austerity cuts and it is a struggle to fund things to be done as we really might like them. We've had hundreds of millions of pounds removed from our budget by the Government.
"However, I am determined that the environment, and beaches in particular, gets the very best treatment we can afford.
"At Hilbre, all current works have been halted and we will have a safety assessment before deciding what to do next. Personally, I am keen to see a much more natural approach to beaches.
"As a local resident, I am deeply concerned about the wellbeing of our beautiful and vitally important coastline, which I visit and use regularly with my family. The environment will be central to all future decisions about beaches and I want any new works to be as environmentally friendly as possible."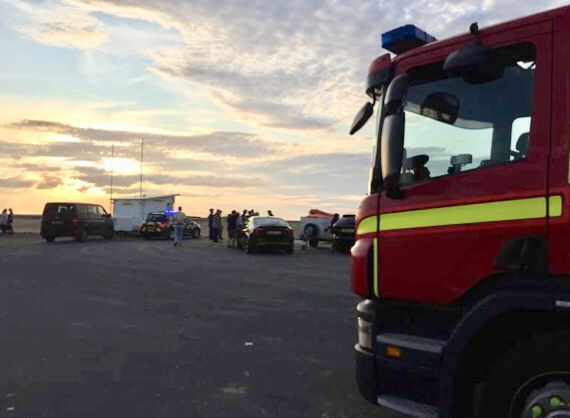 The council's own management plan for the island details its various protections, which include being a site of special scientific interest covered by a European Union directive, as well as being recognised as a wetland of international importance.
The cause of the fire is still under investigation.