A mother-of-three from West Kirby who runs one of the UK's top family travel blogs has been nominated for a national blogging award.
Karen Beddow is the creator and editor of Mini Travellers, which aims to prove that having a young family should not stop you from seeing the world.
She has just been announced as a finalist in the prestigious 2019 Brilliance in Blogging Awards (The BiBs) in Travel.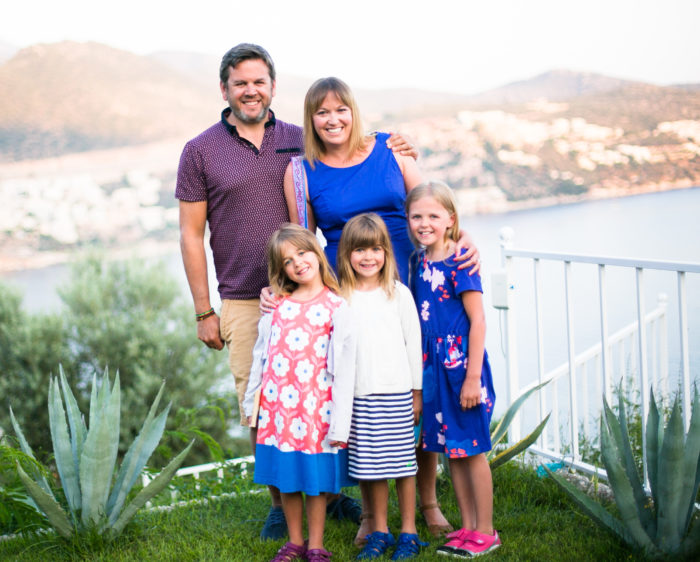 Karen, who was recently named Top Family Travel Blogger in the UK in the prestigious Vuelio Awards, said: "I'm delighted to be a finalist in the BiBs. I've made the finals before but have never picked up the winners spot."
Mini Travellers shares ideas for holidays and day trips, from family friendly festivals in the UK to tips on surviving a safari with kids. It also carries reviews of the must-have equipment for family holidays, from baby carriers to cool bags.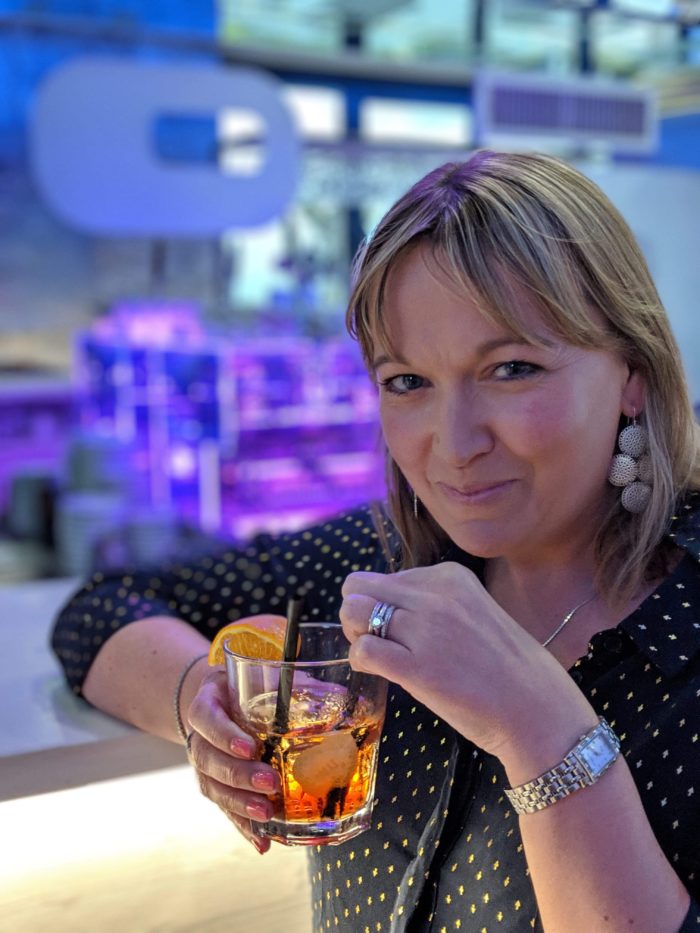 More than 50,000 votes were cast across 14 categories for the awards which are organised by BritMums. BritMums is the UK's largest and most influential network of Lifestyle Bloggers and Social Influencers.
The BiB Award Winners will be announced during a Twitter chat on Thursday 10th October 2019 at https://twitter.com/britmums 1pm UK time.