Award-winning actor, screenwriter and BAFTA Cymru nominee Celyn Jones has been unveiled as the host of the first Culture and Creativity Awards for the Liverpool City Region.
Celyn, who lives in West Kirby, will be hosting the event which takes place in November at the Lady Lever Art Gallery and will celebrate excellence in art, culture and creativity.
It is a busy time for Celyn, who has also been nominated for a BAFTA Cymru award for his role in ITV's Manhunt. He is  up against Anthony Hopkins, Michael Sheen and Matthew Rhys in the Best Actor category.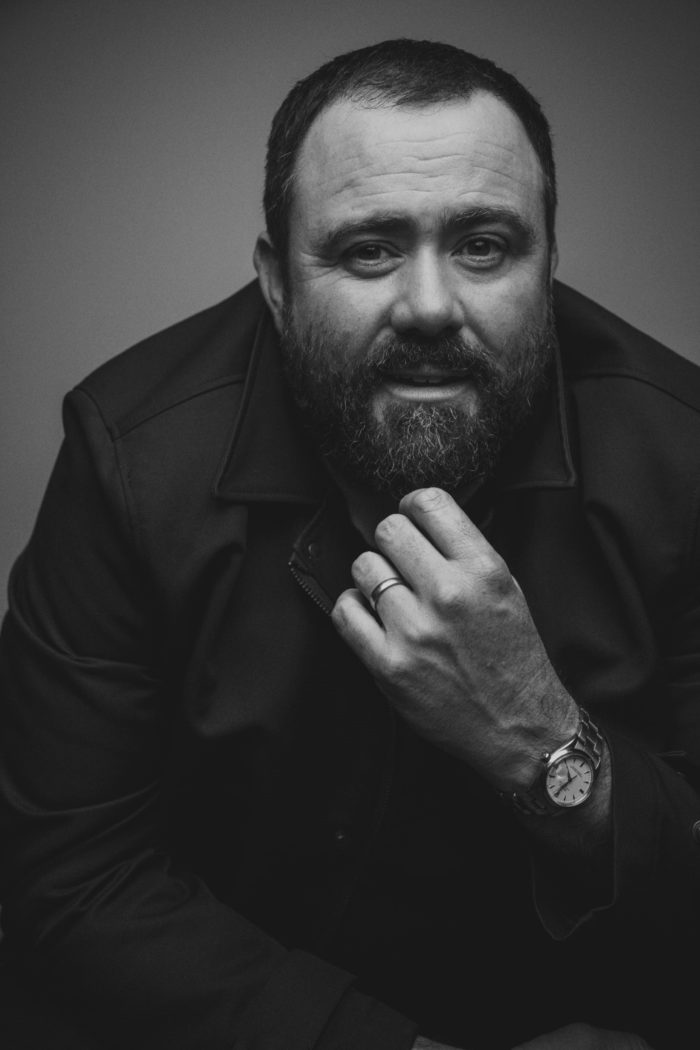 Born and raised on the island of Anglesey in North Wales, Celyn now lives in West Kirby with his family and is a co-founder of the independent film production company, Mad as Birds Films.
The Liverpool City Region Culture and Creativity Awards are part of the Metro Mayor's 1% for Culture initiative and will honour the value and contribution that the cultural and creative sector brings to the area.
The 1% for Culture initiative means that Liverpool City Region currently uses the equivalent of 1% of its £30 million annual devolution funding to stimulate cultural and creative opportunities.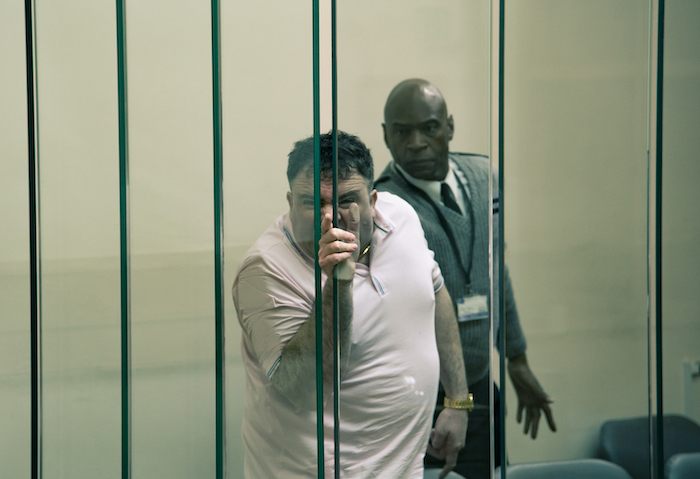 Chair of the Liverpool City Region Cultural Partnership Phil Redmond said: "Everything in life starts with people and their ideas and talent. Whether music, science, sport, business or literature, the region has always been a crucible of creative innovation. These inaugural awards are part of the long term cultural strategy to find, nurture, exhibit and promote that creative energy. In future years these will be the awards to watch for both evolving and emerging talent. And the one everyone will want to win. To be, simply, the best at what they do."