Part of the main road in and out of West Kirby from Heswall will be closed during the day this coming week for resurfacing work.
A section of Grange Road, from Grange Old Road to Ashburton Road, will be shut from 8am until 6pm starting Monday 20 September until Friday 4 October.
A diversion will be in place via Black Horse Hill, Greenbank Road, Anglesey Road and Orrysdale Road.
It is part of a £5 million maintenance programme across Wirral which is seeing 20 roads in West Kirby and Hoylake improved.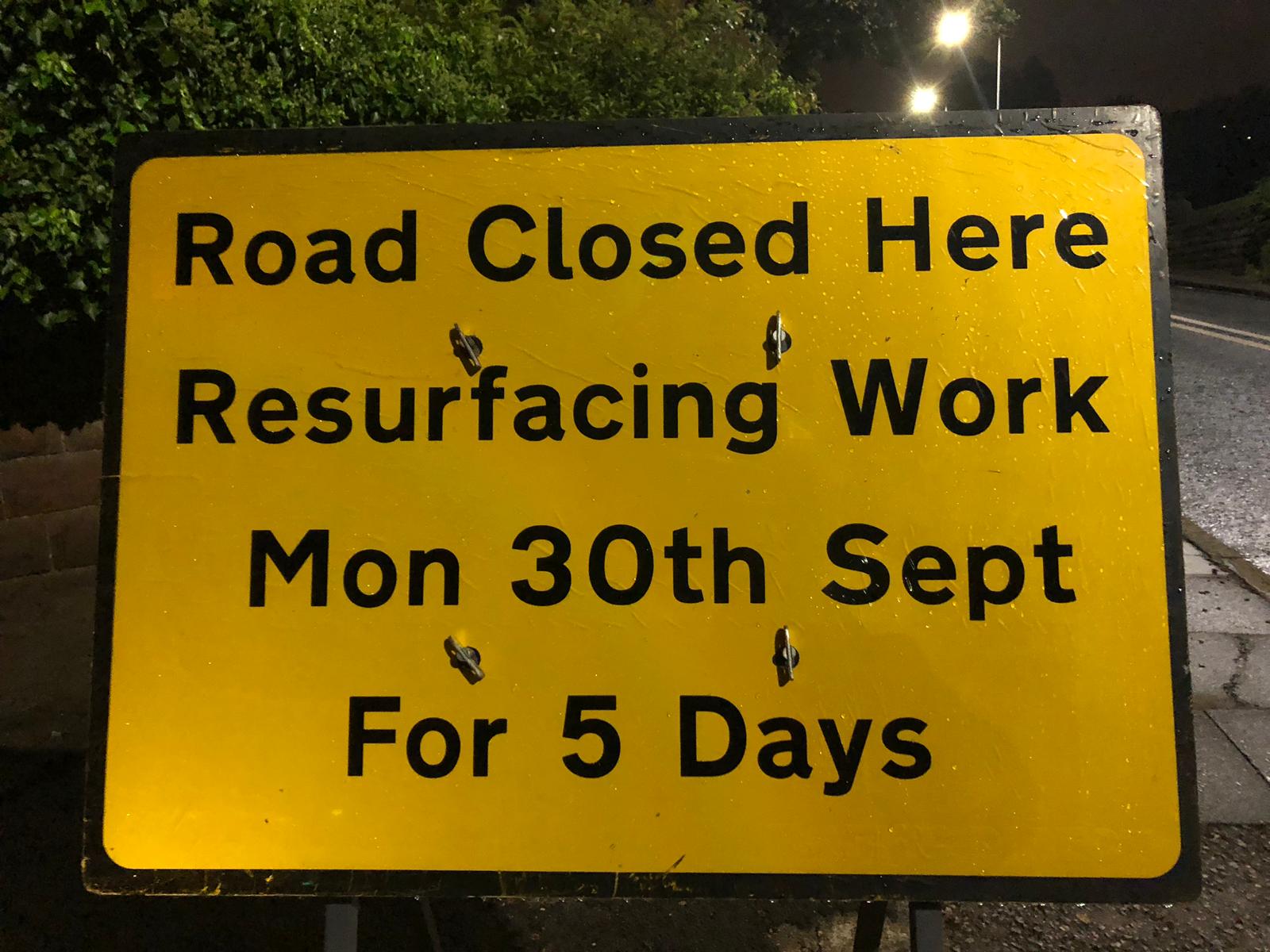 Announcing the work programme earlier this year, Cllr Julie McManus, Wirral Council's cabinet member for Community Services, said: "This enables highways in the greatest need of repair and maintenance, to receive it.
"People in Wirral rely on our roads and highways for their commute to work, for access to our community centres and leisure facilities and to enjoy what our peninsula has to offer.
"It is so important that we invest in our highways and preventative maintenance of them to increase their life span and asset value and ultimately provide high quality, safe and efficient roads for all of our residents."
The roads being targeted were identified following independent condition surveys, in addition to reports from highways inspectors, councillors and members of the public.