With over 60 years worth of family recipes passed down to them, the team behind West Kirby's popular Karma Indian Food restaurant certainly know a thing or two about curry.
Their Dadu-Muni, aka Grandma Miah, was reputed to have been the first-ever female Bengali chef in Wirral when she opened her restaurant with her husband back in 1971.
Grandma Mia is certainly a hard act to follow but her grandsons Hussain and Babul Miah have paid tribute to her cooking in the new menu at the recently renovated, Karma Indian Food, in West Kirby.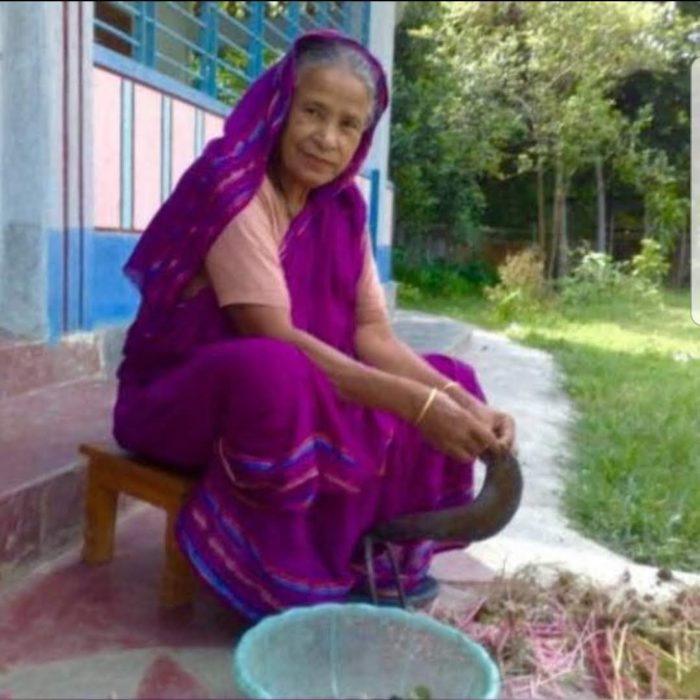 It is a family-run restaurant, which was launched by their father, Makon, a well-known figure to West Kirby locals.
After recently undergoing life-saving heart surgery, Makon is now recuperating but is still a firm fixture in the restaurant.
Hussain said: "His doctor eats in the restaurant and he keeps sending him home every time he sees Dad in here. I think he's been sent home about three times so far."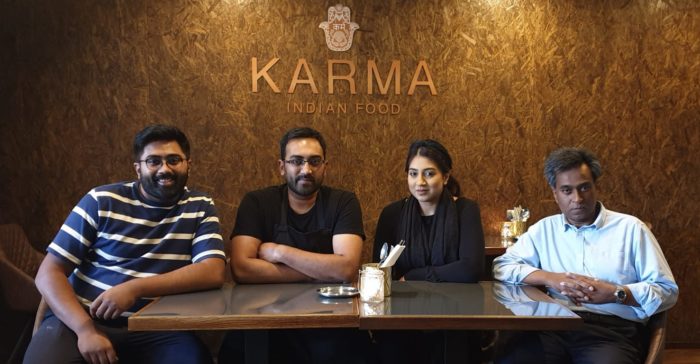 Inspired by some of her most famous dishes, the Miah brothers are carrying on the family tradition in style with a focus on simple, fresh, good quality ingredients given a modern twist.
Hussain's brother Babul has recently joined the family business after a stint working for the management team behind the award-winning Mowgli chain of Indian street food, restaurants.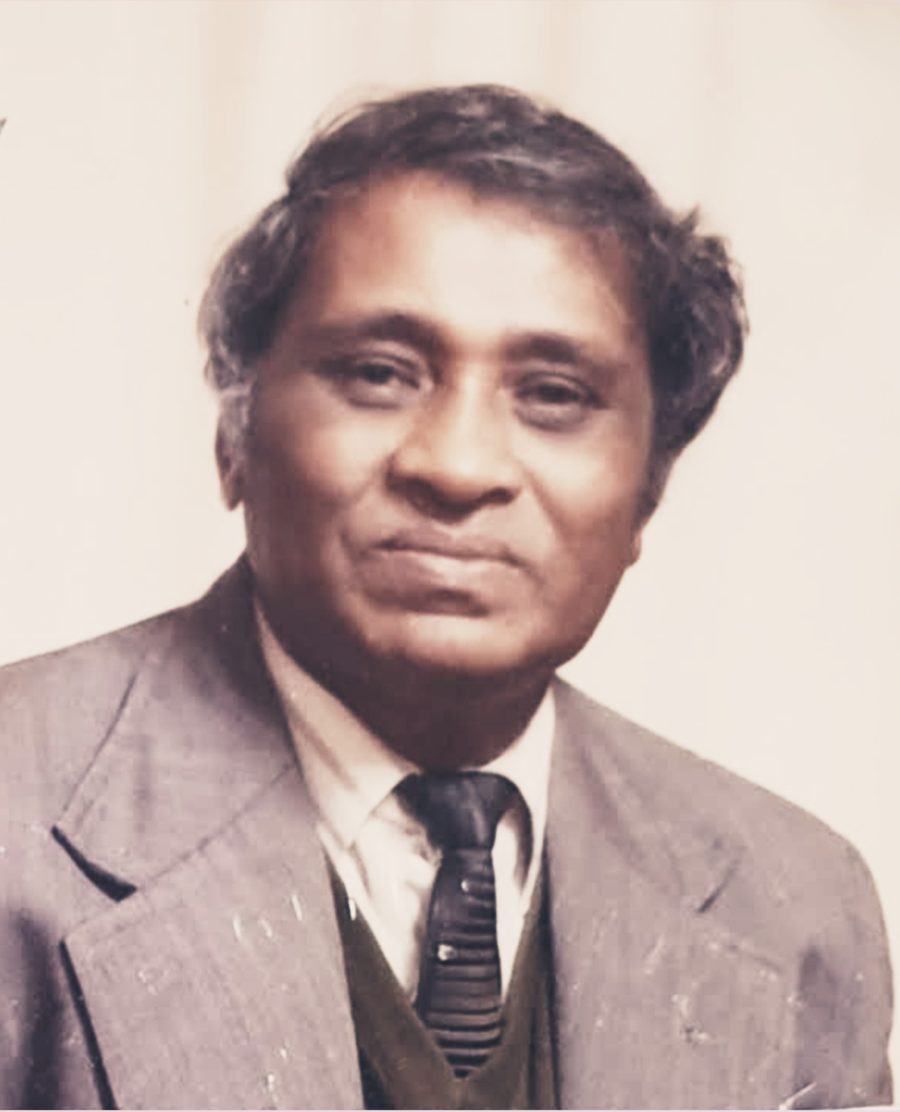 Hussain said: "My Dad grew up living upstairs, above his parents' restaurant and he learnt how to cook from a really young age from his Mum, our Grandma Miah.
"That family tradition has continued but we are trying to add a modern twist. There is a generic way of cooking in Indian restaurants, it doesn't matter where you go, you'll pretty much get the same dishes.
"We wanted to bring more creativity, to deconstruct these traditional dishes and put them back together using the best ingredients and spices on the market. Simplicity is the key, you can create incredible tasting food with just three or four ingredients.
"My grandparents passed that passion for food to their children and their children's children and Karma was born our of that."
Karma Indian Food, 9 Grange Rd, West Kirby, Wirral CH48 4DY, www.karmaindianfood.com, 0151 625 5999.