A 15 year-old from West Kirby is one step away from the finals of the Open Mic UK National singing competition.
Molly Skinner – who attends West Kirby Grammar School – has loved singing and dancing from an early age and has won a scholarship to the acclaimed LMA, a centre of excellence for performing arts in Liverpool, for the last two years.
She is competing in Manchester on Saturday 16 November, and if successful will go through to perform live at the  final at the O2 Arena in London.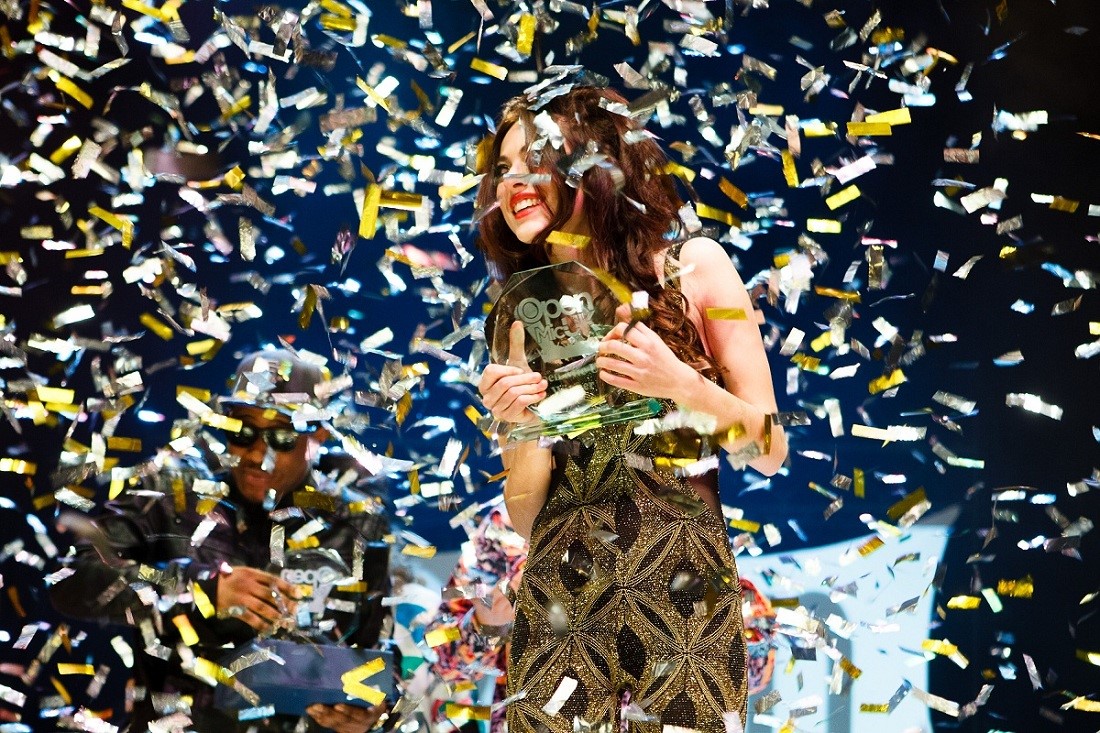 Molly told West Kirby Today: "I am very excited to compete at such a great competition, this is something I love to do and hope to have a music career in the future.
"I want to make my family and friends proud and appreciate all the support from them."
Molly is inspired by her grandpa, who encouraged her to enter the competition, but due to recent ill-health he will be unable to attend next week but will instead be willing her on from his hospital bed.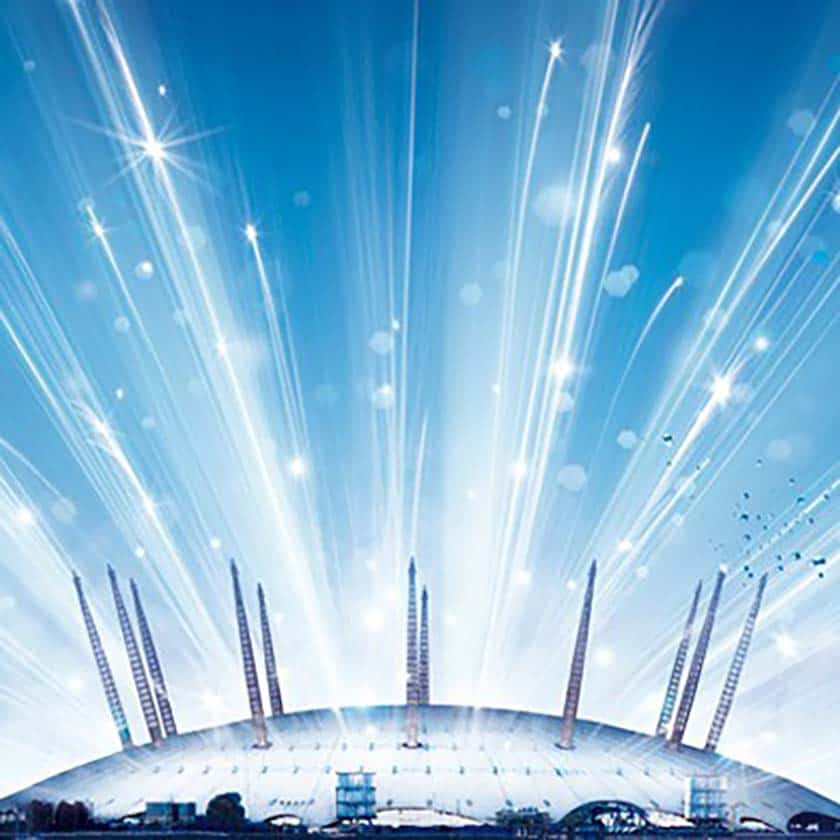 Acts who have performed in the competition on the way to being signed to major record labels include Lucy Spraggan and Luke Friend.
Events Coordinator and Head of Future Music Chris Grayston said: "Every year that we hold this competition the bar is raised and the quality gets higher and higher.
"For promising singers, song-writers, rappers and vocalists, Open Mic UK provides a real opportunity to open the door to a music career by showcasing their talent to music industry professionals and audiences across the country."