Over 2500 people are expected at the 10th annual Christmas with the Artisans market taking place in Hoylake this weekend.
The event, which runs from Friday November 22 to Sunday November 24, takes place at Hope Church, in Station Road.
Organiser Jenny Dunlop said: "Christmas with the Artisans has been a great event over the years for people to come and get great gifts from local artists, makers, and creatives.
"Our Santa's Storytelling Grotto is perfect for the kids, and our street food vendors and artisan coffee promises to cater for all."
There are over 50 stalls with products ranging from jewellery to freshly baked Christmas treats. Money raised by the church through the event goes back into local charities in the community, specifically this year Besom Charity and Ferries family groups.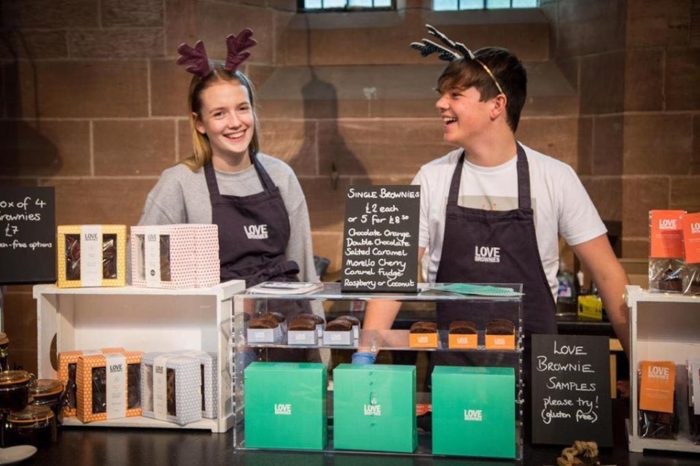 The event is free to attend on Saturday 10:00am-4:00pm & Sunday 1:00pm-5:00pm.  For those who want to avoid the crowds, there is a special preview on Friday evening 7:00pm-9:00pm, costing just £5 which includes a glass of Prosecco and a mince pie.
For more information, visit hope-church.co.uk/artisans or check out the facebook event