A row of shops in West Kirby looks set to be extended under plans submitted to Wirral Council.
The proposal would see a ground floor retail unit and two bedroom flat above built on a plot of open space at the junction of Banks Road and Salisbury Avenue, next to Sayers.
Documents submitted to the planning department say it will "very much enhance this out of keeping single storey row of shops by adding a visual stop to the block" and "hide the very untidy rear of the row of shops".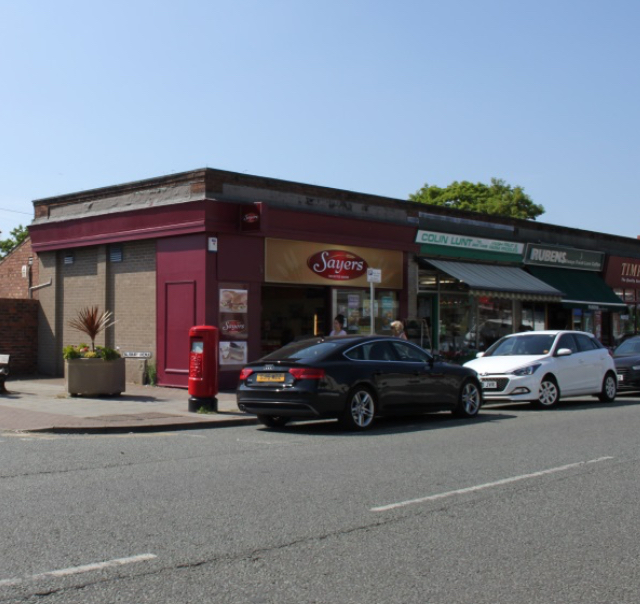 The application argues the open space that is being lost "is not at present very effective in the position it is".
It adds: "The compensation for this minimal loss is for the townscape and grain to be vastly improved, and this improvement will rejuvenate the row of single storey shops, which are somewhat incongruent in this close-to-central West Kirby shopping area position."
There were no objections to the scheme during the consultation period, and it is now set to be considered by the planning committee at a future date.