Plans to expand the clubhouse at Caldy Golf Club and create a practice area and bowling green are set to be given the green light.
The club wants to build a new front entrance, expand the bar area and kitchen and create space to store electric trolleys, buggies and golf bags for its 850 members.
There would also be alterations to the car park, and an increase in the number of spaces from 108 to 124.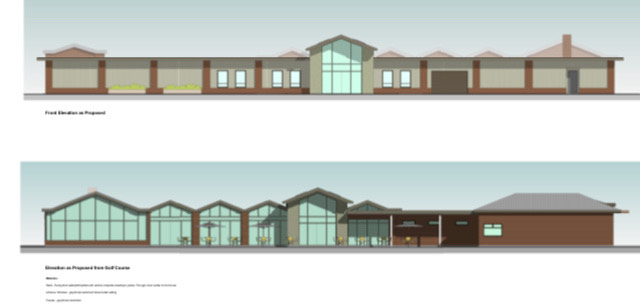 The application states: "The main justification for these proposals are to allow Caldy Golf Club proportionate expansion to allow continued success in the mid–long term.
"There is a real need to expand the clubhouse to provide more storage, locker room, kitchen/ bar expansion, and better servicing.
"The Clubhouse requires a programme of refurbishment and modernisation and the existing club facilities do not satisfy current requirements.
"There is also an opportunity to enhance the currently poor main building entrance for member and visitor's entrance into the building."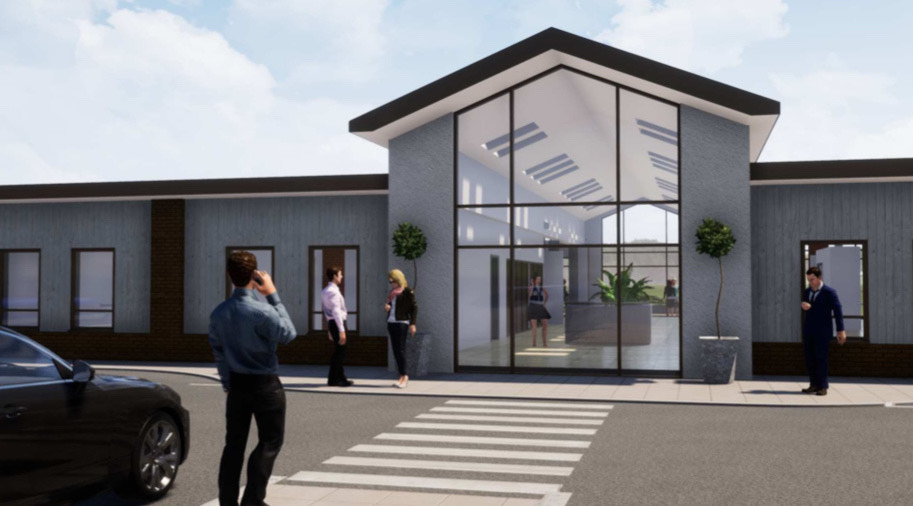 A report to the planning committee on Thursday 16 January is recommending approval, saying it meets the 'special circumstances test' to allow development on the green belt.
Planning officers have concluded that the changes will not affect the openness of the site, will mean a visual improvement to the facility and enhance the provision of existing outdoor sport and recreation facilities.
About Caldy Golf Club
It was originally built in 1907 as a nine course links on the cliff-top overlooking the Dee estuary
It was extended into an 18 hole course in 1930 designed by Scottish golfer James Braid, who was responsible for more than 200 courses around the British Isles
For the past 18 years the club has held a Festival of Golf Week in August, attracting more than 800 visitors from outside the area
The club was one of the pioneers of the modern development of women's golf in the UK, hosting the Caldy Classic from 1983 to 1988