Many of us dream of ditching our 9-5 office jobs to follow our passions, but animal lover Jay Young has done just that.
After spending years working in the corporate world, Jay recently relocated back to her childhood home, in Wirral, and was looking for a new challenge.
In her spare time, she had been rescuing animals and doing pet behavioural training for over 20 years, so she decided to turn it into a career by launching Waggy Services.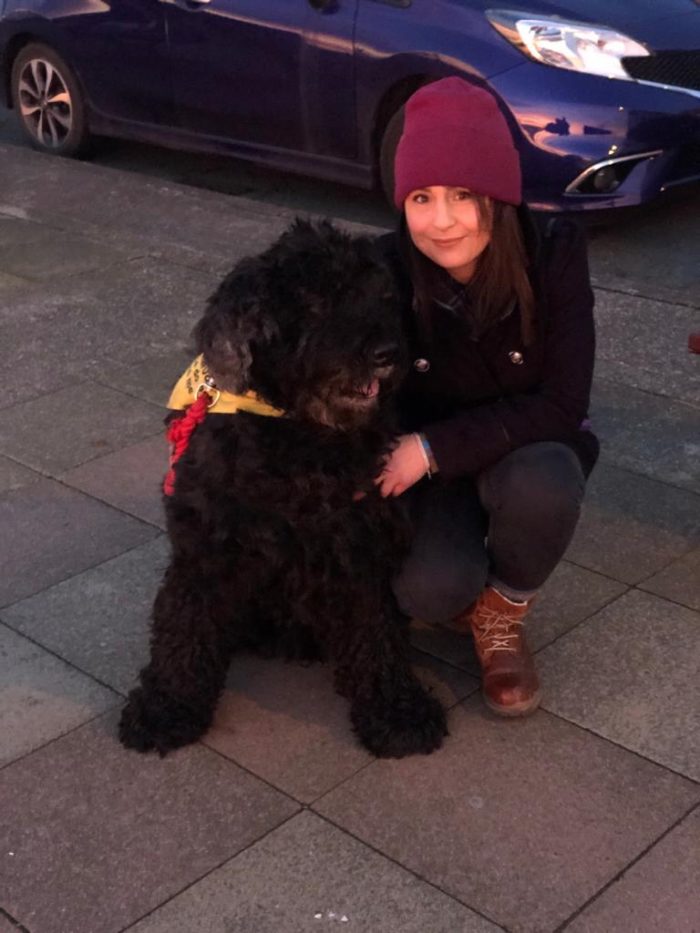 She said: " I have been an animal lover since I was little. I started twitching at the age of 12  and I still have the very first bird book I was given 30 years ago that I take everywhere)
"I have rescued so many animals over the years and I am happiest with animals and being outdoors with nature and so dog walking is the perfect combination and also helping families with their other pet needs."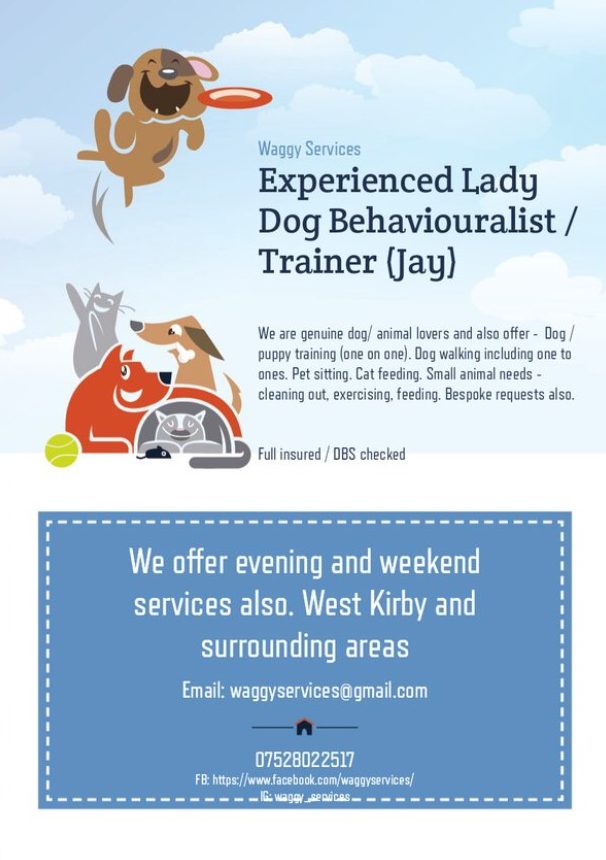 Jay added: "I really care about the psychology of every animal in my care, exercising them to give them a clearer mind and then to understand why certain behaviours are there. I then work to help that dog or cat or any animal.
"Like with people there's always a reason behind every behaviour and with care, empathy, thought and kindness I feel happier emotions can be bought out."
Jay is qualified in canine behaviour training and is fully insured and DBS checked. She can be contacted on waggyservices@gmail.com or via https://www.facebook.com/waggyservices