Just two miles off the coast of West Kirby and at the start of river Dee's estuary there is an archipelago made up of three islands: Little Eye, Middle Eye and Hilbre Island.
The four-mile walk to the islands is very popular regardless of the season and is something that every local should indulge in, as it is just a two-hour walk.
The islands, now officially a nature reserve, are cut off from the main land for six hours of the day due to the changing tides.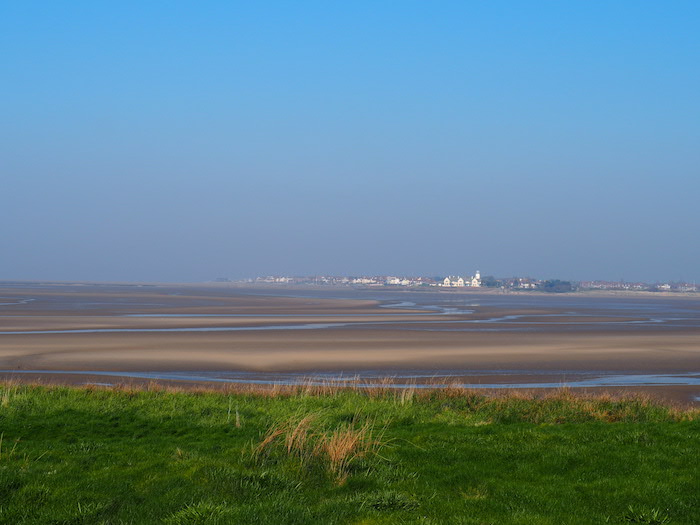 You cannot stay overnight on the island and you must allow three hours walking time before high tide returns to ensure that you get back to the mainland safely (you can check tide times here).
The route begins just across from the Marine Lake and lies between the River Dee and separates England from Wales.
From the Marine Lake walk towards the closest island, Little Eye, keeping it on your right and as you pass Little Eye turn right and continue on the sand with Middle Eye on your left.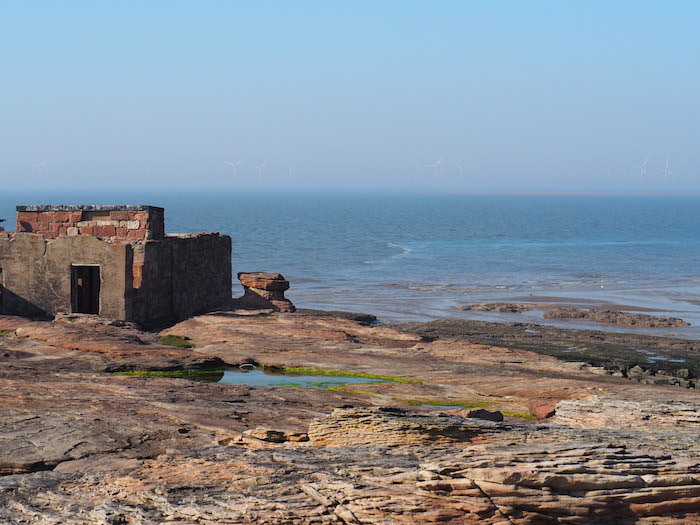 Between Middle Eye and Hilbre there is a track over the rocks towards the small tidal pool, follow that route and after the rocks turn left towards the gate at the south end of Hilbre.
It is best not to walk directly towards Hilbre Island, or Hoylake, the route suggested above is the easiest and safest route to take.
What makes Hilbre Island an interesting day out is the wildlife and views of nearby Wales and the coastal views of Hoylake and the wind farms.
There is an array of wildlife to see from grey seals to a vast variety of bird species such as waders and wildfowl and there have also been sightings of dolphins and whales.
The island is also home to the Hilbre Bird Observatory, which was established in 1957 to monitor the varying species of birds.
It is important to check the times of the low and high tides before leaving to visit the Island, as it is only accessible by foot at low tide.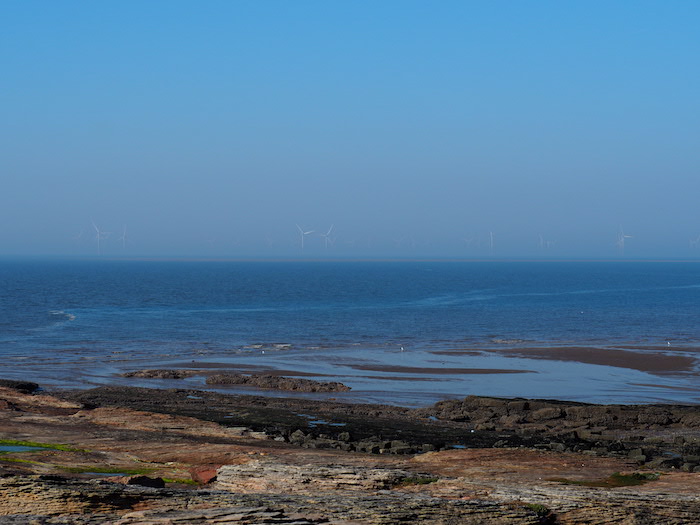 What should I bring?
A waterproof jacket is always worth recommending in Britain, as well as a bottle of water and suitable footwear that is good in sand.
There are no shops on the island so a little packed lunch in the summer could be the best idea.
There are many places to park around the beach leading up to Hilbre Island and plenty of spots in West Kirby and Hoylake to eat and drink.
SUPPORT INDEPENDENT, COMMUNITY JOURNALISM
If you enjoyed this article and would like to support our work, you can buy us a digital coffee here: https://ko-fi.com/westkirbytoday