The former West Kirby fire station looks set to get a new lease of life as offices and a retail store.
Computer software firm Sisra has lodged plans with Wirral Council to convert the building into a new home for 30 staff.
Additional space would be created on the first floor by putting a suspended ceiling over the vehicle bay, while the ground floor would be turned into a shop unit.

The firm would use the existing car park at the rear for its own staff, while spaces would be created at the front of the building for customers visiting the store.
The application says: "The property will provide high quality office and retail accommodation within the structure of an existing building.
"The office space is required by the applicant's company which will provide continuity to the existing employment of the business and allow for additional expansion.
"The advantage of a retail unit to West Kirby town centre will be beneficial to the local economy as well as providing a more inclusive use of the building adjacent to the existing leisure centre."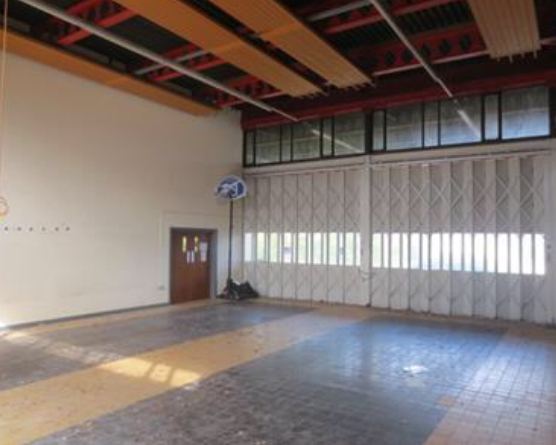 The fire station closed in 2016 as part of budget saving measures, and a replacement serving both Upton and West Kirby opened in Saughall Massie last year following a bitter planning battle.
A report considered by Merseyside Fire Authority last month indicated it expects to receive £1.2 million from the sale of the site.
SUPPORT INDEPENDENT, COMMUNITY JOURNALISM
If you enjoyed this article and would like to support our work, you can buy us a digital coffee here: https://ko-fi.com/westkirbytoday