The new owner of the Ring O'Bells in West Kirby has revealed they aim to reopen in the autumn, following substantial refurbishment work which includes a new side extension.
Dan McLennan, Managing Director of Stange & Co, was speaking at a consultation event held at the pub for local residents, during which they unveiled their plans.
He told West Kirby Today they are excited about the purchase: "I think it's an iconic pub in the area really.
"West Kirby's an absolutely fabulous area that needs a decent pub and I think hopefully our style of pub will tick that box and fit really well."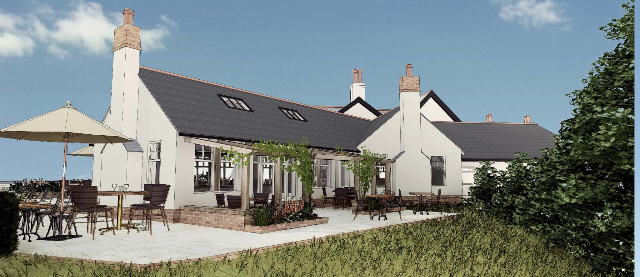 The company, which also owns three other pubs in Wirral including the Jug and Bottle in Heswall, has drawn up designs for a dining room extension on the side, and some of the current garden will be sacrificed to extend the car park.
He said: "We're putting a small extension on the side to house a dining area, just away from the hubbub of the pub, just so it's a little more conducive to dining and a little bit more civilised.
"Then outside we're bringing the garden a little bit closer to the pub, as at the moment it's a bit of a sea of tarmac and it's a bit grim out there.
"So we'll do some reorganisation just to make it feel a little bit smarter, put a nicer terrace out there and bring the dining and the outside areas closer to the pub so it feels part of it, and hopefully that new extension will be a light and airy room overlooking the garden.
"I think inside the original building will stay largely as it is but hopefully we'll put back a little of the character that we'd expect to see in a building of this age. We'll also smarten it up a bit and reconfigure the bar a bit because I don't think that works particularly well at the moment."
As part of the refurbishment, the outside fabric of the historic building – which dates back to 1810 – will be given "a full overhaul to restore it to its former glory".
Dan also revealed he has a personal affinity to the Ringers, as it was one of his early drinking haunts when he was a teenager: "I went to Calday Grammar as a kid, my aunty lives just down the road and my cousins all grew up round here, I grew up in Irby so I know West Kirby well.
"I won't tell you what age I had a drink here, but certainly when I was at Calday this was very much our local, this and the Moby Dick, so it's got a place in my heart as well I suppose."
Stange & Co has been in existence since 1885, and was McLennan's grandfather's company.
He said: "It went to pubs in the 80s and obviously we've seen them change hugely since that time, and my role over the last 10 years has been really taking them from being historically quite boozy beer-led pubs to slightly more foodie ones that just appeal to what customers are looking for these days."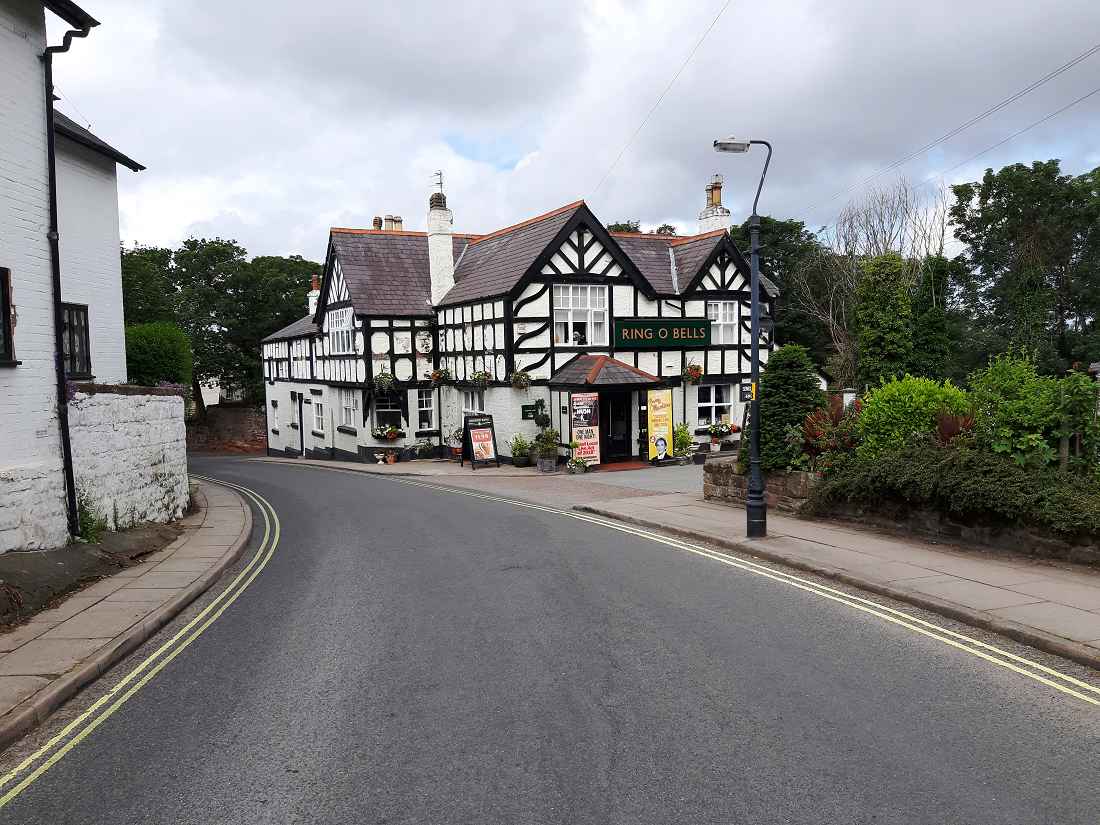 Reaction from locals has been positive, he says, adding: "I think everyone's dying to see the Ring O'Bells back open and the great pub it deserves to be."
"It will be a really good quality pub serving great beer, fresh food, some good quality wines and great smiley staff giving great service."
He said all being well they hope to open in the autumn, and that by "Christmas is a must".
SUPPORT INDEPENDENT, COMMUNITY JOURNALISM
If you enjoyed this article and would like to support our work, you can buy us a digital coffee here: https://ko-fi.com/westkirbytoday