NHS bosses insist a plan for a new medical centre in West Kirby is still alive – despite there being no sign of work starting on the development, seven years after it was granted planning permission.
Wirral Council gave the green light for a new three-storey centre on Orrysdale Road as part of a joint application linked to the Bridge Court apartments development in 2013.
Planning documents reveal that work was expected to get under way on the new home for Marine Lake Medical Practice after the flats were completed, but the site has remained wasteland with hoardings around it ever since.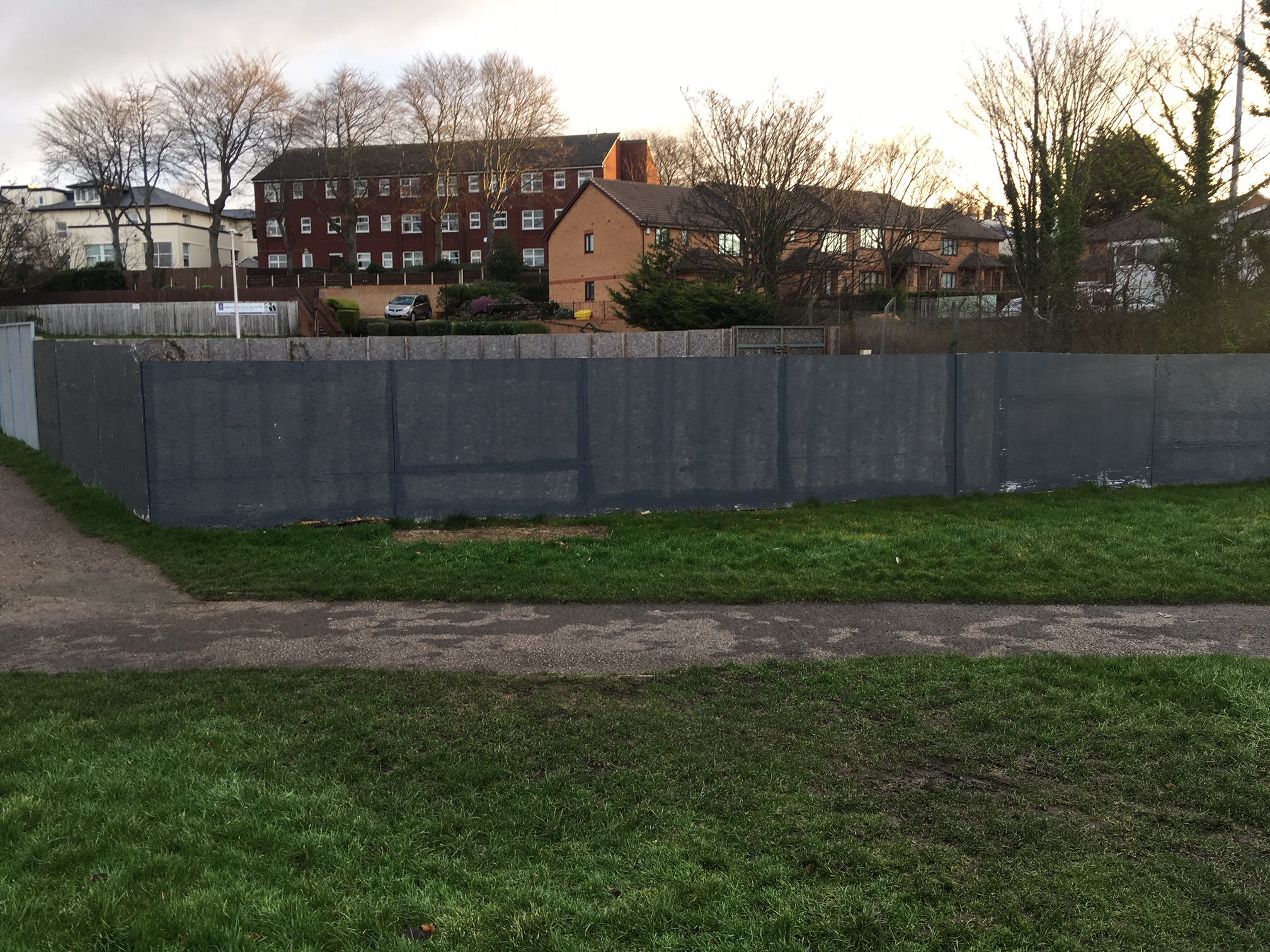 In the meantime, the existing building – which bosses admit cannot be brought up to modern standards – is now also being used by patients of the former TG Medical, which was taken over by Marine Lake Medical Practice and renamed as Estuary Medical Centre.
Wirral CCG, the NHS body which oversees GP care locally, insisted last March the move was temporary while they sorted out a problem with the lease on the TG Medical building.
But they have now admitted to West Kirby Today that they were forced to shelve the move back as they were unable to reach an agreement that "matched NHS standards".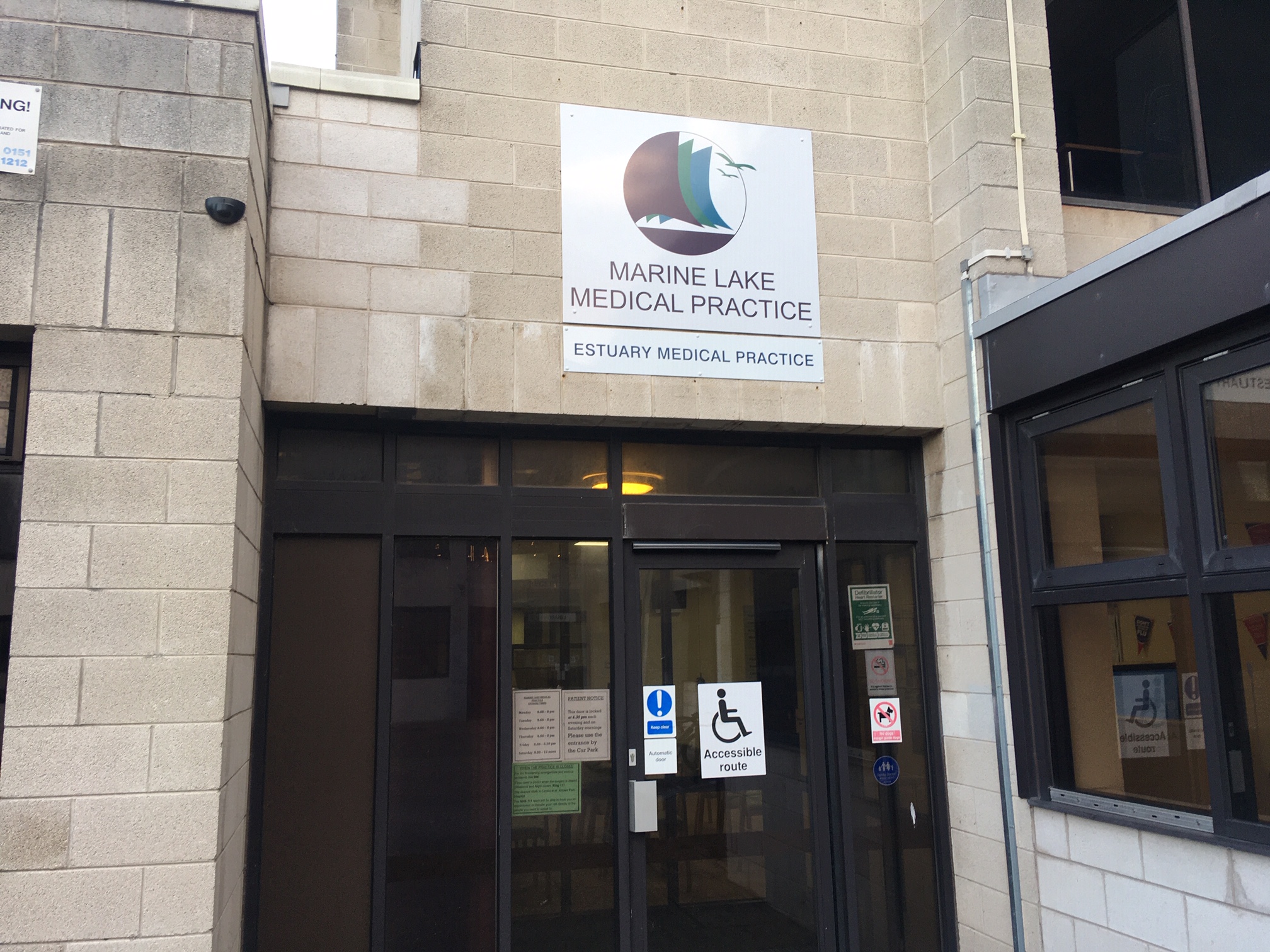 When the plans for the Bridge Court development were being consulted on back in 2012, Marine Lake Medical Practice partner Dr Paul Brown stressed the need for a new building in a promotional video for the scheme.
He said: "We're desperately in need of getting some new premises. The building itself, after doing lots of consultation with various experts, it's almost impossible to really change anything in it and certainly we wouldn't be able to get it up to the standard we want to.
"The new building allows us to do everything that we need to now and also to look into the future and make sure it is ready for the next 20 years or so, providing health care in the community."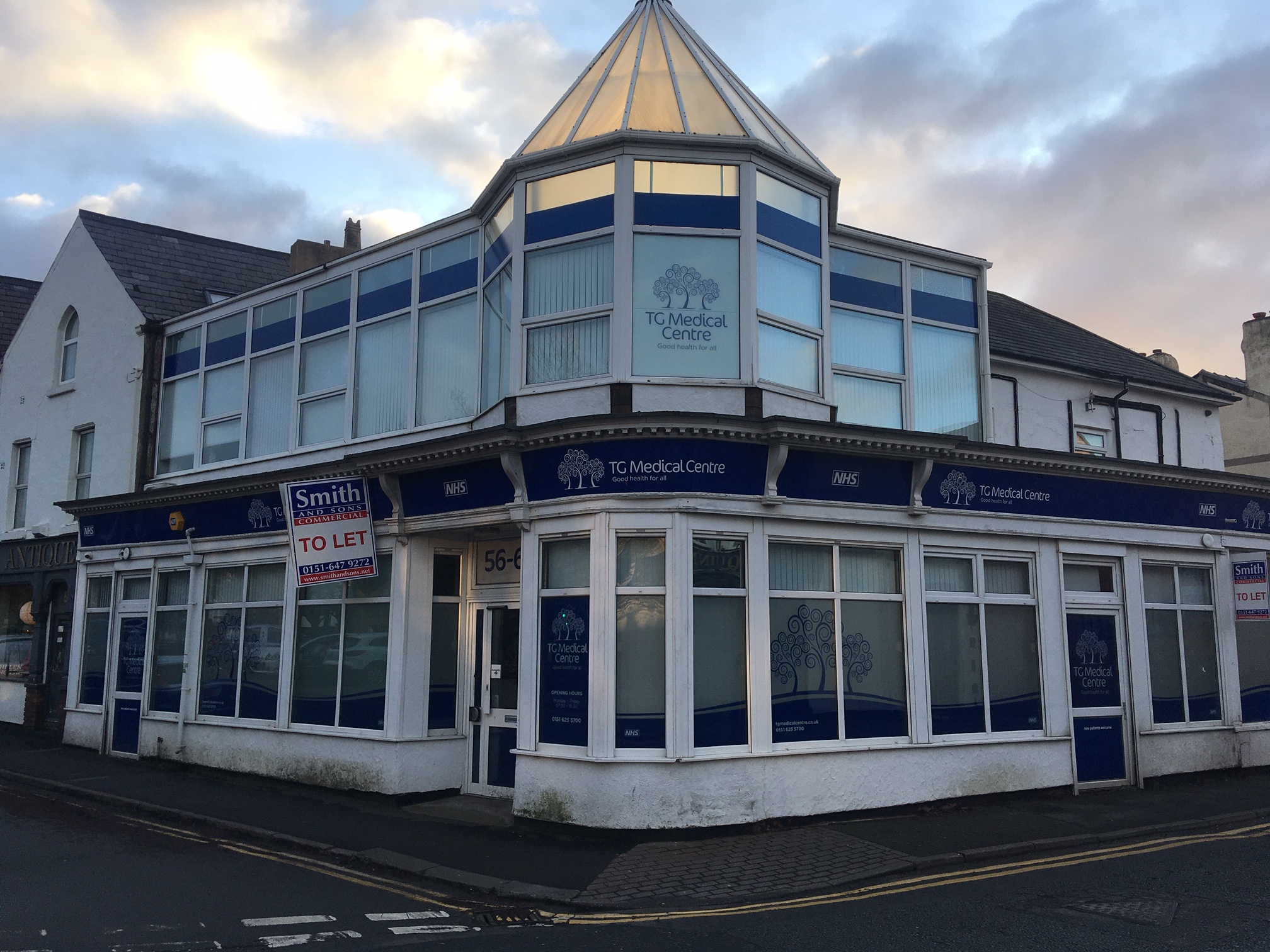 In a statement, Wirral Community Health and Care NHS Foundation Trust said they are "taking the lead in making the new build project happen", in partnership with Marine Lake Medical Practice and Wirral CCG.
They added: "The Trust is currently developing a full business case and subject to approval, will be engaging and sharing plans with the local community.
"It is anticipated that the new practice will house a range of health and care services to meet the needs of local residents."
No timescale has been given in relation to work starting.
SUPPORT INDEPENDENT, COMMUNITY JOURNALISM
If you enjoyed this article and would like to support our work, you can buy us a digital coffee here: https://ko-fi.com/westkirbytoday