Staff and governors at Kingsmead School in Hoylake say they are looking to the future after a turbulent few weeks.
Concerns were raised about the school's prospects after difficulties arose with an investor at the independent school, which dates back to 1904 and is renowned for its special educational needs provision.
However, the school said they had received overwhelming support from parents and have now put in place a renewed business plan to secure the school's future.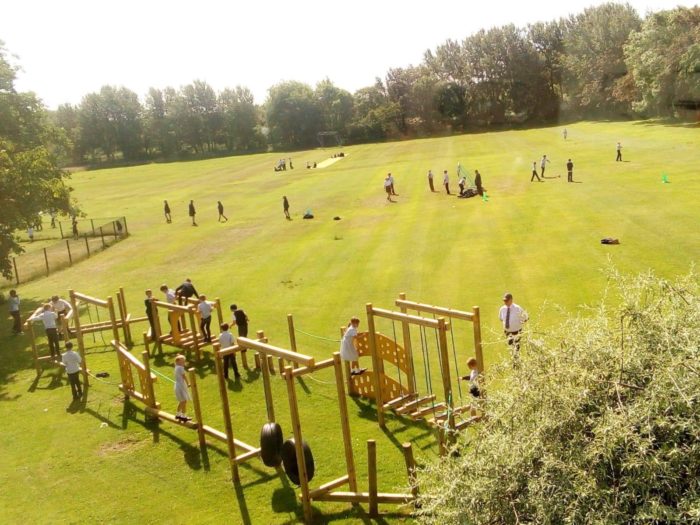 Headmaster Mark Gibbons said: "Kingsmead is a wonderful and unique school with an inspirational teaching team. We see children that are not thriving in other schools achieve some of the best results in Cheshire and Merseyside.
"We are excited for the future and have capacity to enrol more children, offering them a first-class education with tailored learning in classes of typically less than 16. That's the smallest class size in Wirral and the wider area."
Parent Governor, Claire Lanceley, said: "Kingsmead parents all know that there is no other school quite like it. We have so many children here who, for a multitude of different reasons, would not achieve the same amazing outcomes in any other setting. As parents, we are all committed to ensuring Kingsmead continues to provide this unique opportunity for children for many years to come."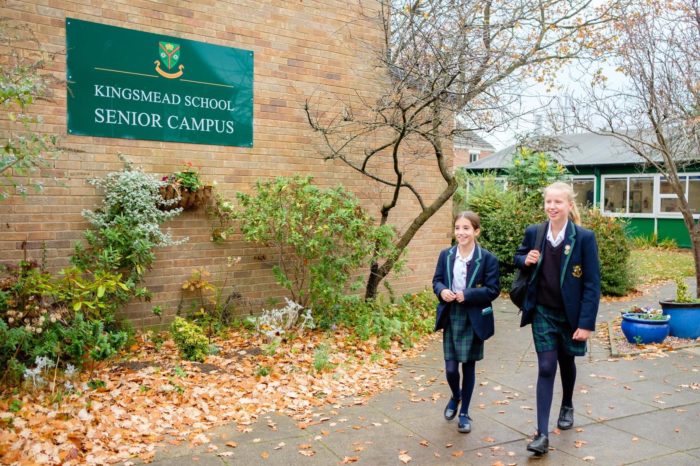 Last year, the school revealed plans for a new sixth form block funded by the controversial development of 25, luxury homes on a disused playing field.
The school calculated that the development would deliver a £5 million economic boost and support around 120 jobs.
Sport England – the organisation charged by the Government with promoting physical activity – opposed the development because it will mean the loss of outside sports space.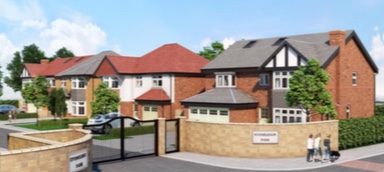 Kingsmead provides a unique and specialist education for children from across Merseyside and Cheshire. It also offers boarding facilities for many international students and has recently opened a new sixth form centre.
Their dedicated and highly-skilled Learning and Development Team are able to support children with learning needs such as dyslexia. Many of its pupils have moved from other Local Authority and Independent Schools, where they struggled to reach their full potential.
If you would like to enquire about a place at Kingsmead, the school is hosting an open day on 7th March, 10am – 12pm.
Places can be booked by emailing Kathy Buglass at kbuglass@kingsmeadschool.com or call 0151 632 3156.