Plans for a new shop unit in West Kirby have been revised and no longer propose a two-bedroom flat above.
In December, West Kirby Today revealed proposals for a ground floor retail unit and apartment on a plot of open space at the junction of Banks Road and Salisbury Avenue, next to Sayers.
But now a revised application has been submitted to Wirral Council which only includes a single-storey extension to the block.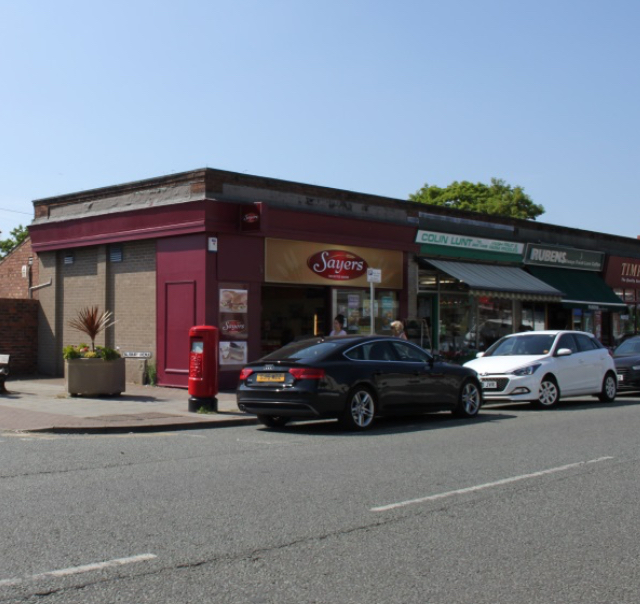 The application says the site is a "missing tooth" and "visually this block of shops has always been a little strange in the context of the town centre".
It argues the the new unit will also help to hide the very untidy rear of the row of shops.
Consultation on the scheme – plans for which can be viewed here – ends on Friday 20 March.
SUPPORT INDEPENDENT, COMMUNITY JOURNALISM
If you enjoyed this article and would like to support our work, you can buy us a digital coffee here: https://ko-fi.com/westkirbytoday