One of the UK's leading restaurant design and fit out companies has been chosen to project manage and deliver the interior and kitchen designs for the multi-million pound revival of the former Hoylake town hall.
Dawnvale Group has a track record of creating award-winning restaurants and bars for the hotel and leisure industry and has been appointed to design and fit out the restaurant, bar and atrium cafe planned as part of The Beacon Arts Village.
They will work closely with The Beacon's team to deliver the vision for the project led by building owners Hylgar Properties.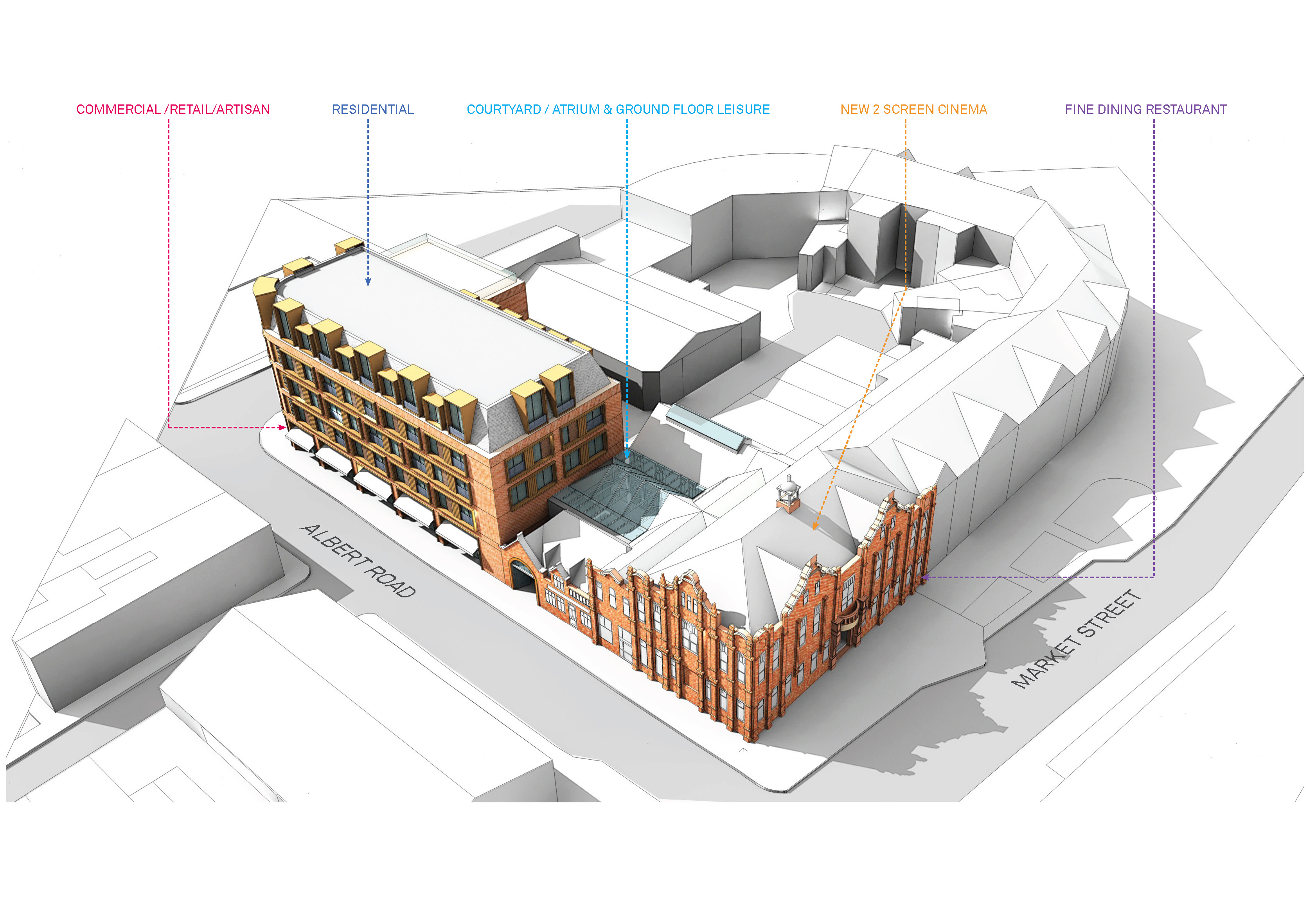 The project to convert the seaside town's 122-year-old civic building into a two-screen cinema and 18 creative studio and retail spaces for artists and makers started at the end of 2019.
It follows the successful application for £3.64 million of grant funding from the government's Coastal Community Fund.
They have previously worked with The Alchemist, TGI Fridays, Red's True BBQ and The Botanist as well as the Yee Rah Bar and Grill and Palm Sugar Lounge in Liverpool ONE.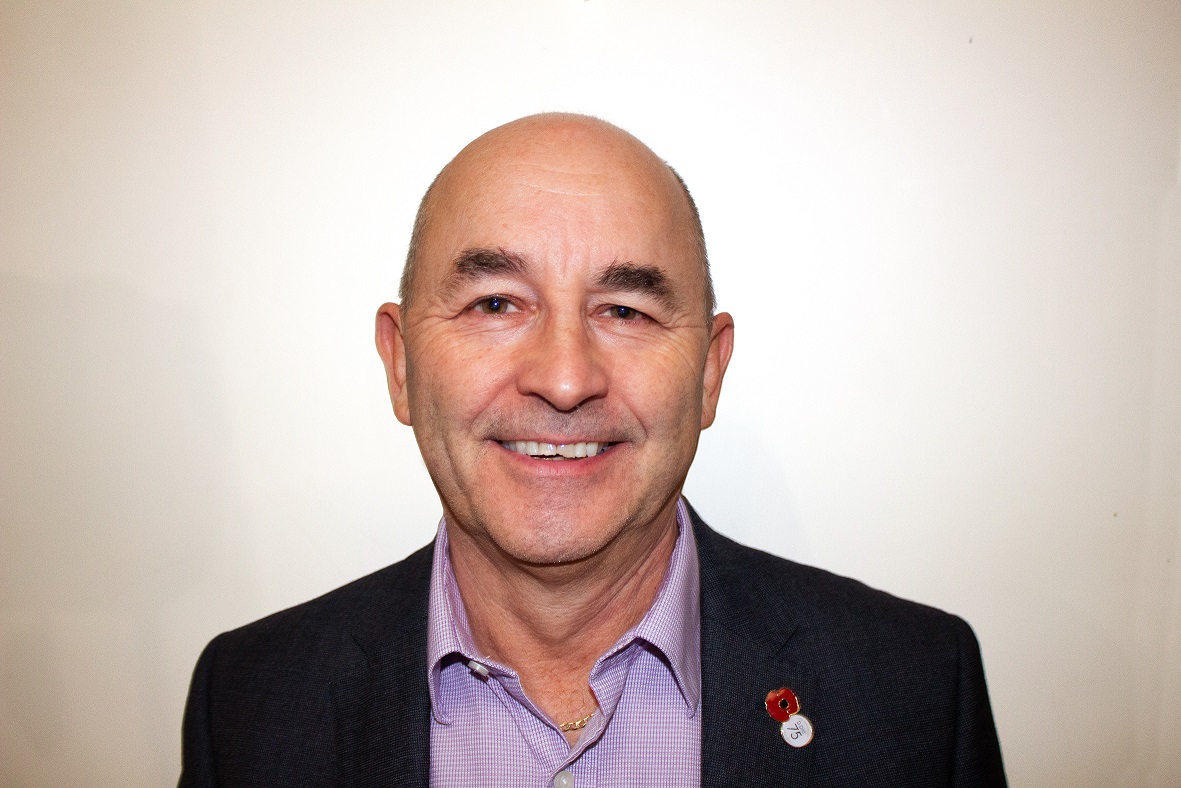 Managing Director Neil Guest said: "We have fit out and designed interiors for everything from chain restaurants to independent hotels and this historic building is a very exciting project for us.
"The Beacon is a sensitive restoration project that will bring something truly magical to Hoylake and Wirral and we are delighted to have been asked to join the team.
"It's extremely important to this community and is in a much-loved building and so we want to help create a special place that will be enjoyed for generations to come."
David Burke of Hylgar Properties, said: "Dawnvale Group has enormous experience of managing schemes like this and there are very few companies out there who have the expertise to deliver the type of food and beverage outlets we want to provide.
"What we have particularly been impressed with is that although some of the work has been with well-established chains they still provide an independent and bespoke feel because of their attention to detail and the high quality finish that they guarantee."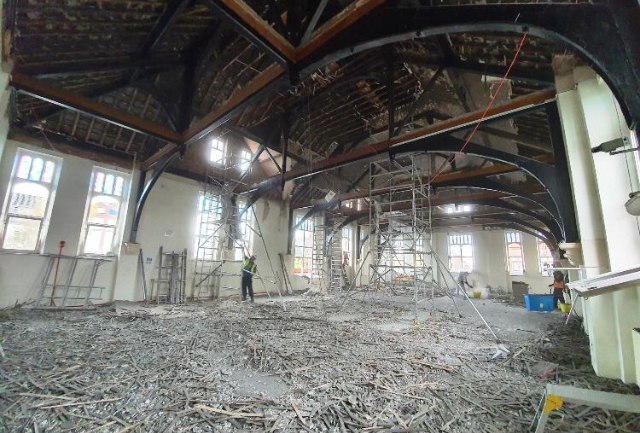 The first phase of works on the 1898 building includes internal and external demolitions and construction, including new roofing.
The restaurant, with a newly built commercial kitchen, the bar/pub, and a newly-formed covered courtyard with new commercial kitchen space will be on the ground floor.
The first floor will consist of a two-screen cinema and refurbished creative industry office/studio spaces.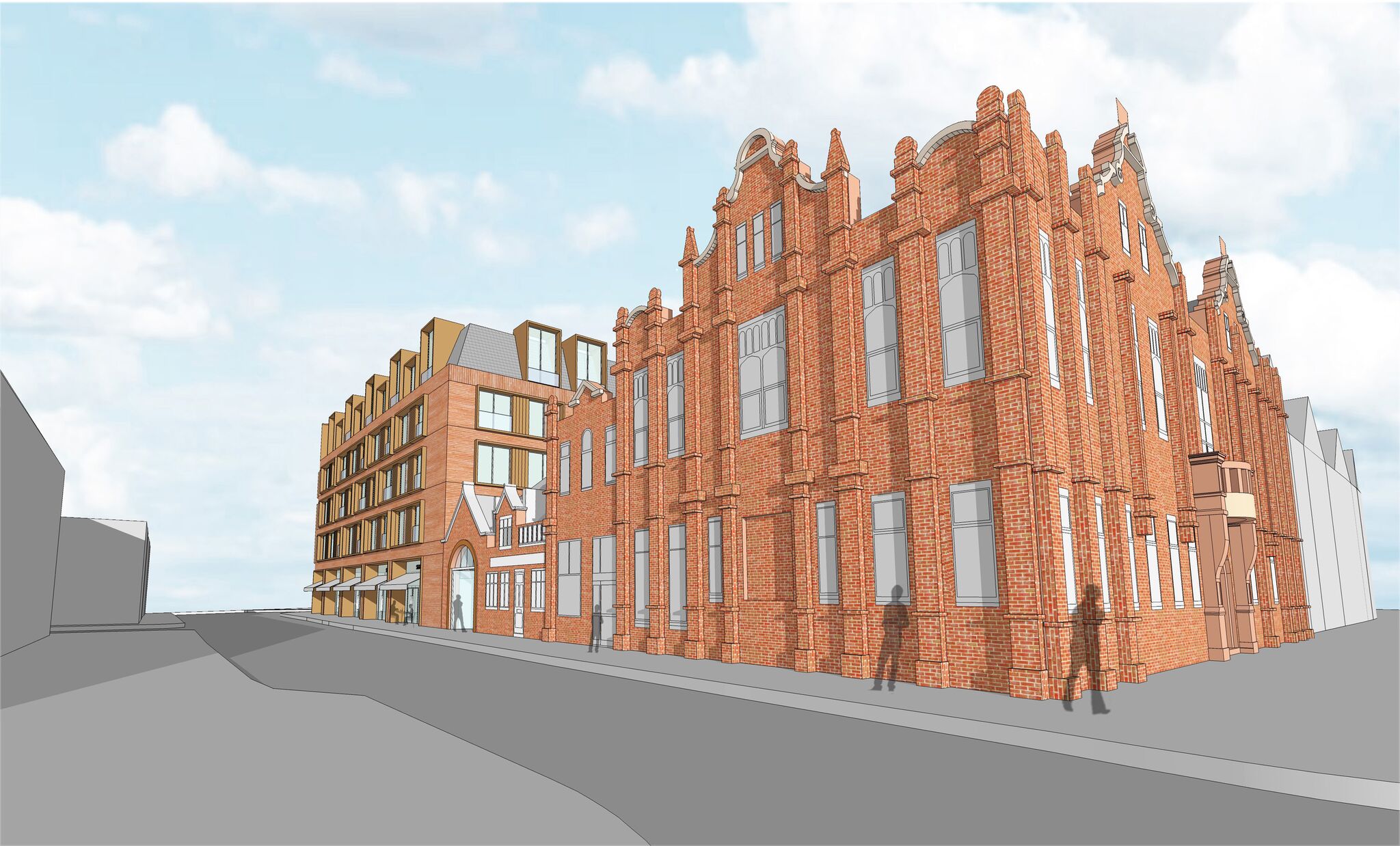 Phase two of the project is planned by spring 2020 when the building will be fitted out. In subsequent phases in addition to the 18 retail units, upper floors of the development will provide 40 apartments, using private funding.
The project will create more than 140 jobs during design, construction and operation, and is set to open to the public by the end of 2020.
Last month, leading Liverpool-based hospitality consultancy, Lucky Penny was appointed to deliver and partner operate the three food and beverage outlets.
SUPPORT INDEPENDENT, COMMUNITY JOURNALISM
If you enjoyed this article and would like to support our work, you can buy us a digital coffee here: https://ko-fi.com/westkirbytoday