Local schoolchildren are posting pictures of rainbows in their windows to spread some joy during the COVID-19 pandemic.
Families across West Kirby and Hoylake are creating a rainbow hunt, by putting their homemade rainbows on display.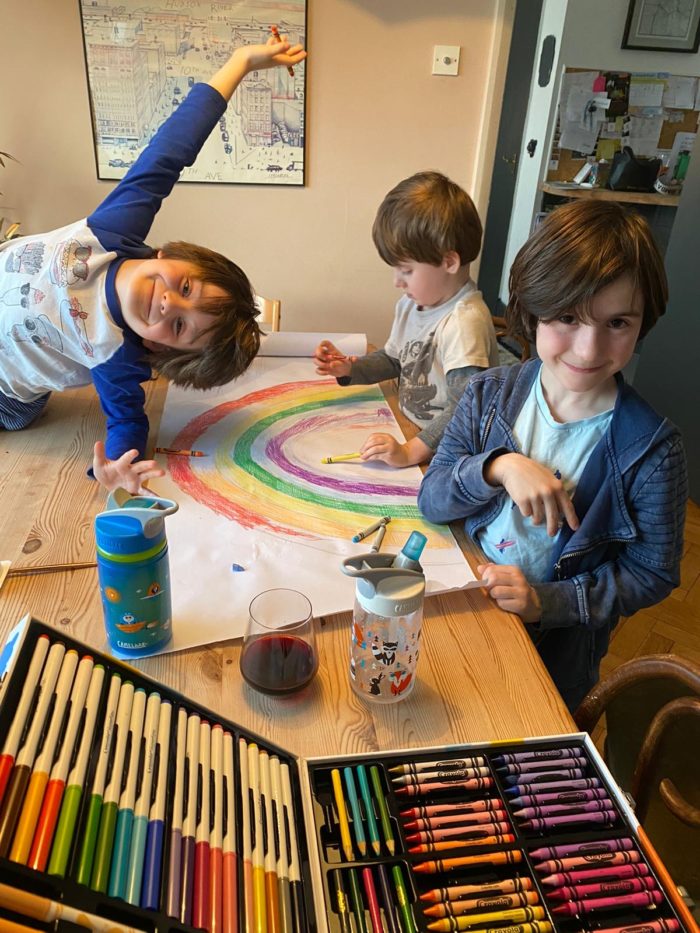 The idea came from a social media campaign, which is encouraging people across the world to put the pictures in their windows to remind people that after the storm, there will be a rainbow.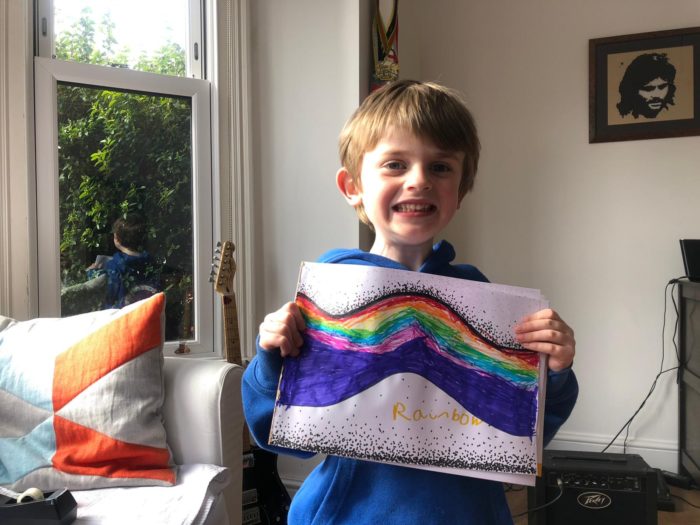 It also helps children, who are in self-isolation, to connect with their friends who they can no longer see.
Miles, aged 6, from West Kirby, said: "I can't see my friends anymore but I can walk past their house and see their rainbows."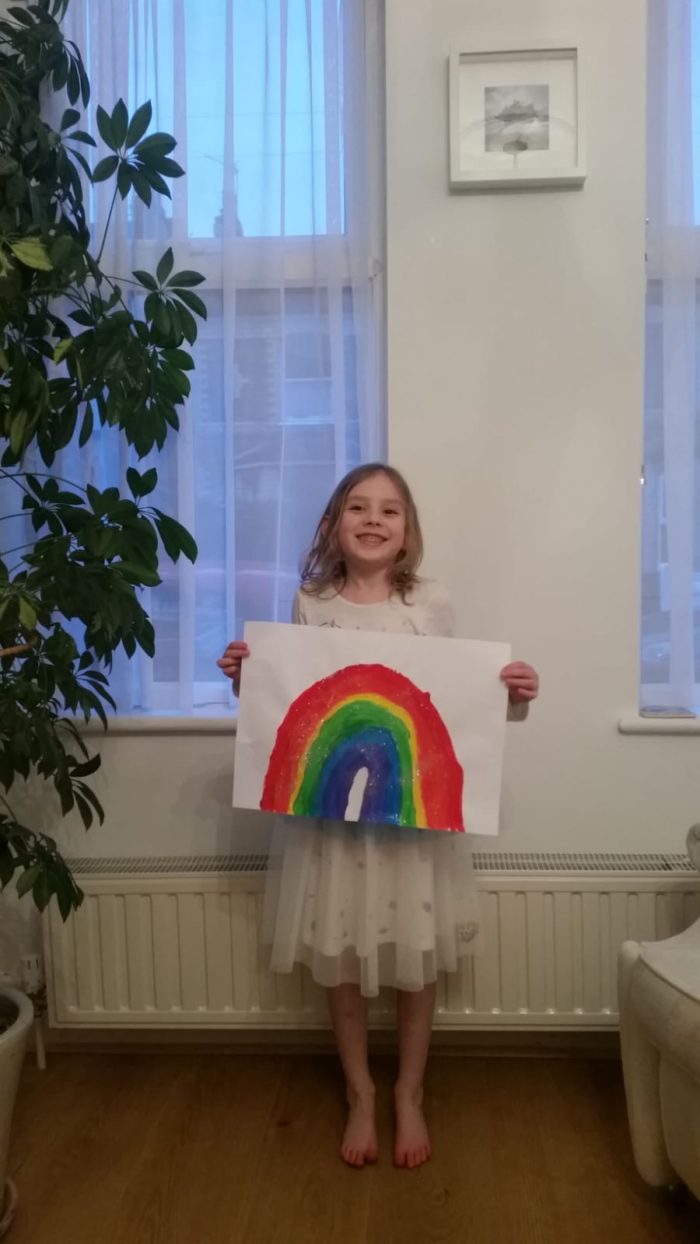 We love this idea and would love to transform West Kirby and Hoylake into a sea of rainbows during these difficult times. So, if you decide to create a rainbow, please send us photos of your efforts and we'll share as many as we can.