A local author is launching online children's creative writing workshops to help parents and children while they remain at home.
West Kirby-based Charlie Lea is the director of literacy company, Read Now Write Now, which runs writing workshops across Merseyside, for both children and adults. He also set up the popular book exchanges at Hoylake and Manor Road train stations.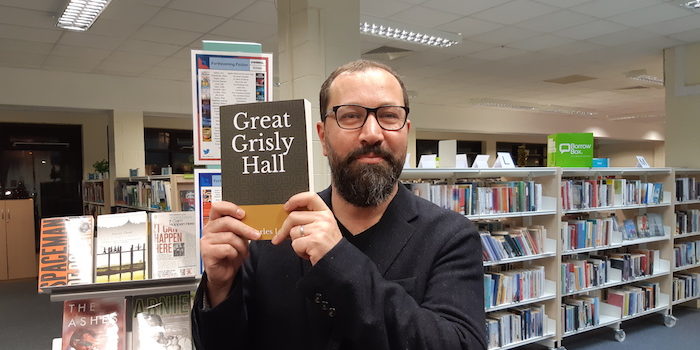 He said:  "These courses are designed to be fun for all whether they love writing or struggle a little and will also help with learning English at home or in school.
"Each course will give children lots of tips on how to write amazing stories so that they can continue to write stories independently."
The first course to be launched is "Scary Stories for KS2 children", which is now available via this link
https://read-now-write-now.teachable.com/p/scary-stories-for-ks2-children
There will be a new course every two days to help children write brilliant stories while they are away from school. Over the next week the following courses will be added online: Murder Mystery; Scary Fairy Tales, Toy Stories and writing poetry on the theme of Spring.
The courses cost £10.00 each and include a worksheet to download. Children will also receive a certificate if they send in a completed story which can then be displayed at home and, eventually, school.