The Royal Liverpool Golf Club says it expects the Open will return to Hoylake in 2023, a year later than planned.
It follows an announcement by the R&A that this year's Open at Royal St George's in Kent has been cancelled – the first time the event has been called off since the Second World War – due to coronavirus.
It will now take place in July 2021, while the 2021 tournament at St Andrews will be played in July 2022, which is when the Wirral links was originally due to host the event.

Royal Liverpool Golf Club Secretary, Simon Newland, told West Kirby Today: "While there remain logistical re-arrangements to be dealt with, we hope to see The Open return to Hoylake in 2023, in line with the already published rotation."
It is understood discussions will now be held with council and transport officials around the logistics of holding it a year later.
Martin Slumbers, Chief Executive of The R&A, said, "Our absolute priority is to protect the health and safety of the fans, players, officials, volunteers and staff involved in The Open.
"We care deeply about this historic Championship and have made this decision with a heavy heart. We appreciate that this will be disappointing for a great many people around the world but this pandemic is severely affecting the UK and we have to act responsibly. It is the right thing to do."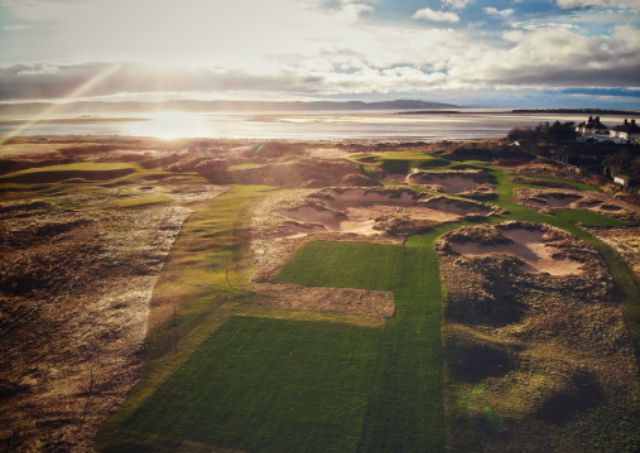 The Royal Liverpool has recently been carrying out improvement work on the course designed to secure its future as a host course beyond the next Championship.
SUPPORT INDEPENDENT, COMMUNITY JOURNALISM
If you enjoyed this article and would like to support our work, you can buy us a digital coffee here: https://ko-fi.com/westkirbytoday