Plans for a long-awaited new health centre in West Kirby have taken a major step forward with the launch of a search for a contractor for the £6 million scheme.
Wirral Council gave the green light for a new three-storey centre on Orrysdale Road to replace the existing Marine Lake Medical Centre as part of a joint application linked to the Bridge Court apartments development in 2013.
But since then the site has remained derelict, while the existing facility is now also being used by former TG Medical patients.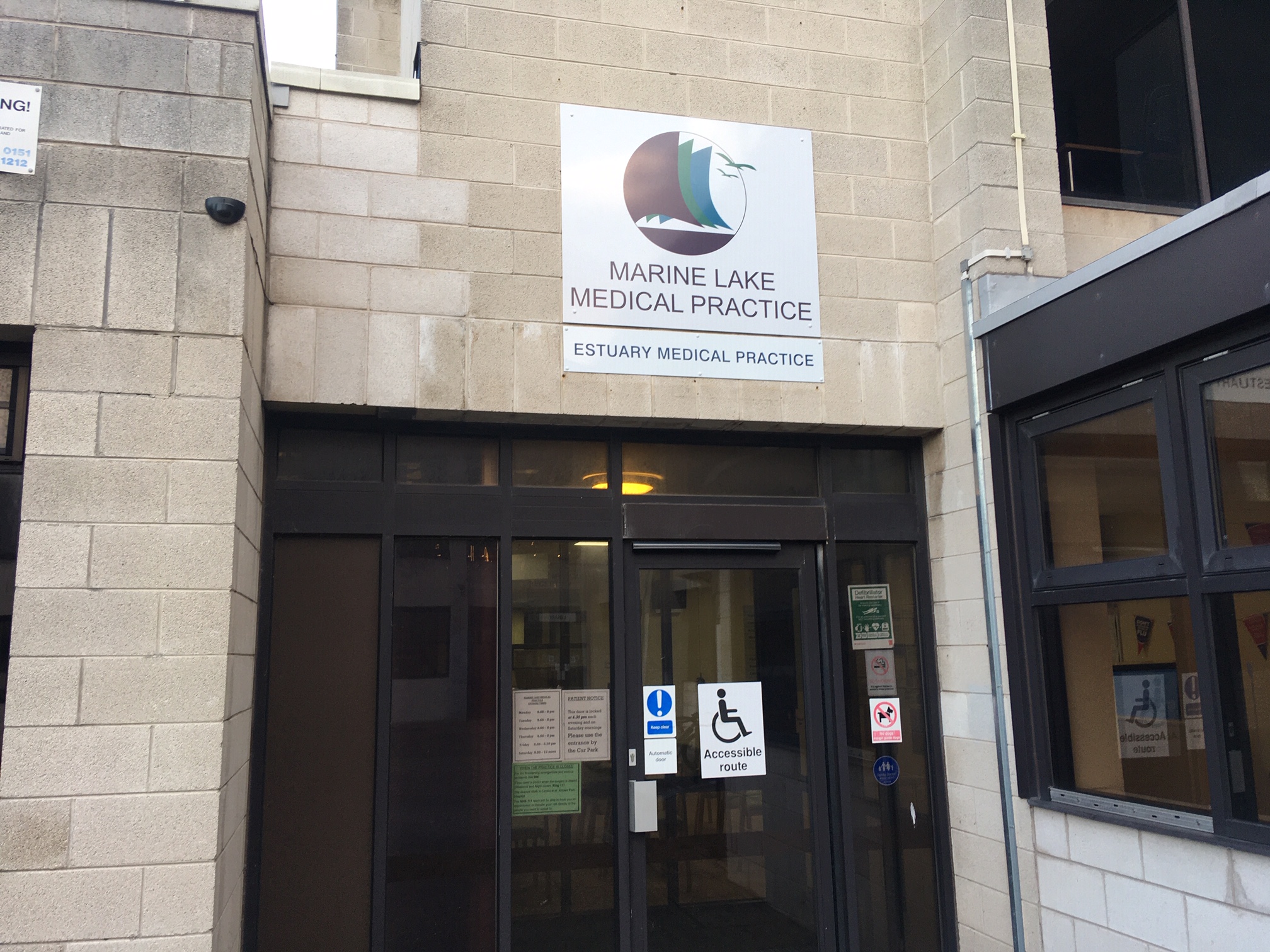 In February, NHS bosses told West Kirby Today the plan was still alive and they were developing a full business case for the scheme – and now a tender document has been published inviting bids to construct the facility.
The new building includes 20 consulting rooms, treatment rooms and office space for staff. There would also be a small commercial space on the ground floor.
The tender document says: "The completed health and well-being centre will play a key part in the provision of health services to the local community, as well as supporting wider health and care initiatives in the area.
"The building will be jointly occupied by community health and care teams and the GP Practice, being the key tenant, with opportunity for delivery of coordinated and supportive services.
"The Trust, and the GP's, are keen to explore opportunities to develop opportunities to integrate with local initiatives that help to support the well-being of the community."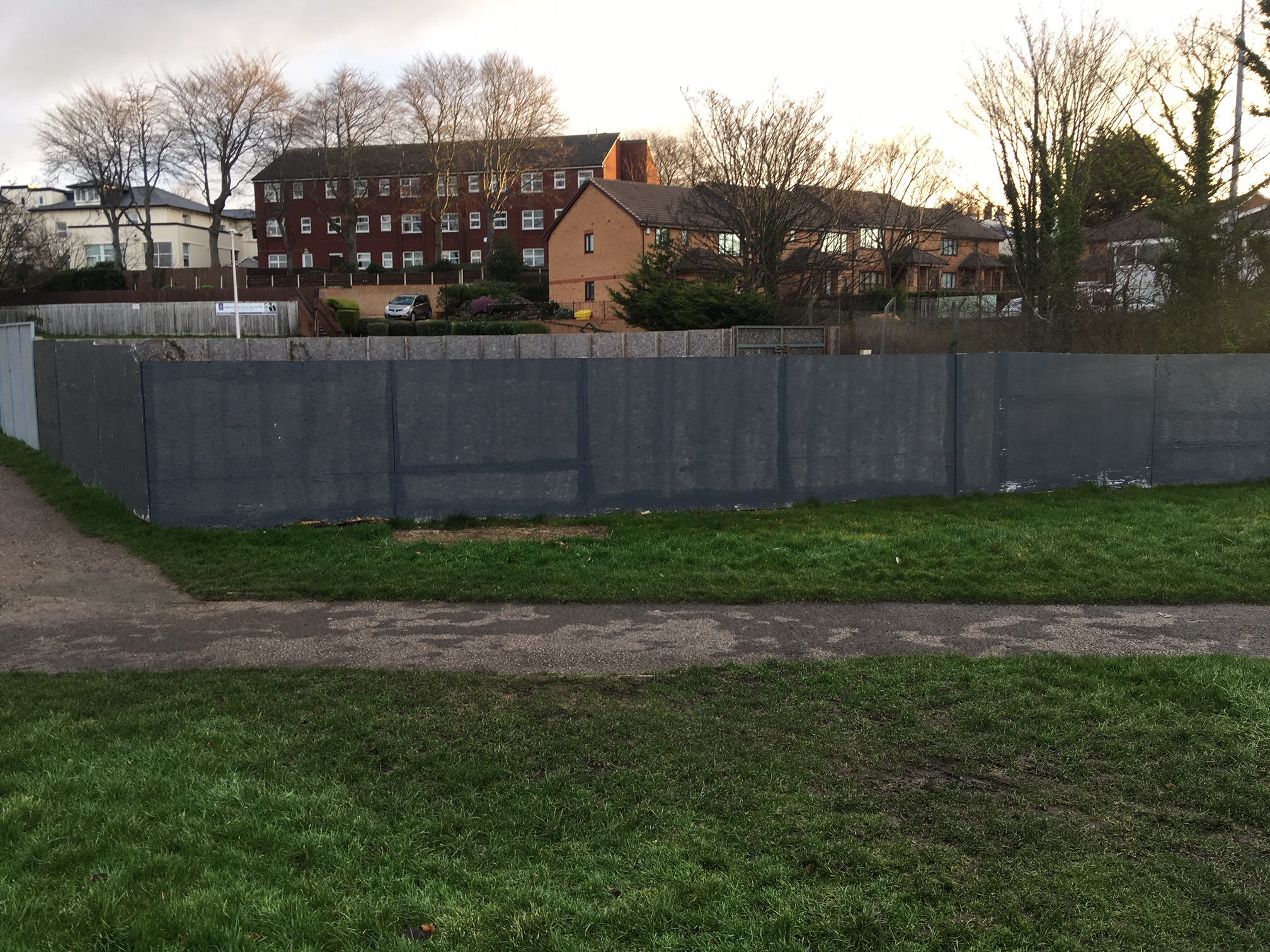 The scheme is being funded by NHS England and Wirral Community Health and Care NHS Foundation Trust.
Bids have to be submitted in May, with the selection of the winning contractor expected by the end of the year and construction work estimated to take 13 months.
SUPPORT INDEPENDENT, COMMUNITY JOURNALISM
If you enjoyed this article and would like to support our work, you can buy us a digital coffee here: https://ko-fi.com/westkirbytoday