Members of The Coral will be among the special guests taking part in a live streamed festival organised by the team behind West Kirby Live.
The VE Day 75th Anniversary Frontline Fundraiser takes place on Friday May 8th and will feature live music sets, cooking and cocktail masterclasses and lots for kids too.
Organisors say the event aims to "remember those who fought for our freedom whilst fundraising for those fighting for our futures."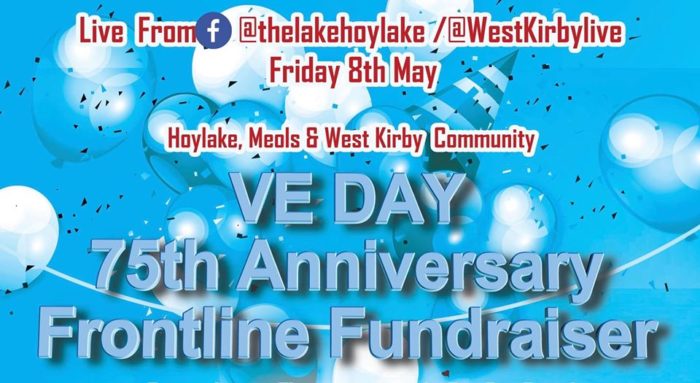 All money raised will be used to make care packages for frontline care workers in the local area.
Tom Longman, from West Kirby Live, who is helping to organise the event said: "Pick all your essentials up during the week from your locals independents on the high street, so you can enjoy the whole day with us, without moving from your homes & gardens."
The event has been organised by West Kirby Live, Hoylake Live: Summerfest & Hoylake Village Life and will kick off on Facebook.com/westkirbylive at 9am, as well as on West Kirby Live's YouTube channel and on The Lake, Hoylake Facebook page.
For more information, click here https://www.facebook.com/events/1514849808687216/