The (almost) complete guide to West Kirby businesses which are now open.
Many of our local businesses are now trading again, whether that's by launching online shops, selling vouchers, offering delivery services or socially-distanced shopping.
So to help them out, and support our local economy, we are compiling a one-stop hub to help people in West Kirby know where they can shop.
If you'd like your business added, please contact westkirby@hyperlocaltoday.co.uk and we will add it as soon as we can.
FOOD & DRINK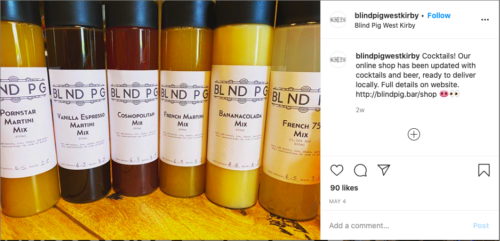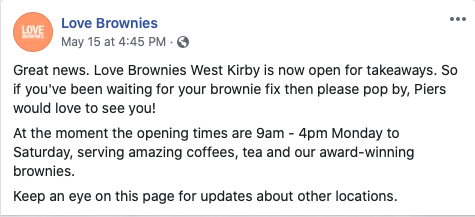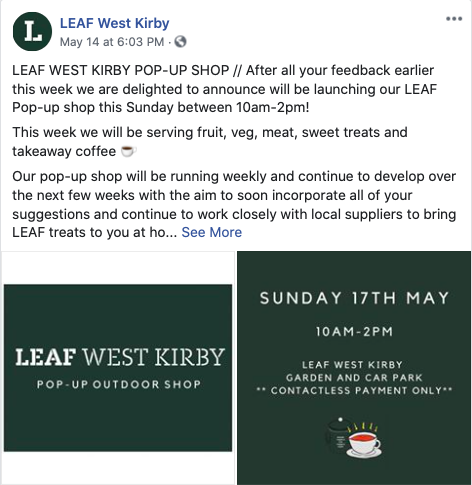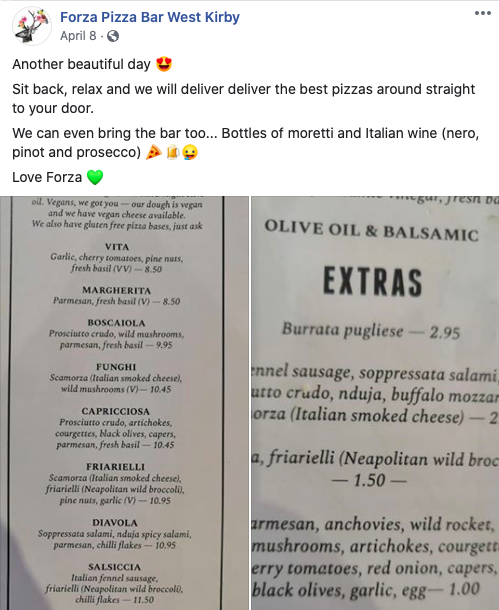 Marigolds – Quality Fish & Chips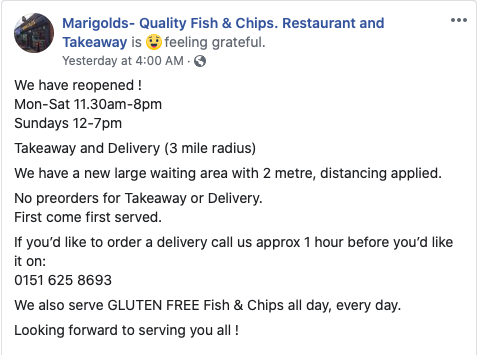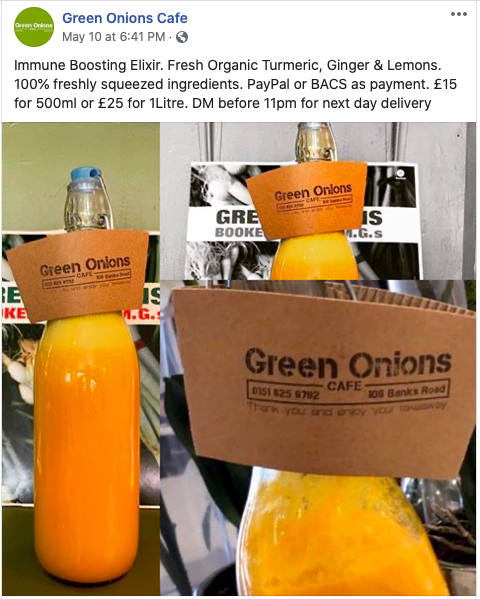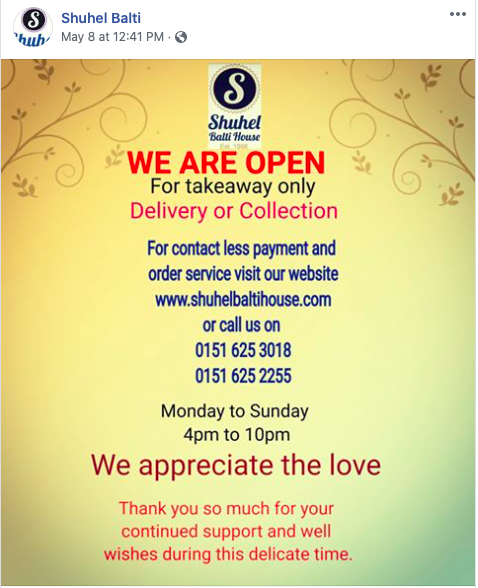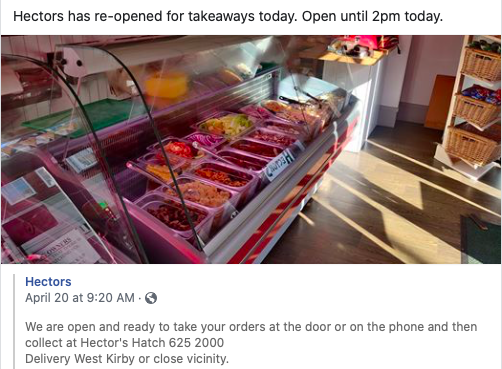 Hinton's International Butchers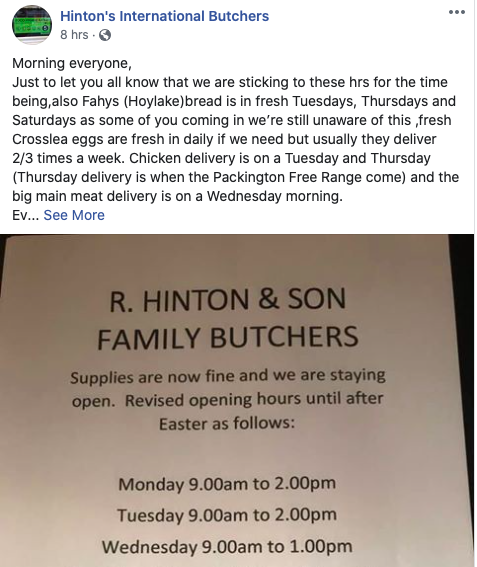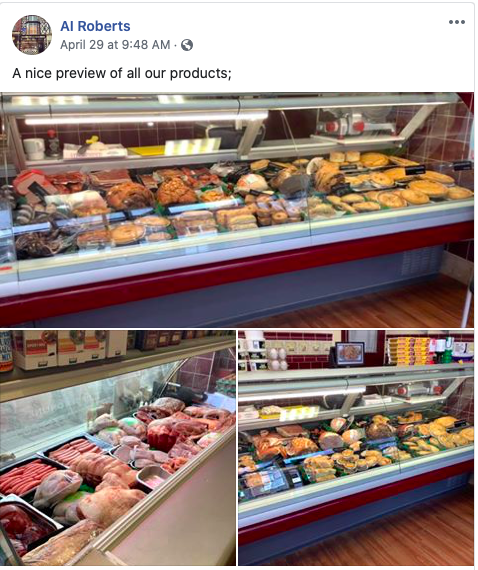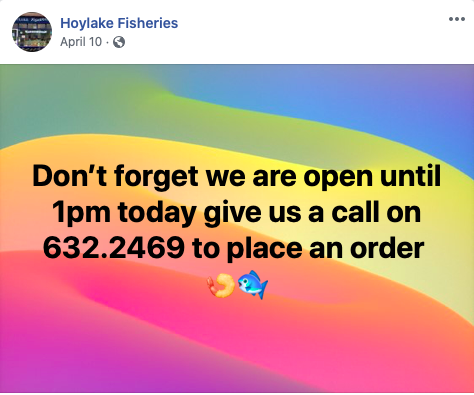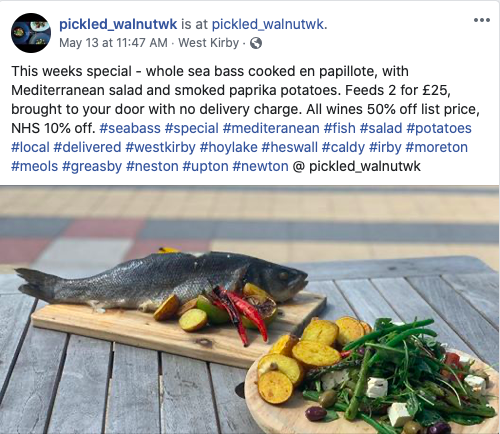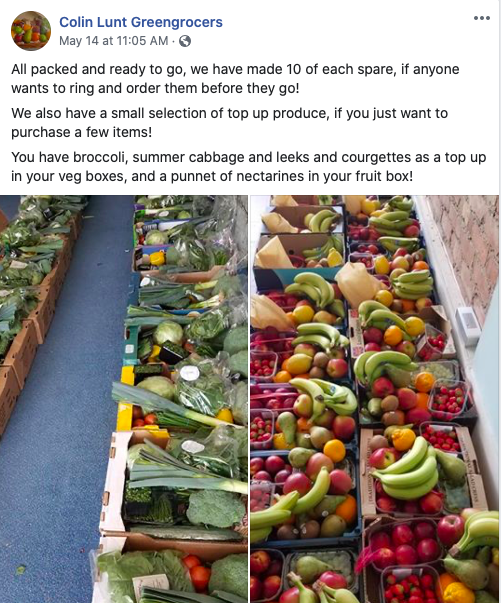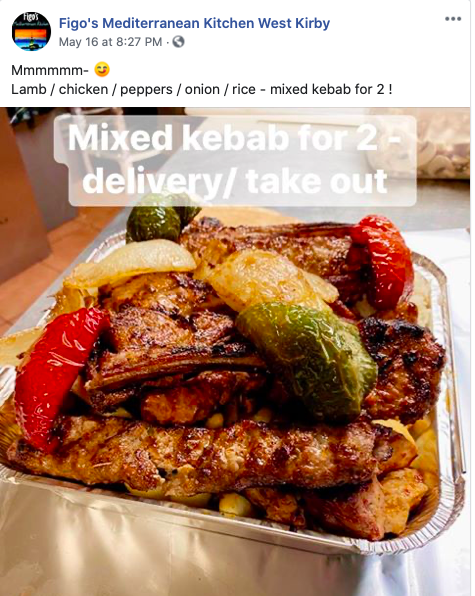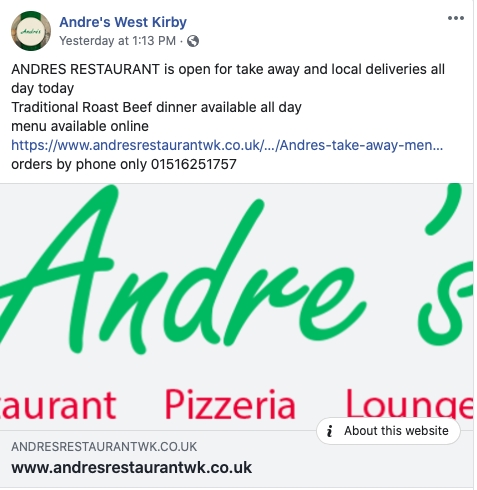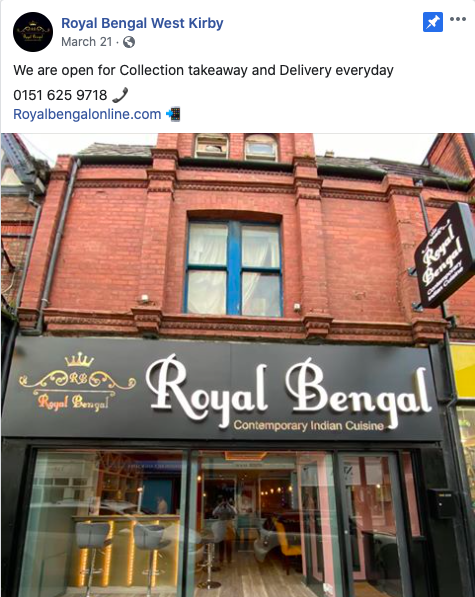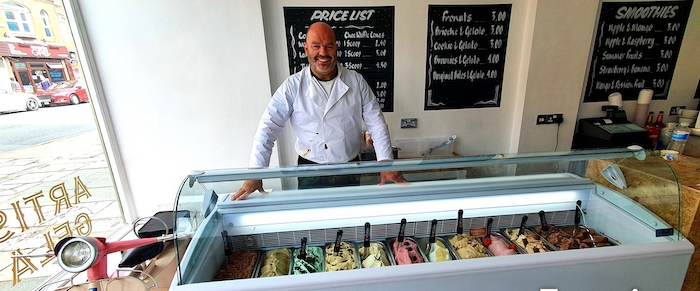 Re-opened for takeaway on June 3.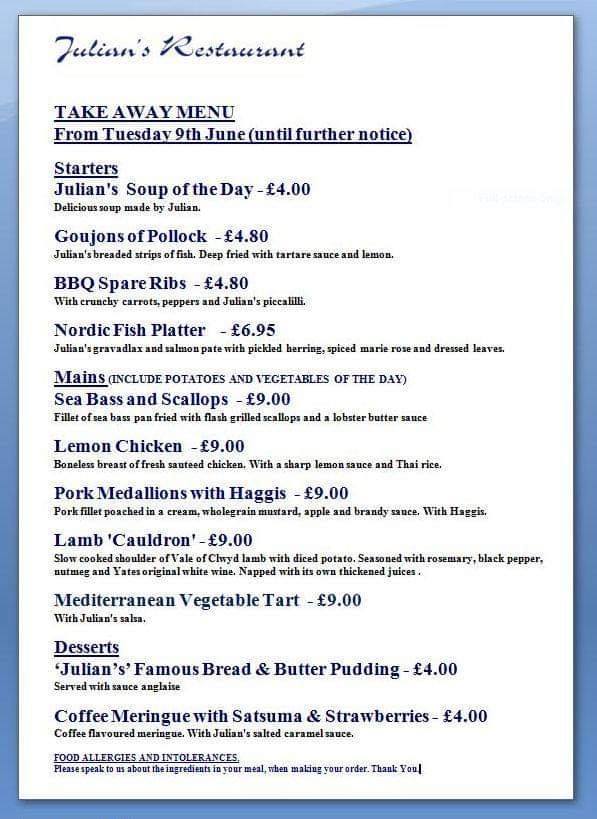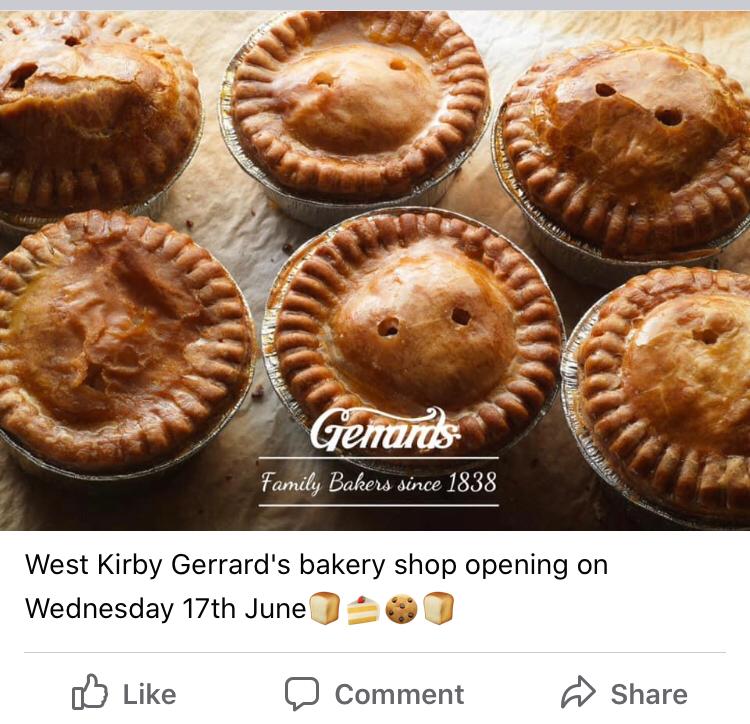 SHOPS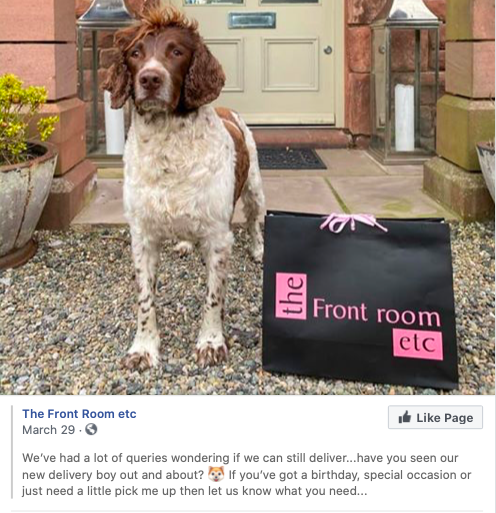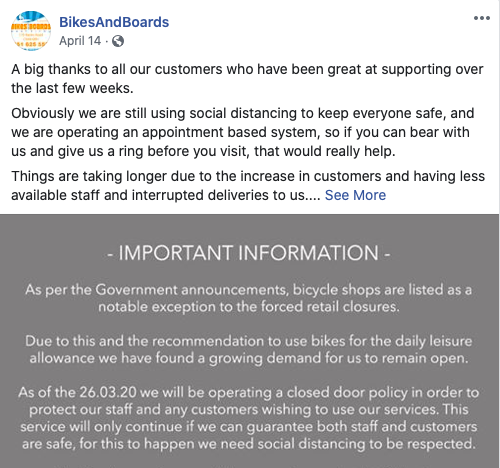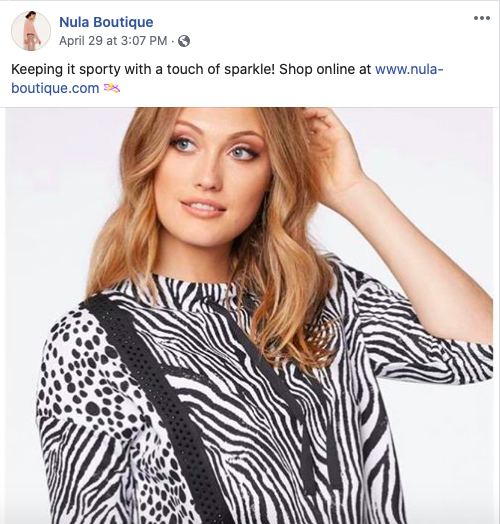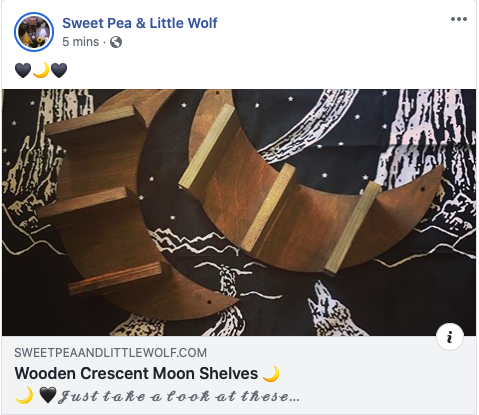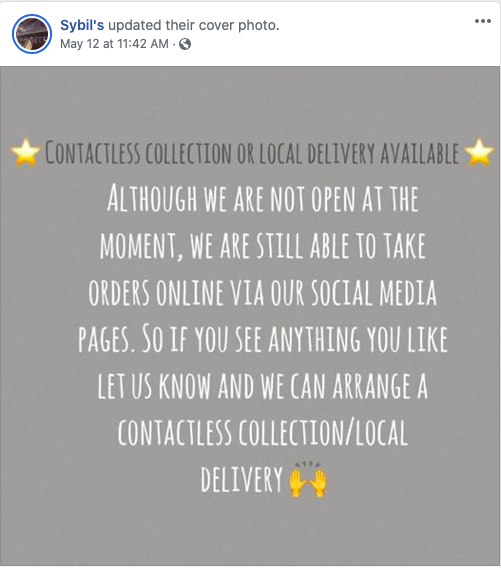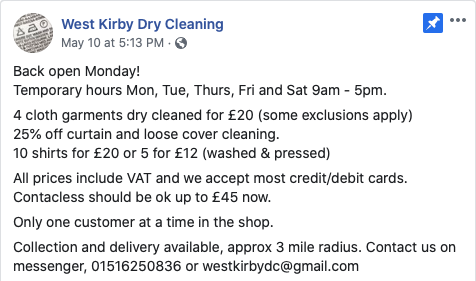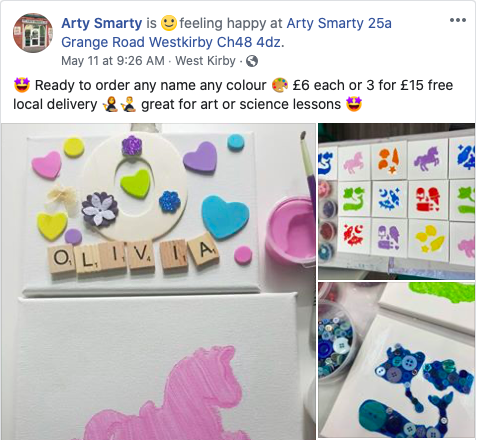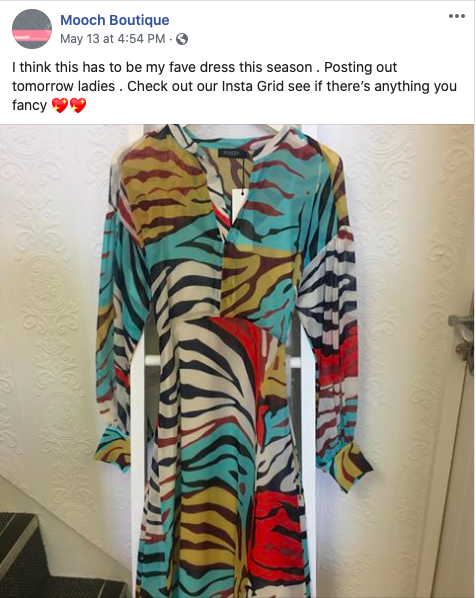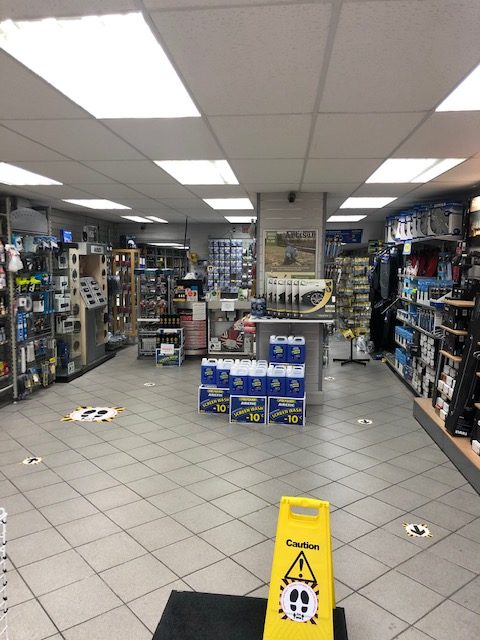 Monday to Saturday 9am – 5pm
Sunday's 10am – 1pm
Socially distant fitting service available for Bulbs, Batteries & Wiper Blades
Please call or email with any enquires
0151 625 9061
HEALTH & FITNESS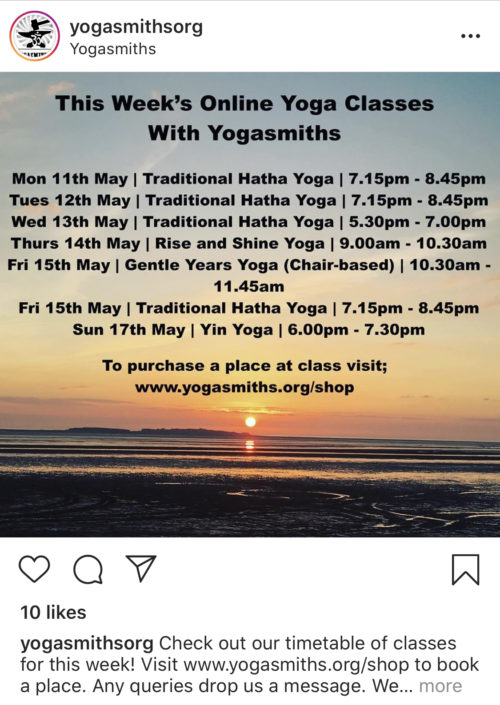 Lisa Brown Reflexology Therapies
Currently closed but offering gift vouchers for future treatments: https://www.lisabrownreflexologytherapies.com/prices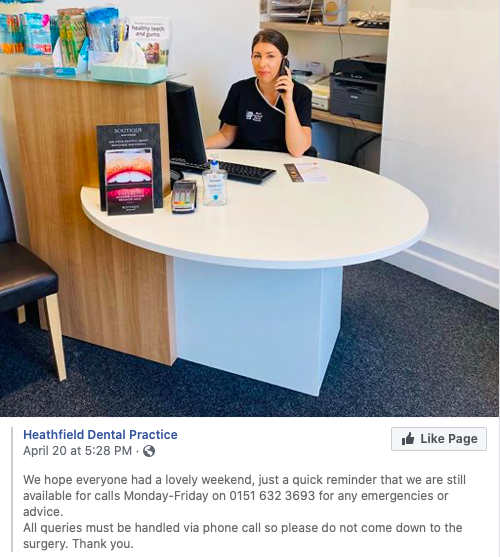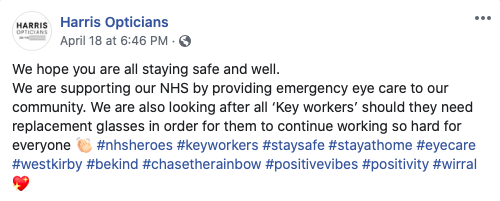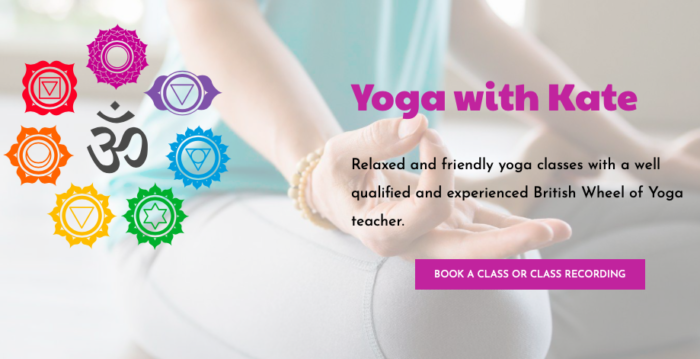 My yoga classes have moved online with a great selection of classes available including Chair based yoga, so there's something for everyone.
Foot Works Podiatry Clinic Ltd, on Banks Road, re-opened on June 1st.
I am currently offering Zoom Energy and Self Shiatsu Supervision Sessions.
These sessions allow my clients to find a way to rectify their posture, ease discomfort and renew their energy.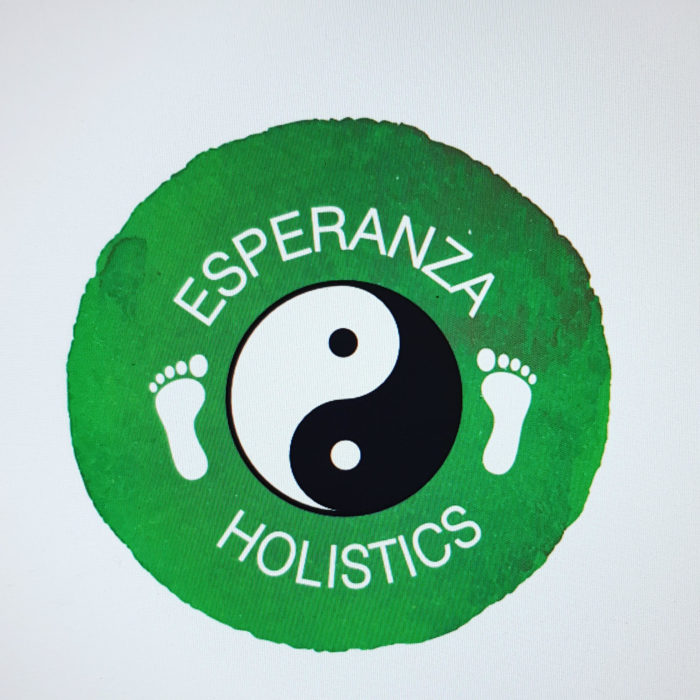 ANIMALS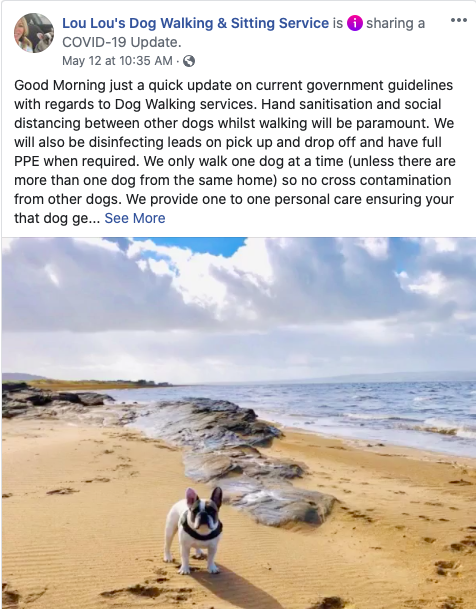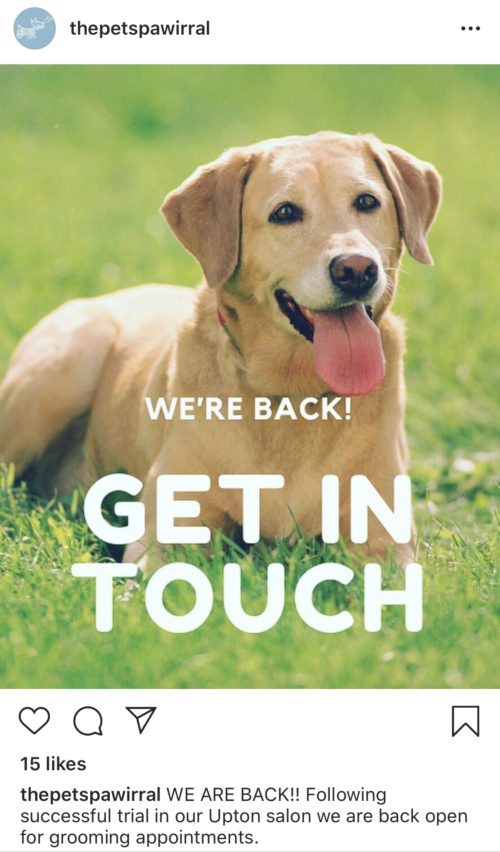 MISCELLANEOUS
Cosmic News, 36 Grange Rd, CH48 4EF