Kingsmead School is hosting a Virtual Open Day to provide an opportunity for prospective parents and pupils to view the school from a distance during the coronavirus lockdown.
The Virtual Open day will take place on Saturday 23rd May from 10-11am.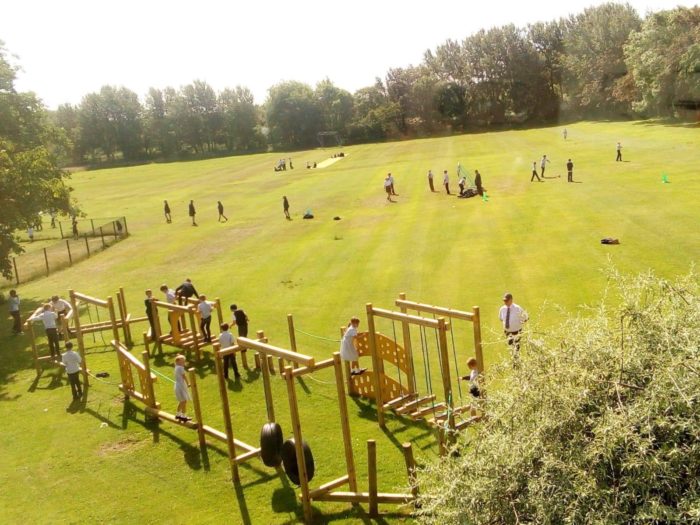 Headmaster at Kingsmead School, Mark Gibbons, said: "We are delighted to be able to offer a Virtual Open Day to parents who are keen to find out more about what Kingsmead has to offer.
"Schools have had to adapt quickly during the coronavirus crisis, but we are working together with our skilled IT team to help prospective parents to look forward to the future and to find out more about the fantastic opportunities available here."
For more information or to book on please go to https://www.kingsmeadschool.com/open-events/ and click on the booking form link.
If you require any further details about what Kingsmead School can offer your child, please contact the Headmaster's Secretary, Kathy Buglass, on 0151- 632 3156 or email kbuglass@kingsmeadschool.com