When staff at Hoylake Cottage nursing home learned that their oldest resident had a big birthday coming up, they pulled out all the stops to ensure she was able to celebrate in style – despite lockdown.
Retired seamstress Muriel Dufton, who worked for many years at Theresa Ryan's dress shop in West Kirby, moved into the home last year after spending most of her life living in Newton.
Sadly, the mum-of-two was widowed at the age of just 40 when her husband John passed away – but her family has grown over the years and she now has four grandchildren and nine great-grandchildren.
Her family had planned a special day to mark her 100th, but it was thrown into doubt when the home went into lockdown as a result of COVID-19.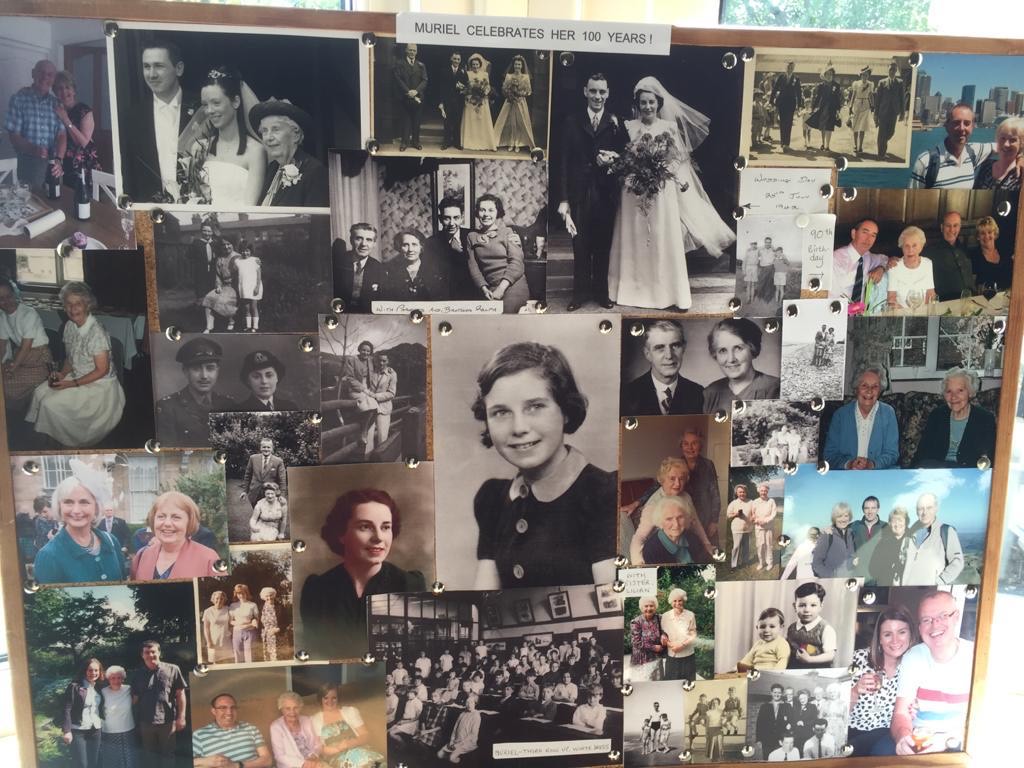 However, staff rallied round to come up with a plan which meant her family were able to hold a socially distanced get together.
They opened up the day centre next to the home – which is currently not being used – and arranged for it to be the location for the party, with a deep clean taking place before and afterwards.
Guests had to don PPE including masks and aprons, while her presents and cards – including one from Her Majesty The Queen – were placed in quarantine for 72 hours.
A social media appeal for birthday cards to mark the milestone led to scores being sent by local residents and schoolchildren, complementing those from her family.
The home also arranged a cake and a singer, who performed war time songs.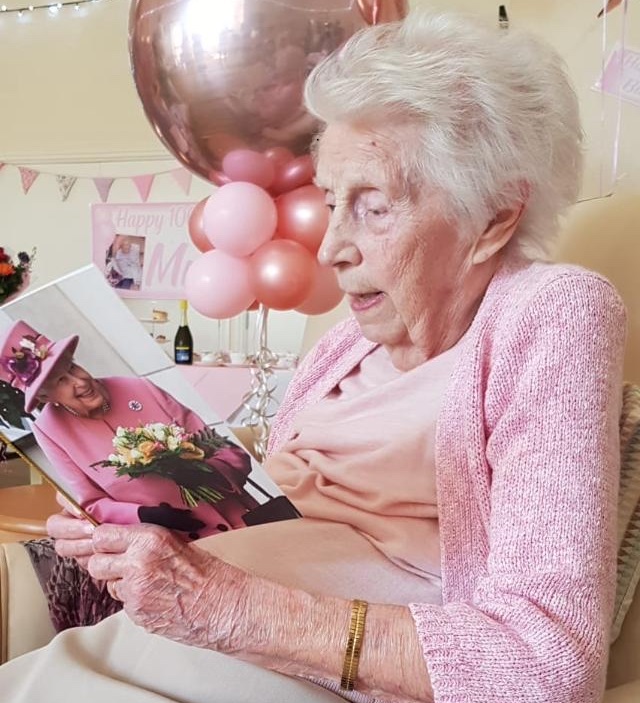 Her sons Alan and Colin told West Kirby Today: "One hundred is an incredible milestone to reach, but because of all the coronavirus precautions we had visions of us only being able to wave at mum from outside her window on her big day, which would have been a terrible shame.
"But the staff really pushed the boat out and could not have been more supportive and helpful in making the day really special so we could all come together – two metres apart from each other – and celebrate.
"We're really grateful to all the staff for making it such a brilliant afternoon for mum and making her feel extra special on her big day."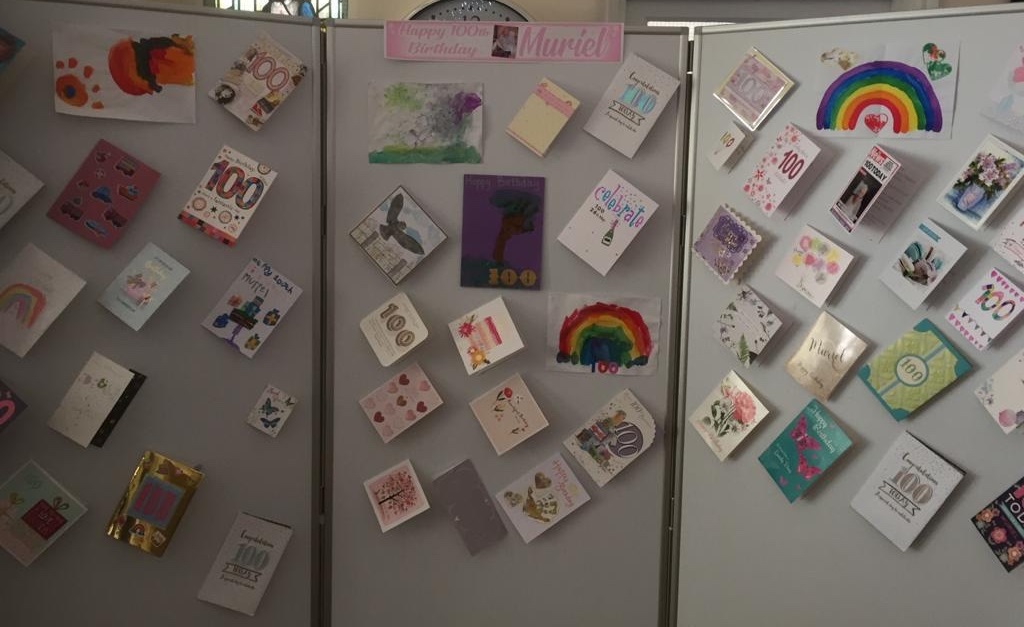 Gill Beesley, general manager at Hoylake Cottage said: "We were delighted to celebrate Muriel's very special birthday here at Hoylake Cottage.
"Reaching 100 years young is a incredible milestone and we are privileged to have been a part of sharing it."
And how did Muriel feel about reaching one hundred? "It feels no different to being 99!" she joked.