Residents of a Hoylake street held a socially distanced party to raise money for the RNLI following the cancellation of this year's lifeboat open day – and are calling on other roads to do the same.
Families on Dovedale Road, which is located a few hundred yards from the town's lifeboat station, held the event on Saturday 30 May.
They raised a grand total of more than £1,300 – helping plug an expected £20,000 gap in fundraising due to the August bank holiday event being called off as a result of COVID-19.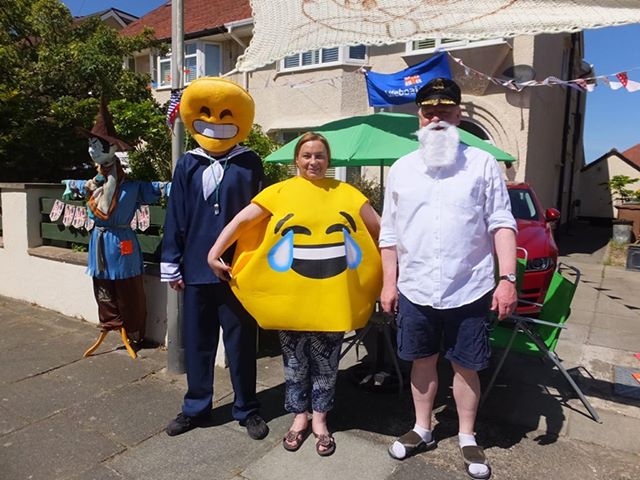 Resident Tracy Graham told West Kirby Today: "We organised a street party for VE day and raised £570  for Hoylake community centre. We had so much fun and knew the lifeboat were struggling for funds as there will not be a lifeboat day this year, so we decided to do another one to raise money for them.
"We have a team of people called the Cobra team in the road who meet regularly to organise activities. They went round lots of local businesses and got vouchers and prizes for an auction.
"I made face masks and we did various other collections on the day and we had bingo, a quiz, scarecrow competition and prizes for the best dressed house, fancy dress and hair."
RNLI  volunteers are facing high demand for their search and rescue service at the moment due to huge numbers of people flocking to Wirral's beaches during the hot weather, with the Hoylake lifeboat being scrambled a dozen times over the last week or so.
The organisation has not yet been able to relaunch its lifeguard service as they are working through the practicalities of giving first aid and carrying out in-water rescues in a way that minimises the risk from coronavirus.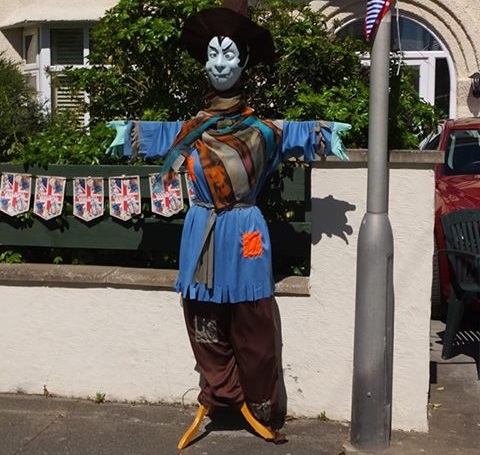 Tracy added: "We are thinking of doing another one in the future and we are going to see if we can get as many roads in Hoylake and West Kirby to do one as well.
"If every road raised £1,000 can you imagine how much money we would get?"
You can also donate to Hoylake RNLI on their Facebook page here, or on the website here.
SUPPORT INDEPENDENT, COMMUNITY JOURNALISM
If you enjoyed this article and would like to support our work, you can buy us a digital coffee here: https://ko-fi.com/westkirbytoday