On March 23rd, Mish Laird was handed the keys to the building that she planned to convert into her dream business.
A few hours later, Boris Johnson addressed the nation and told us we were going into a full lockdown.
Her business was so new that she qualified for no financial support – no grants, no rates relief, zero.
But she refused to give up.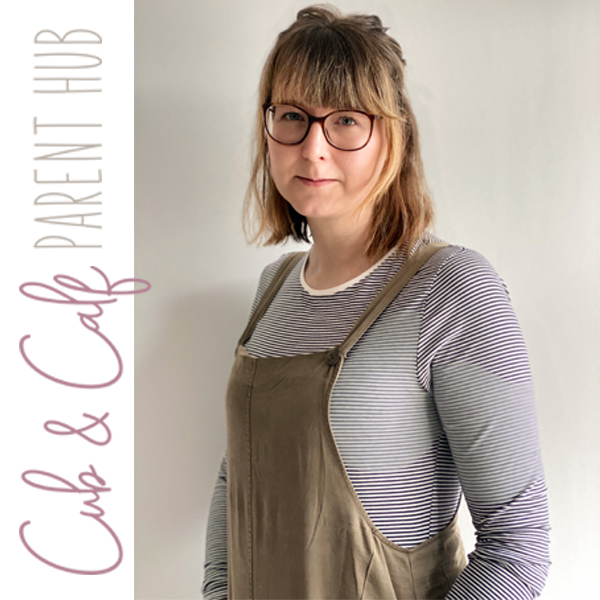 Over the past few months, the mum-of-three has raised over £10,000 to build Cub & Calf – a social hub created for little people but also designed for adults who long for comfortable surroundings and good coffee.
Mish was inspired to launch the business, which will be based in the old Royal Mail sorting office behind Costa Coffee on Grange Road,  after she experienced post natal anxiety following the birth of her second child.
She said: "I very rarely left the house with the children on my own. I struggled to find places that felt safe to take two young children whilst I felt so anxious, something I later realised was a common feeling amongst parents on the Wirral once I started to talk about how I'd been feeling.
"We found that most places are either set up for the adults or for the children, there was no middle ground. There is also a lack of play places specifically aimed at preschoolers, toddlers and babies on the Wirral."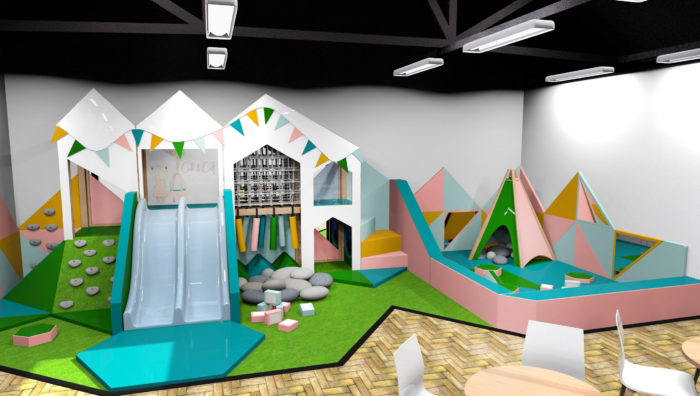 Among the plans for Cub & Calf, which hopes to open in September, is a stylish indoor and outdoor play area along with a family friendly cafe serving speciality coffee from a local roasters, a selection of pregnancy and postnatal blend teas alongside cakes and pastries from a selection of local bakers.
There is also a function suite with its own toilets and bar area available to hire to local businesses such as baby classes, yoga, first aid classes and wellbeing sessions. The function space will also be available to hire on Sundays for private events such as Christenings and birthday parties.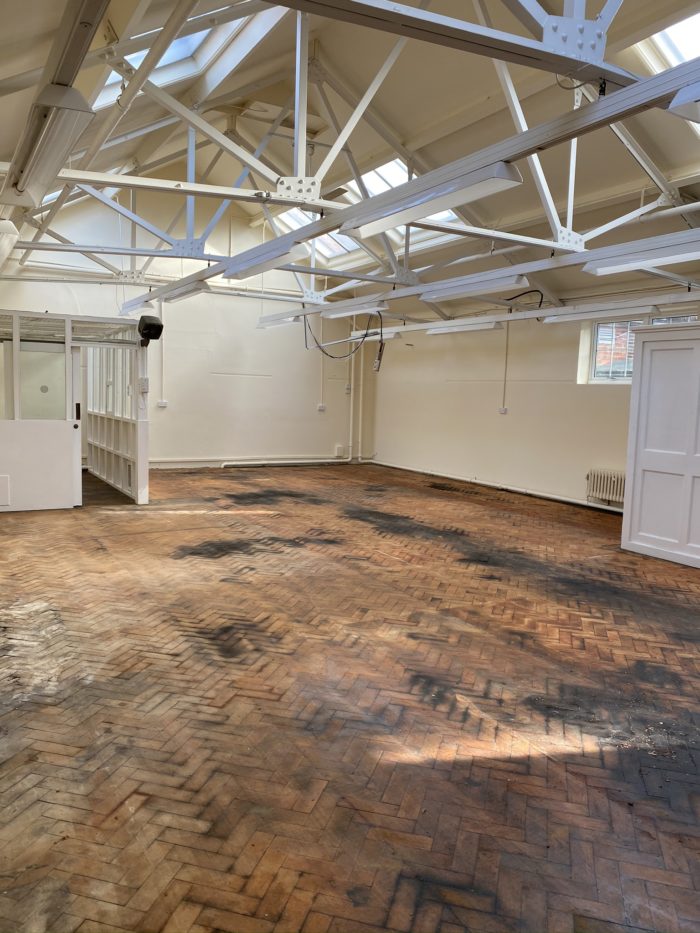 Mish, whose husband Jai owns Bikes & Boards on Banks Road, said: "I can't give up now and so many people love the idea and are behind us 100% so this spurs me on to get the work on the building done and ready to open for when we are allowed.
"What we are creating is obviously so very much needed and especially now whilst people are stuck away from friends and family. People want something to look forward to and we hope to provide a safe, clean and supportive environment for families to meet at once the government allows.
"We have had residents of West Kirby stop and ask what we are doing, not just young families but elderly residents and people without children. Everyone is supportive of our plans and we are so glad we chose West Kirby as our home for our business. We can't wait to open our doors and welcome everyone and provide a caring environment for those who need it."
You can donate to the crowdfunded here https://www.crowdfunder.co.uk/cubandcalfparenthub
For more information visit: hello@cubandcalf.co.uk
SUPPORT INDEPENDENT, COMMUNITY JOURNALISM
If you enjoyed this article and would like to support our work, you can buy us a digital coffee here: https://ko-fi.com/westkirbytoday