The eagle-eyed among you may have noticed a social media campaign running over recent weeks featuring a post saying "I know a secret".
Today we can reveal that secret.
The well-loved children's clothing and toy shop, Cowboys & Angels, is returning to West Kirby.
It will be opening a pop-up sale shop, in the former Red Balloon toy shop, in The Crescent, from Saturday June 27.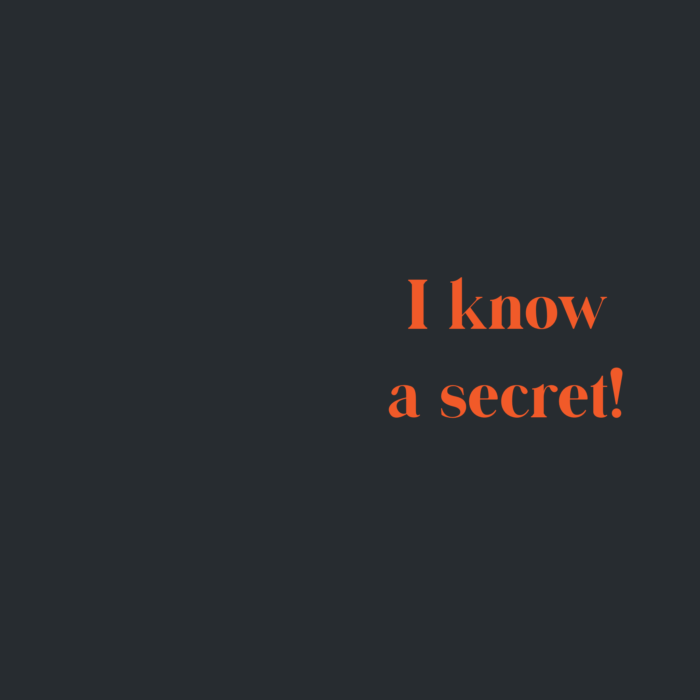 The popular shop, which stocks clothing brands such as Name It and Kite as well as wooden and plush soft toys, was based for many years on Grange Road.
Since the West Kirby shop closed, owner Annemarie Sharp has been running it as an online business, as well as various pop-up shops across North Wales and Cheshire.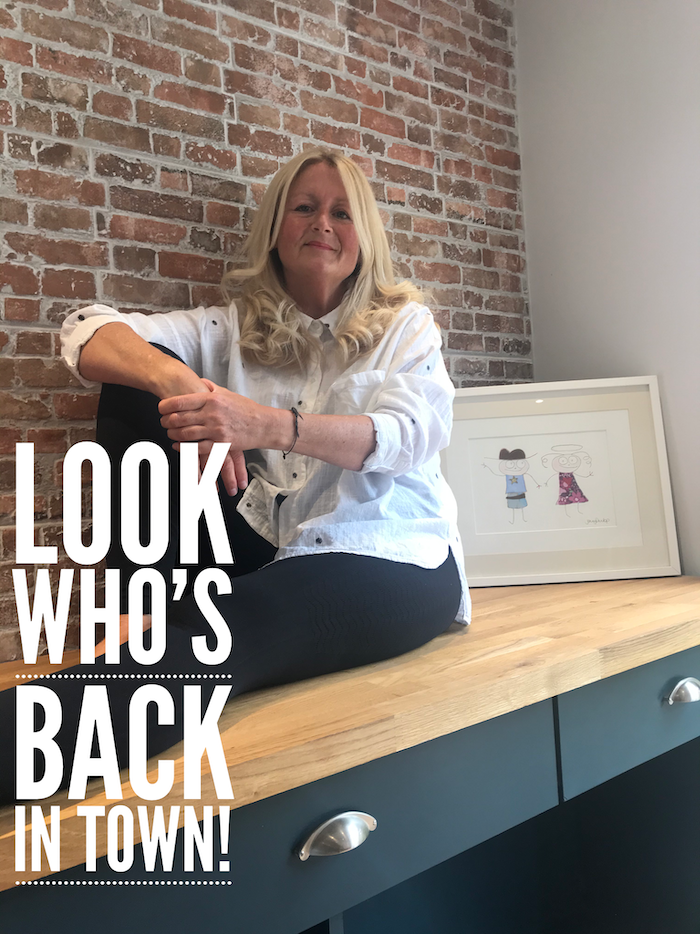 She said: "I'm just so excited to be returning to West Kirby.
"The shop is in a great location and I just couldn't resist. The pop-up will be open for two months and there will be up to 50% off everything, including summer stock for boys and girls aged 0-12."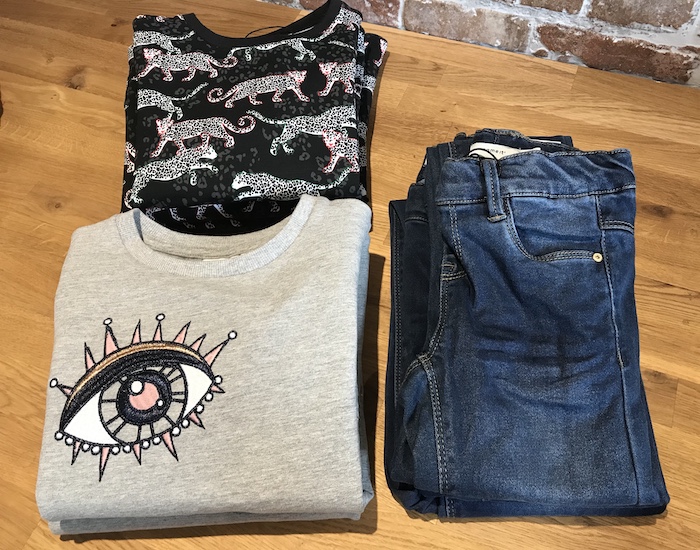 Annemarie is also adding additional hygiene measures to reassure people returning to the shops after lockdown.
There will be a perspex screen across the till, as well as a one way system and a limit on the number of people who can enter at any one time, as well as social distancing at all times.
The shop will be open from Saturday June 27, from 10am – 4pm.