Speakeasy Blind Pig has served more than 1,500 cocktails and clocked up 1,000 miles delivering drinks during the Covid-19 lockdown.
The bar, which is based in West Kirby and Heswall, started offering a delivery service just four weeks ago.
Owners Matt and Hannah Whitby have been busy packing Pornstar Martinis, Vanilla Espresso Martinis, Cosmopolitans and other favourites from the bar's extensive menu.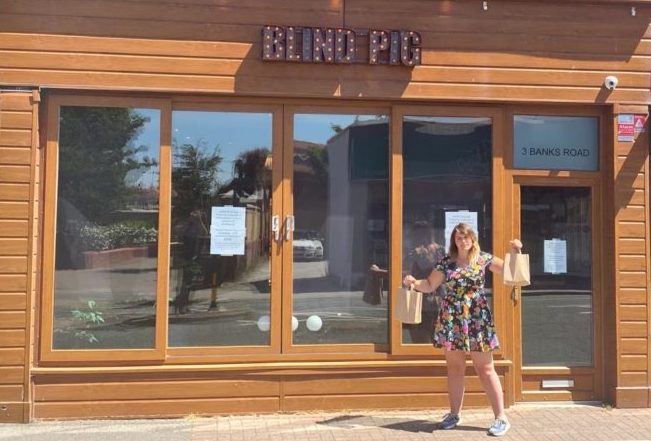 The entrepreneurial couple have delivered their cocktails, gins, beers and sought-after glassware all over Wirral.
The West Kirby bar, which opened in October last year, is now open for collection of orders made on Blind Pig's website – blindpig.bar
Alcohol and soft drinks from a limited takeaway menu are also being served at the bar. Customers can place an order and collect from the Banks Road venue or arrange for delivery.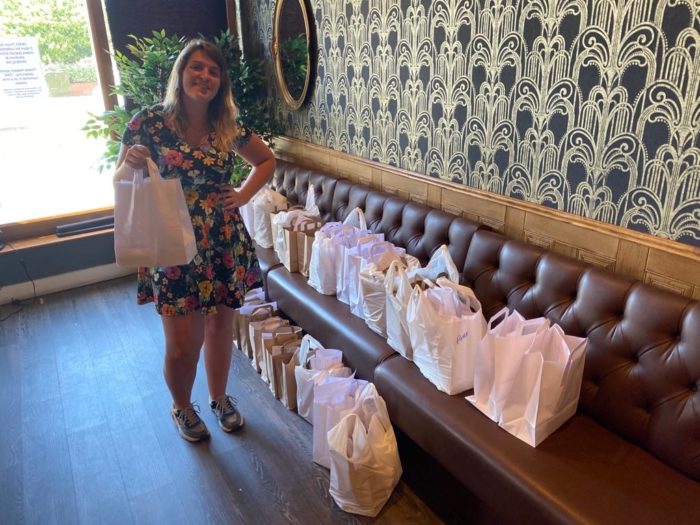 Hannah said: "The response has been amazing. We're so thankful to everyone who has bought a drink and helped us weather the storm.
"The closure of the hospitality industry has been a real challenge for everybody.
"To see so many people posting on social media how happy they are to have a Blind Pig cocktail or gin at home has been so lovely.
"We are open in West Kirby to serve a limited takeaway menu and we politely as anyone who does collect a takeaway to dispose of the packaging in a bin – to keep our lovely town looking lovely."
Blind Pig boasts the largest collection of weird and wonderful flavoured gins on Wirral, including marshmallow, mango, Turkish delight, parma violet and more than 100 others.
The cocktail menu is inspired by classic drinks from the prohibition era in 1920s America and features drinks concocted by Blind Pig's expert mixologists.
Both Blind Pig bars, on Telegraph Road in Heswall and Banks Road in West Kirby, closed after the government ordered high street shops, bars and restaurants to shutter its doors to help stop the spread of the deadly coronavirus.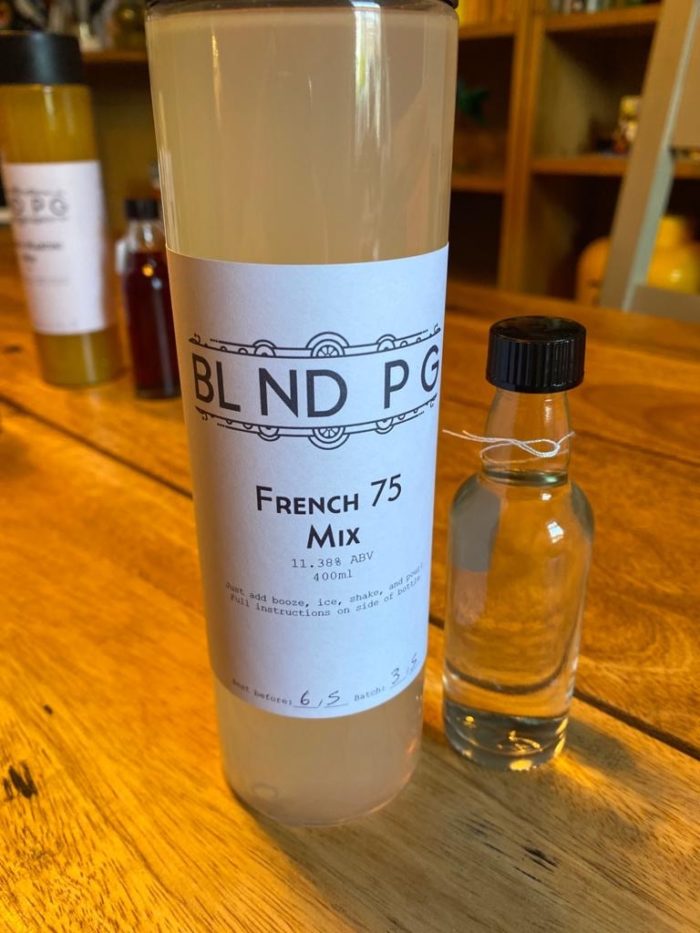 FRENCH 75 – RECIPE
The Soixante Quinze was created during World War I in Paris at the New York Bar by barman Harry McElhone.
Those who drank the cocktail in 1915 maintained a sense of humour and quipped the impact of the strong tipple was like being shelled with a French 75mm field gun.
The French 75 became very popular in America where it was served at the Stork Club in New York.
In the 1942 classic film Casablanca, it is ordered by an enemy of Humphrey Bogart's character, Rick, and can be seen in the ITV period drama Mr Selfridge, too.
It's a popular request at the Blind Pig and is simple to make:
50ml Tangueray
25ml Fresh lemon juice
25ml simple syrup
Top with Champagne/Prosecco
Long spiral lemon twist (for serving)
SUPPORT INDEPENDENT, COMMUNITY JOURNALISM
If you enjoyed this article and would like to support our work, you can buy us a digital coffee here: https://ko-fi.com/westkirbytoday