Bar and events space Cafe at Nancie in West Kirby is up for sale.
It has been put on the market with an asking price of £300,000 following the death of one of the partners in the Grange Road business.
The adjoining retail unit, which sells designer clothes, is unaffected.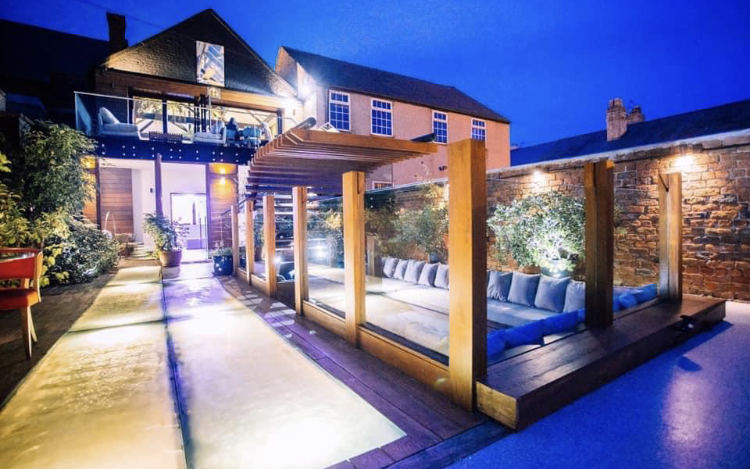 Dan Barnes from Nancie Henry told West Kirby Today: "Sadly the owner of the premises, with whom I have worked over two decades, died last year and his estate had decided to sell the premises.
"That, coupled with the devastation to the market caused by the [corona]virus means that after many years of hard work and development we will have to close the cafe part of our business.
"At this stage there is nothing more I can say about future plans."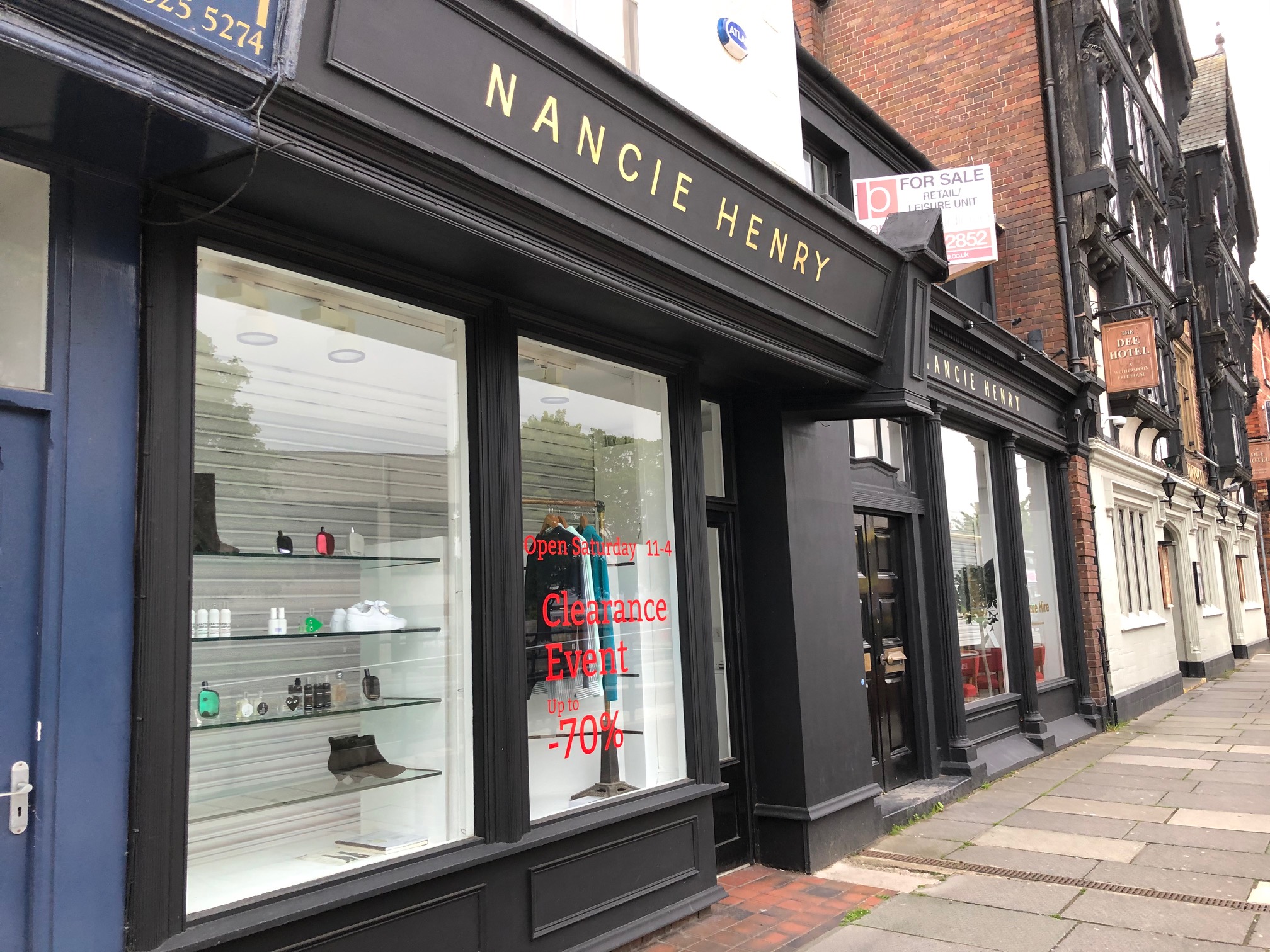 Last year the bar and event space above was given permission to open later, despite objections from some local residents who complained about noise and loud music coming from the premises.
A retrospective planning application to change the use of part of the ground floor to a drinking establishment and rationalise the operations on the first floor is still yet to be determined by planners at Wirral Council.
The sales brochure from agent Barker Proudlove outlines the potential for the upper floors to be converted into residential accommodation: "There is scope to retain the front of the ground floor for retail use and convert the remainder to residential, subject to planning.
"Prospective purchasers are advised to make their own enquiries with Wirral Council regarding a change of use to residential."