Despite a valiant battle to save it, the historic Kingsmead School will be closing this Summer.
The private school, in Hoylake, dates back to 1904 and is renowned for its special educational needs provision.
In February this year, it emerged the school was under threat due to problems with its investors but parents, staff and governors launched a campaign to save it.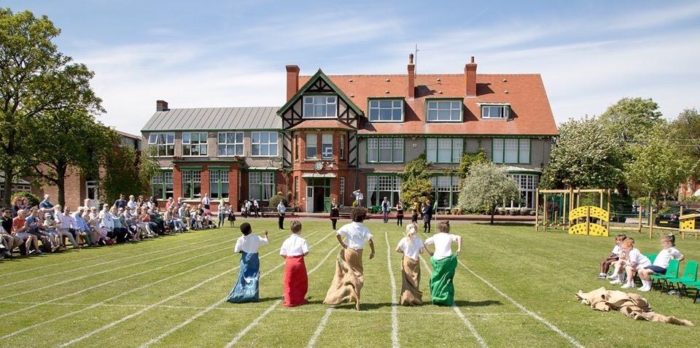 However, despite their efforts the impact of the Coronavirus lockdown sealed its fate.
In a letter, published on the school website, Chairman of the Governors, David Renison, writes: 'I am very sad to confirm that the School will have to close at the end of this present Summer Term.
"You will be aware that we are not alone amongst Private Schools in having to take this decision. The Times reported last week that at least 20 other Private Schools have closed since the start of the COVID-19 lockdown and I would expect many more to follow.'
He added: 'I hope that the Kingsmead ethos and vision may somehow endure even in the strange times through which we are living.'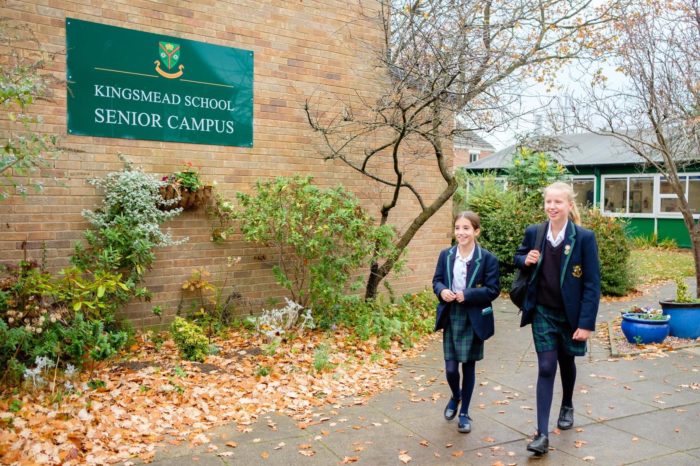 Kingsmead provided a unique and specialist education for children from across Merseyside and Cheshire. It also offered boarding facilities for many international students and had recently opened a new sixth form centre.
Many of its pupils had moved from other Local Authority and Independent Schools, where they struggled to reach their full potential.
Last year, the school revealed plans for a new sixth form block funded by the controversial development of 25, luxury homes on a disused playing field.
The school calculated that the development would deliver a £5 million economic boost and support around 120 jobs.
Sport England – the organisation charged by the Government with promoting physical activity – opposed the development because it will mean the loss of outside sports space.