New photos show the progress converting the former Hoylake Town Hall in to the new Beacon Arts Village.
Work is continuing apace on the project, which is creating a two-screen cinema, a fine dining restaurant, bar and café bistro, as well as 18 creative studio and retail spaces for artists and makers around a central courtyard.
In subsequent phases upper floors of the development will provide 40 apartments, using private funding.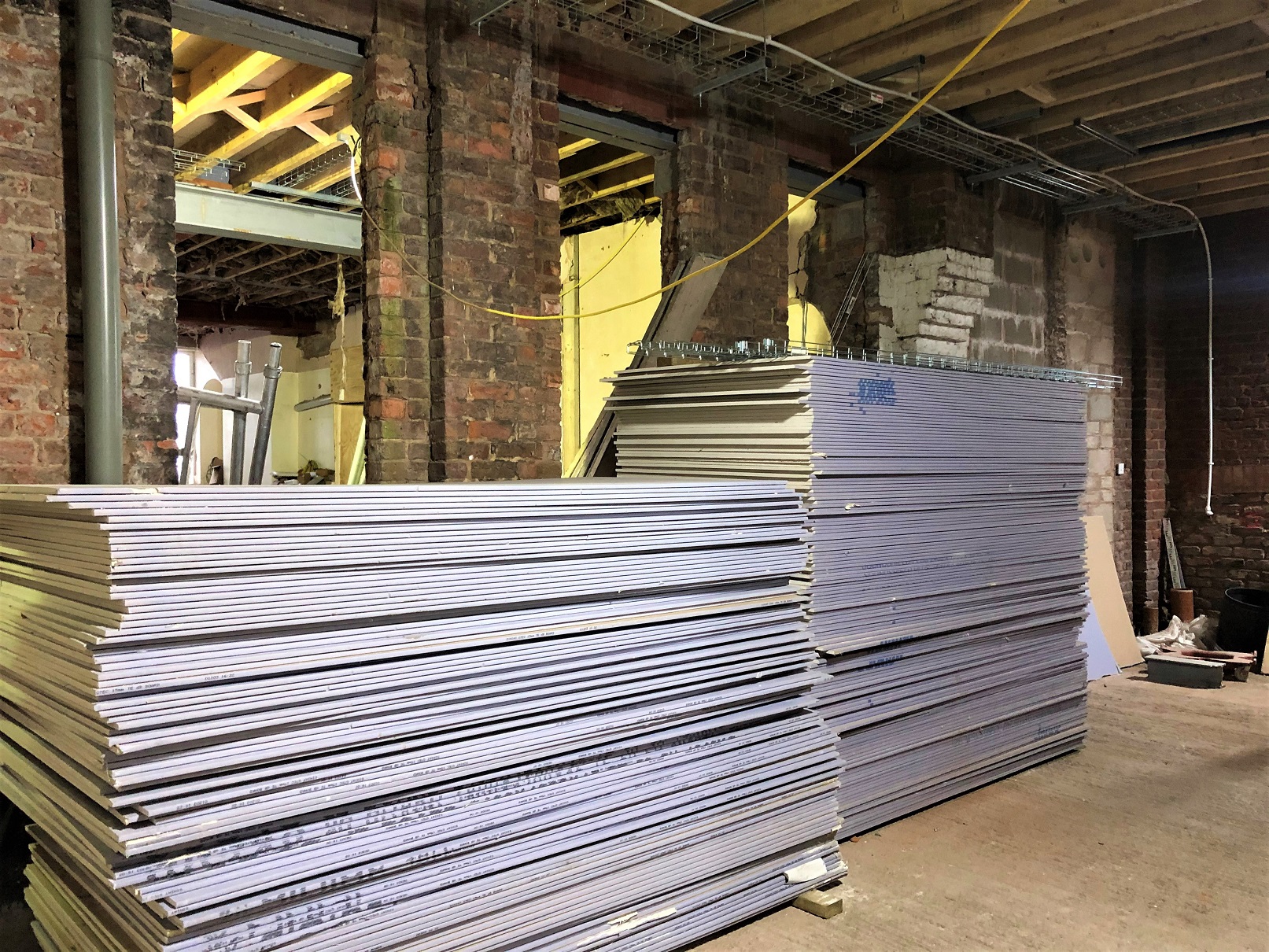 Exterior shots show the original Council District Offices sign, both in brick and in ornate carved sandstone, original and new roof slates, as well as original architectural features .
Inside, brickwork and detailing that was once hidden behind plasterboard and render is once again revealed, as is original timber panelling and exposed timber and bolts.
Developer and site owner Hylgar Properties concede they do not know exactly when the project at the former Town Hall will open, but are "hopeful of positive news for the area by the end of the year".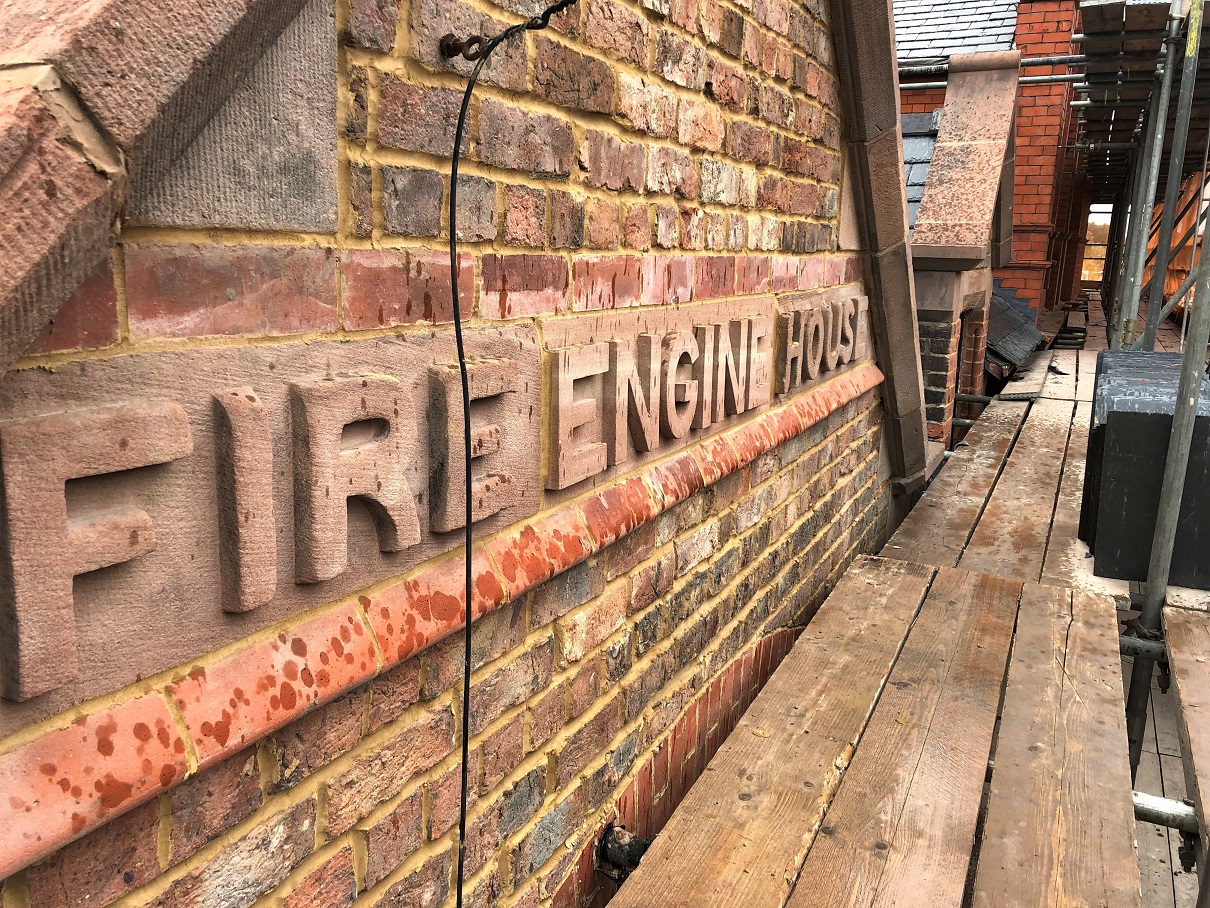 The cinema, which will be independently operated, will screen a wide range of films, with latest mainstream releases screening alongside some of the best independent films from around the world.
Work started on the scheme in October 2019, following a grant of £3.64 million from the government's Coastal Communities Fund, which is designed to help seaside places flourish and strengthen their appeal as places to live, work and visit.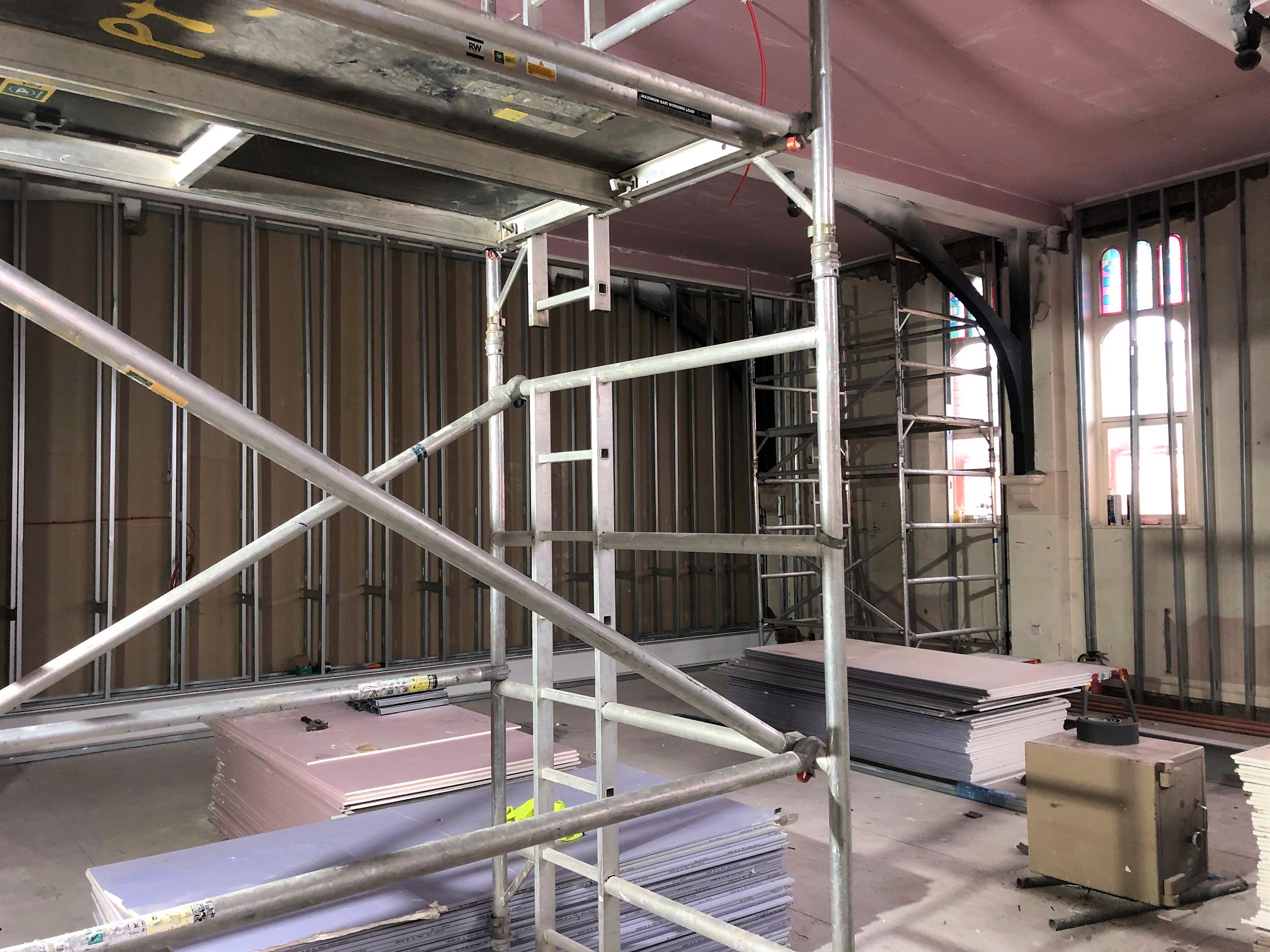 David Burke, of Hylgar Properties, the project's developers said: "Despite difficult times we are very pleased with the progress being made. Once the work started and elements were revealed, it gave us a real sense of the building's history.
"It's wonderful to uncover the interesting gems from the past, whether that's the internal pillars or the wooden panelling or the intricate brickwork. We are aware of the responsibility to achieve a sympathetic and top-class restoration of the building, while ensuring it is fit for purpose for its multiple new uses.
"We are also extremely pleased with the brick-worker's amazing efforts in revitalising the brick, not only in restoring its beauty, but reclaiming unneeded bricks in certain areas to be used elsewhere in the project, particularly in creating a new opening which will serve the building for another 100 years!
"This building will again be a very special asset for the area, and we can feel the excitement growing. It will boost confidence in the local economy and provide some certainty for the future and help the high street's recovery as the pandemic abates."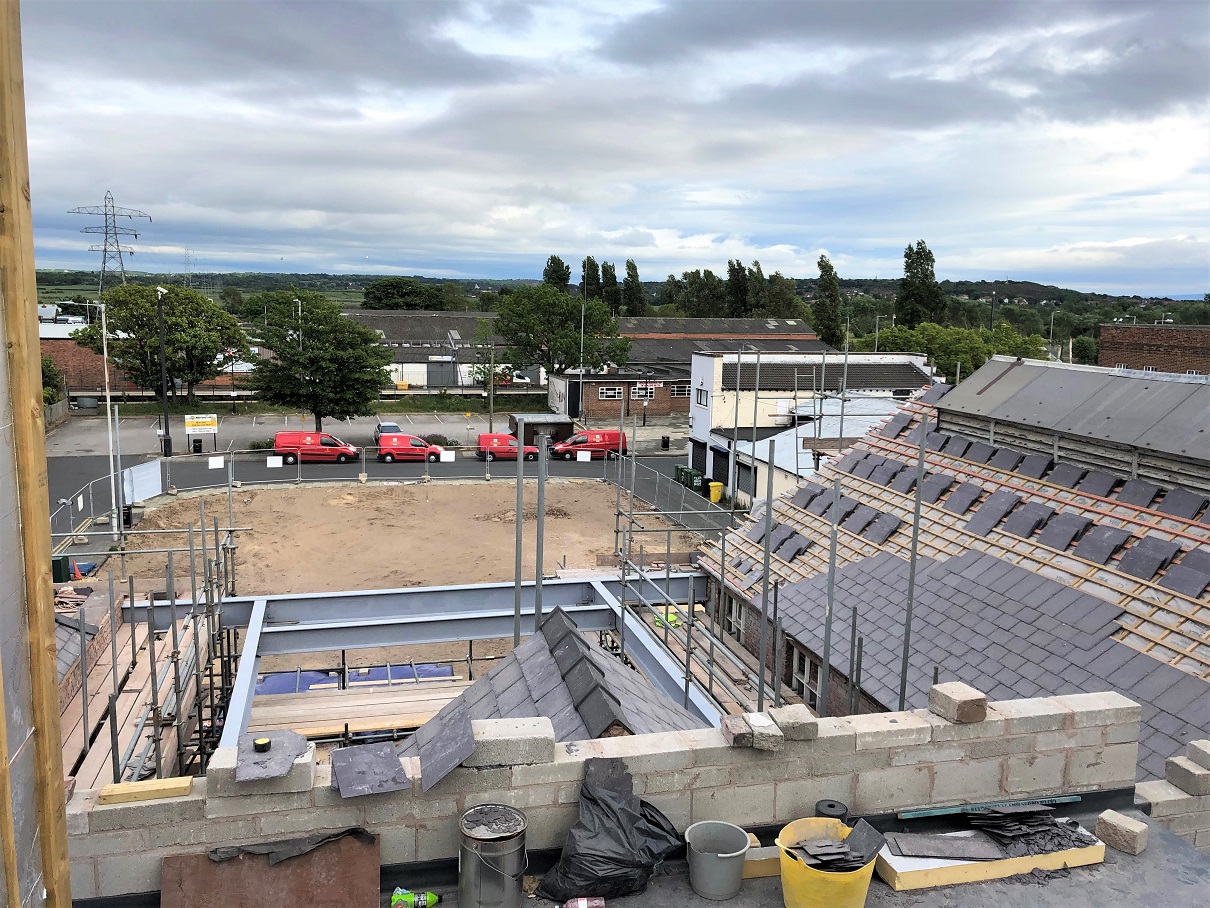 The project is creating more than 140 jobs during design, construction and operation.
The tenant mix for the creative units is managed by Hoylake-based international artist Terry Duffy, Chair of the British Art and Design Association – who has more than 30 years of experience creating arts communities in Liverpool and London.