Wirral Council has put in place a plan to try and minimise the spread of coronavirus this summer in coastal resorts such as West Kirby.
It follows recent scenes which saw huge numbers of people visiting the beach during lockdown, with large amounts of litter left behind and concerns that social distancing was not being maintained.
The local authority says that while the general message remains for people to stay at home as much as possible, they expect the attraction coastal areas "will continue to prove too great for many to resist".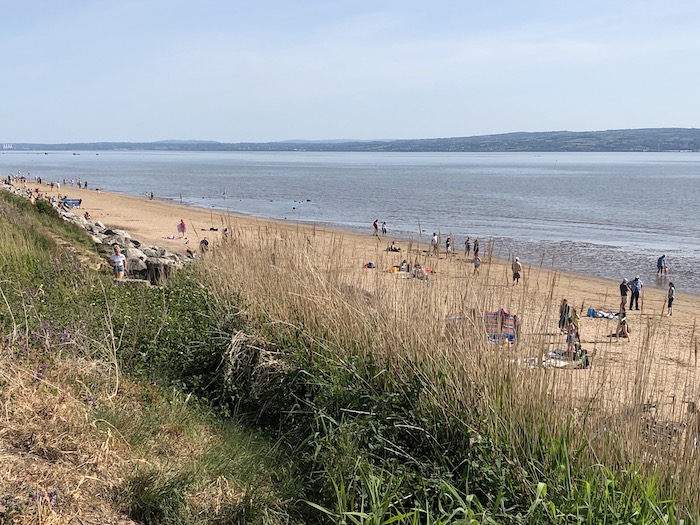 The key themes of the plan are:
More public litter bins, bulk bins in popular areas and an enhanced rubbish collection and street cleansing service
Improved partnership working between the council and agencies such as the police, fire service and RNLI and increased community patrol presence at key points
The reopening of a limited number of public toilets – complemented by portable toilets – for emergency and medical use
Lifeguards have recently returned to West Kirby beach, which led to Hilbre Islands being reopened by the council.
Cllr Julie McManus, Cabinet member for Community Services, said: "The plan is all about encouraging everyone to take personal responsibility for their actions and be considerate of others when they are out and about enjoying everything that is great about the Wirral's coast.
"If people treat each other and their local environment with the respect it deserves – give each other space, put all your litter in the bin – then we will all benefit and be free to enjoy our outdoor space this summer.
"However, no matter how strongly we press home this message, there always seems to be a minority who think that it doesn't apply to them. It is for that reason that we have put these plans in place – it will give us the additional powers and resources to limit the negative impact of some of this behaviour on responsible visitors, residents and the environment."