Four teenagers had a lucky escape after they were cut off by the tide while trying to walk to Hilbre Island just before 11pm last night.
West Kirby's lifeboat team received a call from one of the group at 10.45pm who said they were stranded between Middle Eye and Hilbre Island.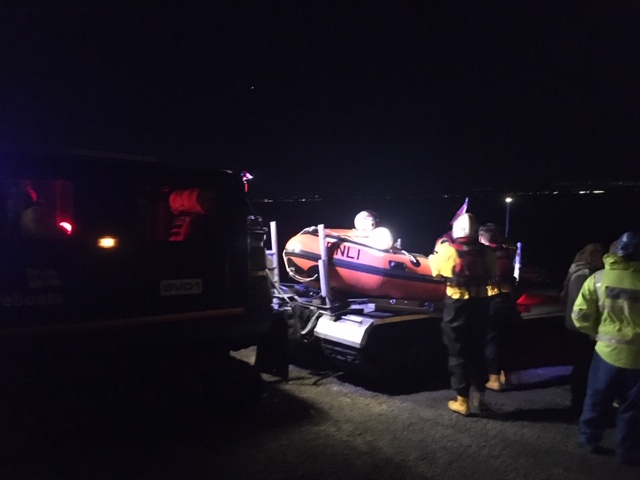 The lifeboat crew quickly mobilised and found the teenagers, who had made their way back to Middle Eye. All four were unharmed and did not require any medical assistance.
West Kirby RNLI then re-launched the lifeboat to escort a local yacht back to a mooring.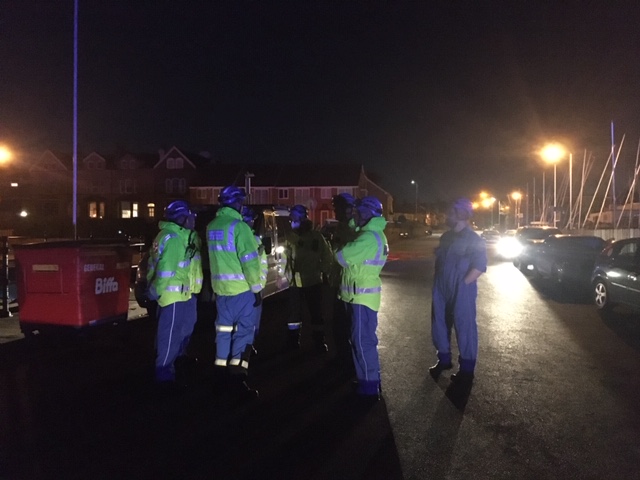 Richard Diamond, West Kirby RNLI Lifeboat Operations Manager said: "Getting cut off by the tide can be a frightening experience.
"We would remind visitors to Hilbre to check the tidal information before setting out and to take appropriate clothing.
"There is information concerning tide times and height on the noticeboard opposite to the ice-cream kiosk at the Dee Lane end of the Marine Lake and online. As the summer continues, we would remind people it is important to respect the water and to guard against any hazardous situations as the rocks between the islands are extremely slippy and this is made more precarious when it is dark."