Grassroots football facilities in West Kirby could be in line for a significant boost.
West Kirby Today can reveal Wirral Council has begun working with the Football Association (FA) on a multi-million pound bid to develop better quality amateur pitches across the borough, including Anglesey Road playing fields.
It is one of five priority sites identified in the 'Wirral Local Football Facility Plan' and could see new all-weather artificial turf pitches installed at a cost of up to £1.3 million, together with improvements to existing turf and changing rooms.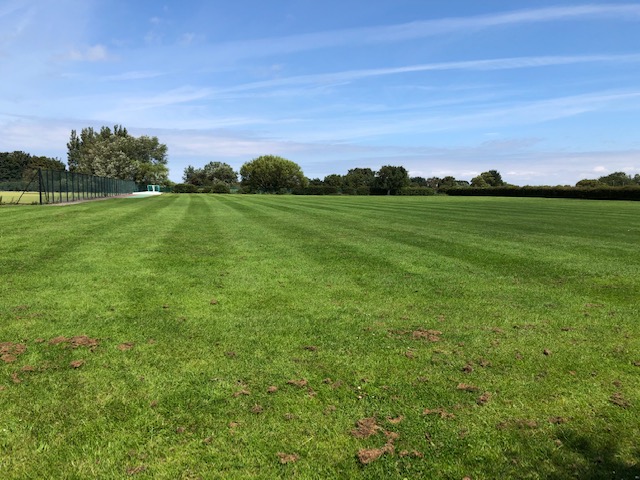 A report to the council's Cabinet on Monday 27 July reveals approval was given to start work on the proposal back in March.
It states: "The FA have indicated to officers that they are prepared to offer between 60% and 80% partnership funding towards each project application – this could mean a contribution of between £780k and £1 million towards a typical ATP [artifical turf pitch] project."
The document reveals the council plans to make one application to the Football Foundation for all five sites, with the total cost estimated at £6.5 million and the council making a contribution of up to £2.6 million, depending on the level of the FA grant.
Anglesey Road playing fields is home to West Kirby United, which is the largest junior football club in the north west and the sixth biggest in the UK, and includes a number of girls' teams.
Paul Wood, manager of the girls' squads, has welcomed the news. He told West Kirby Today: "It's good to see that there is potential for significant financial investment at grassroots level.
"Locally we are in desperate need of further 3G facilities. Last season many teams did not play fixtures for weeks due to water logged pitches.
"There have been similar consultations in the past that have come to nothing. Let us hope that this initiative produces some high class facilities that positively affects youth football."
The other sites proposed for investment are Woodchurch Leisure Centre, Lord Leverhulme Playing Fields, Leasowe Playing Fields and Arrowe Park.