New plans have been submitted by developers wanting to build luxury apartments overlooking the beach at Red Rocks, West Kirby Today can reveal.
Blueoak Estates proposes demolishing 'Wirral Point' – a detached house on Stanley Road adjacent to the Royal Liverpool Golf Course – and building nine three-bedroom flats in its place.
A previous application for a curved glass structure was thrown out by council planners last December following 181 objections.
In a damning assessment, the planning department judged it would have had a 'detrimental and irreversible impact upon the character, integrity and setting of the conservation area'.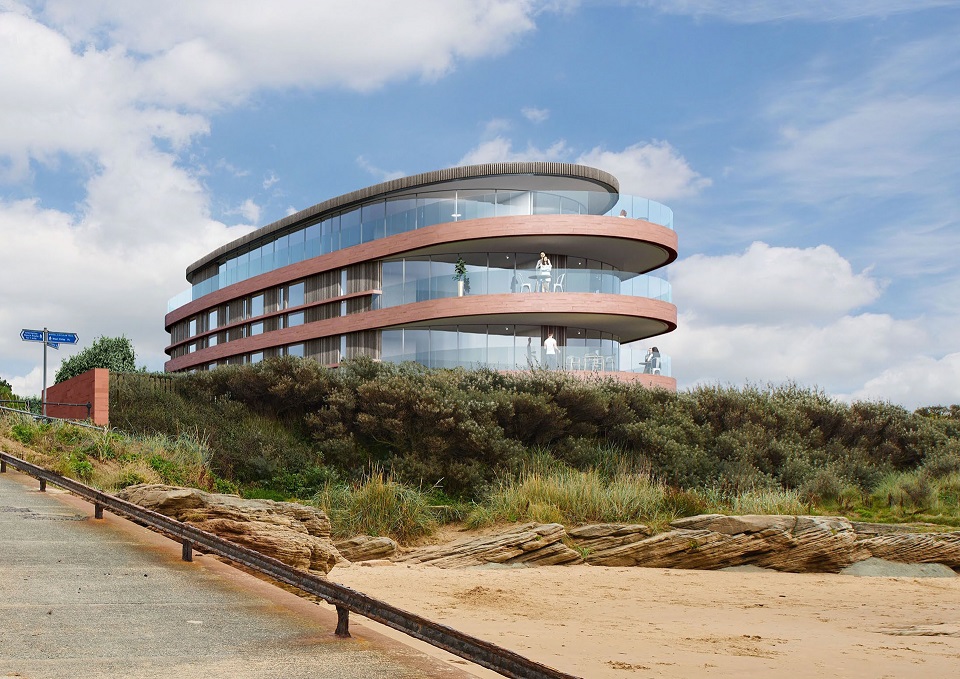 After discussions with council officers, local residents groups, the golf club and heritage body Historic England, the developer now proposes a three-floor terracotta red brick building, together with basement parking and cycle spaces, although it has lodged an appeal against the original decision.
Blueoak Estates says the new design has a smaller footprint and is more in keeping with neighbouring properties and the existing house 'but more regular and elegant in form'.
The planning submission goes on: 'The overall design aspirations have been to provide a very high-quality scheme that will provide a high standard of living for prospective residents whilst also providing an architectural form which meets the challenges of the unique location and a desire to provide a development which has responded to the character of the local area.'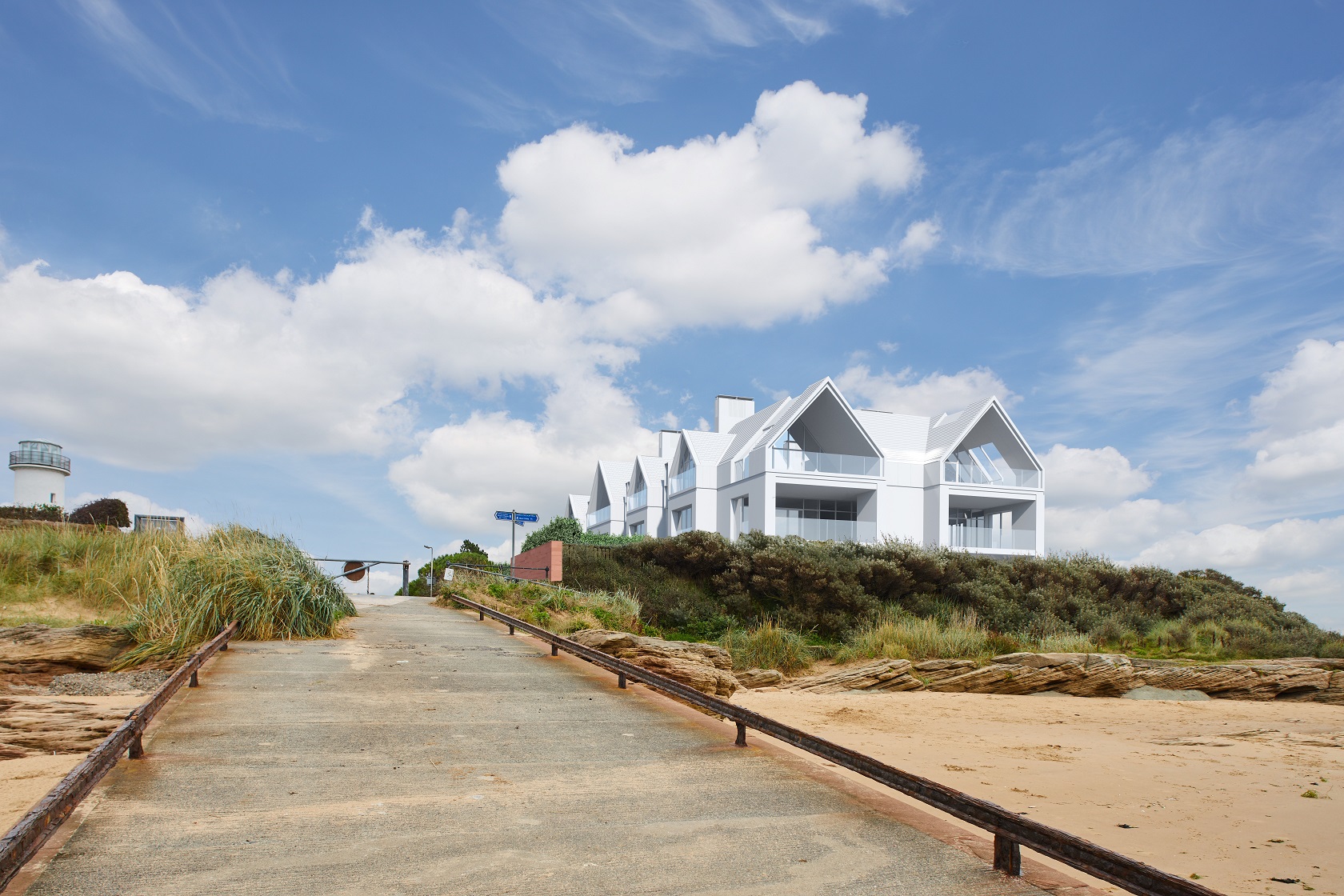 In a statement, Blueoak Estates told West Kirby Today: "In response to the feedback from the previous planning application, Blueoak Estates has engaged in further consultation with the local community and arrived at a new high quality design which is both more traditional in style and more sympathetic to the neighbouring properties on Stanley Road. The new plans include the removal of an entire floor and the addition of a pitched roof and chimneys.
"The scheme has been specifically designed to meet the needs of the elderly and disabled and make a valuable contribution towards the currently lack of housing land supply. It will exceed building regulations and incorporate eco-methods to ensure long-term reduced demand on energy demands."
They say a full ecological assessment has been carried out to protect wildlife including rare natterjack toads, and that there will be a "net gain in biodiversity".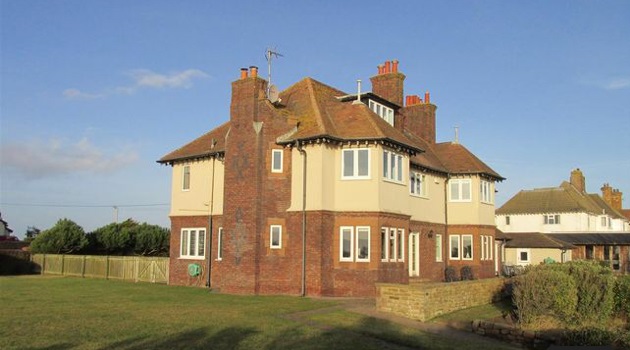 Architects looked at converting the existing house, but concluded they would not be able to draw up a scheme that would be able to accommodate wheelchair users.
A planning consultation is getting under way and the application is expected to be considered by the council later this year.
Editor's note: This story was updated on 20 August with a correction: the developer has lodged an appeal against the rejection of the original planning application.