The fitness suite at West Kirby Concourse will reopen on Wednesday 26 August – but gym-goers will need to pre-book a slot and will be unable to use the changing rooms.
The council says it is now able to reopen following  the completion of "essential building upgrades" to the ventilation system to bring it in line with the latest government coronavirus guidelines.
It says full COVID-19 safety guidelines on the Wirral Leisure website should be read in full before arriving at the gym. All members will need to have an up-to-date equipment induction on their records.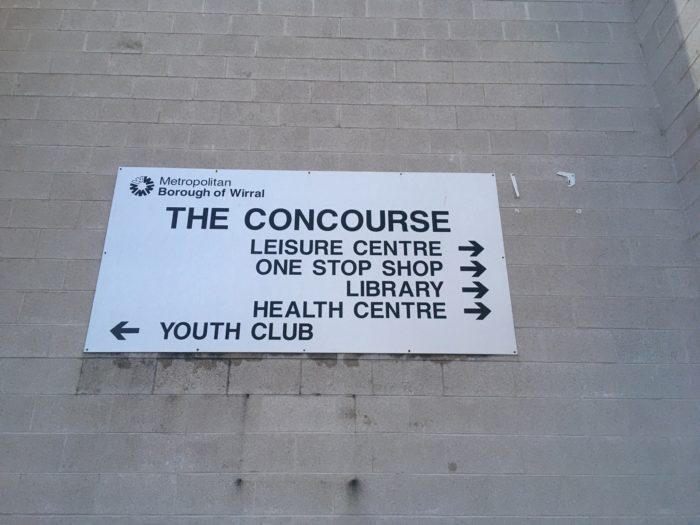 Opening hours will be from 8am – 9pm, Monday to Friday and 9am – 4pm at weekends with a new booking system in place to make sure the number of people in the gym remain at safe levels.
Some equipment has been temporarily removed to allow enough space between equipment for social distancing and gym-goers must arrive at the leisure centre 'workout-ready' as the changing rooms are temporarily out of use.
All sessions will start on the hour and last a maximum of 50 minutes to allow enough time for extra cleaning and a safe turnaround gym-goers between sessions.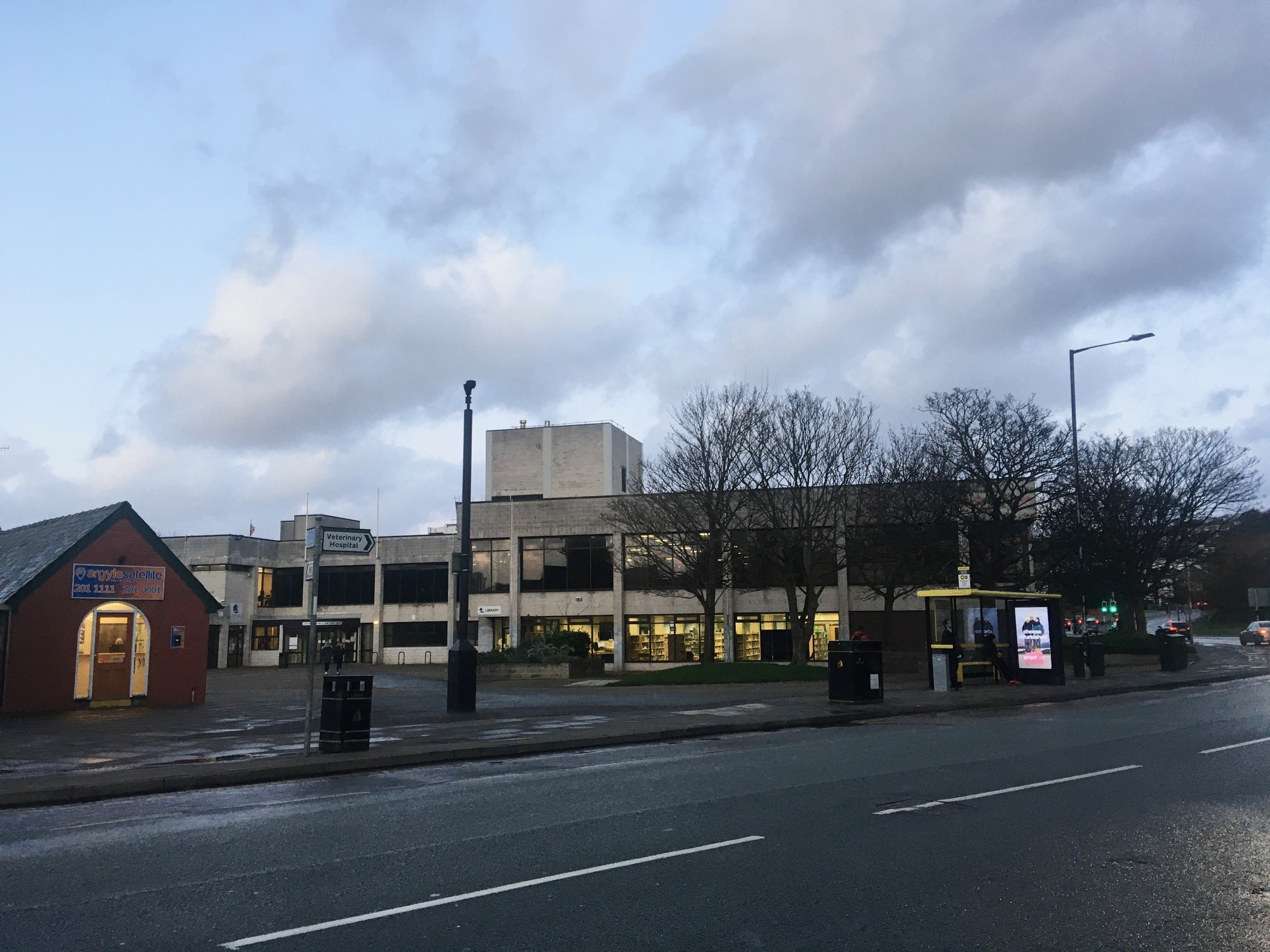 Cllr Julie McManus, Wirral's Cabinet Member for Community Services, said: "I'm sure this is welcome news to our members and casual users.
"I know it has been difficult not being able to use the gym, but we had to make sure our leisure facilities are as safe as they possibly can be.
"Work to upgrade the ventilation systems at our other leisure centres continues and we will announce further re-openings soon. Thank you to everyone who uses are leisure facilities for their patience and understanding."
The local authority says the swimming pool remains temporarily out of use while staff complete training needed to open it safely.
An 'order and collect' service is in operation at the library.