A West Kirby design company has been chosen to deliver the stunning interiors for the multi-million-pound revival of Hoylake Town Hall.
Castree Design & Relocation has been appointed to transform the interior of the historic Victorian building, which is to become the Beacon Arts Village, with a restaurant, bar, atrium café and two-screen cinema.
Castree was founded by design director Sue Evans 20 years ago. She forged her reputation at North West Design Associates in Cheshire where she was chief designer and worked as part of a team designing and furnishing Laura Ashley stores.
Castree has been responsible for a number of high profile commissions, including the stunning redesign of Kinloch Lodge hotel and restaurant in the Isle of Skye for world renowned cook and food writer, Claire McDonald and the Rolls Royce showroom in London's Conduit Street. Closer to home, they have worked on the Royal Liverpool Golf Club and West Kirby Sailing Club.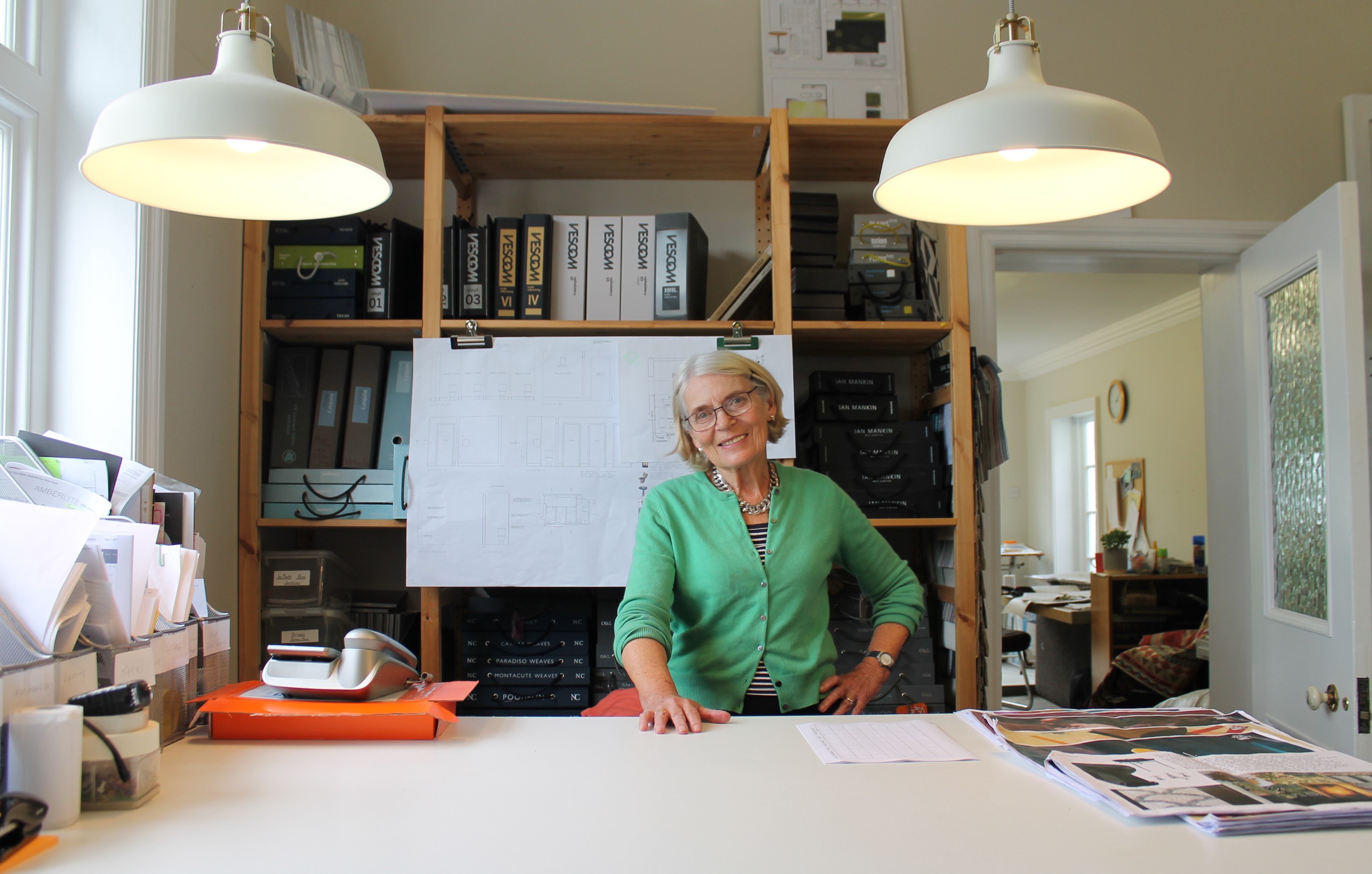 Sue said: "I have always loved this particular building and it's wonderful that it is being turned into something that will be open to everyone and can be appreciated on many different levels.
"I think it will be a stimulating environment and very different from what already exists in this area and a place where people will want to visit and return to time and again.
"We have a passion for beautiful design and when we saw the beautiful concept vision and ambition for the Beacon, we were very excited, because design is central to what is being created.
"Every job is different; every job throws up its own challenges and the Beacon has so many different elements and we are aiming for each to be different but to work harmoniously together. Here we want to keep to the essence of the vision and help turn that into reality while delivering best value for money and in so doing create something special."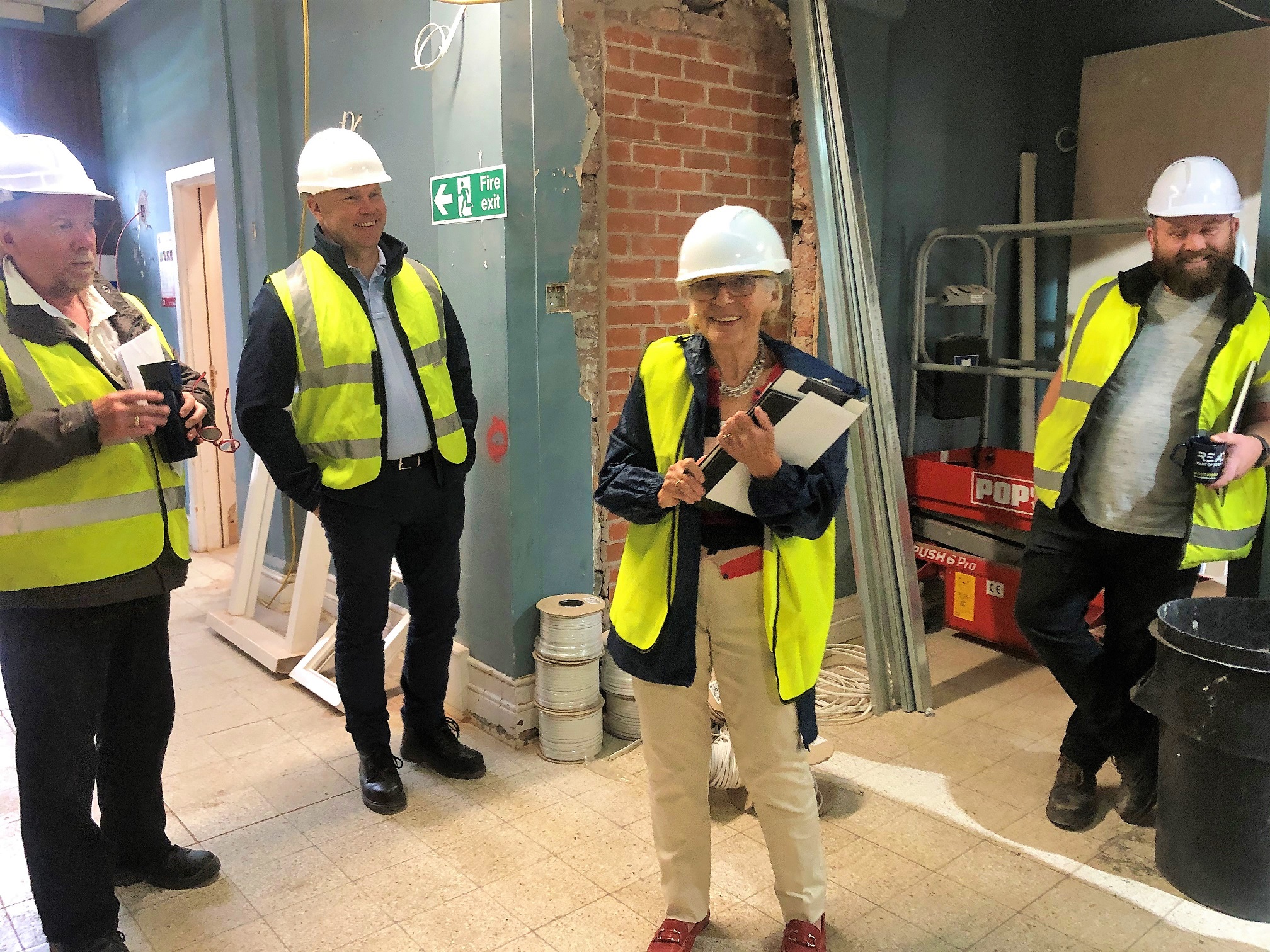 The Beacon Arts Village development started on site in October 2019, following a grant of £3.64m from the government's Coastal Communities Fund, which is designed to help seaside places flourish and strengthen their appeal as places to live, work and visit.
Dave Burke of Hylgar Properties, the site's owner and developer said: "Castree Design was a very easy choice to make. Not only are they highly experienced with a wealth of contacts, they are also well known for their attention to detail and the lengths they go to, to bring a brief to life.
"For us it's also extremely important that they are local and have a passion for the area and a vested interest in delivering the best quality to a place which they too will enjoy in the years to come."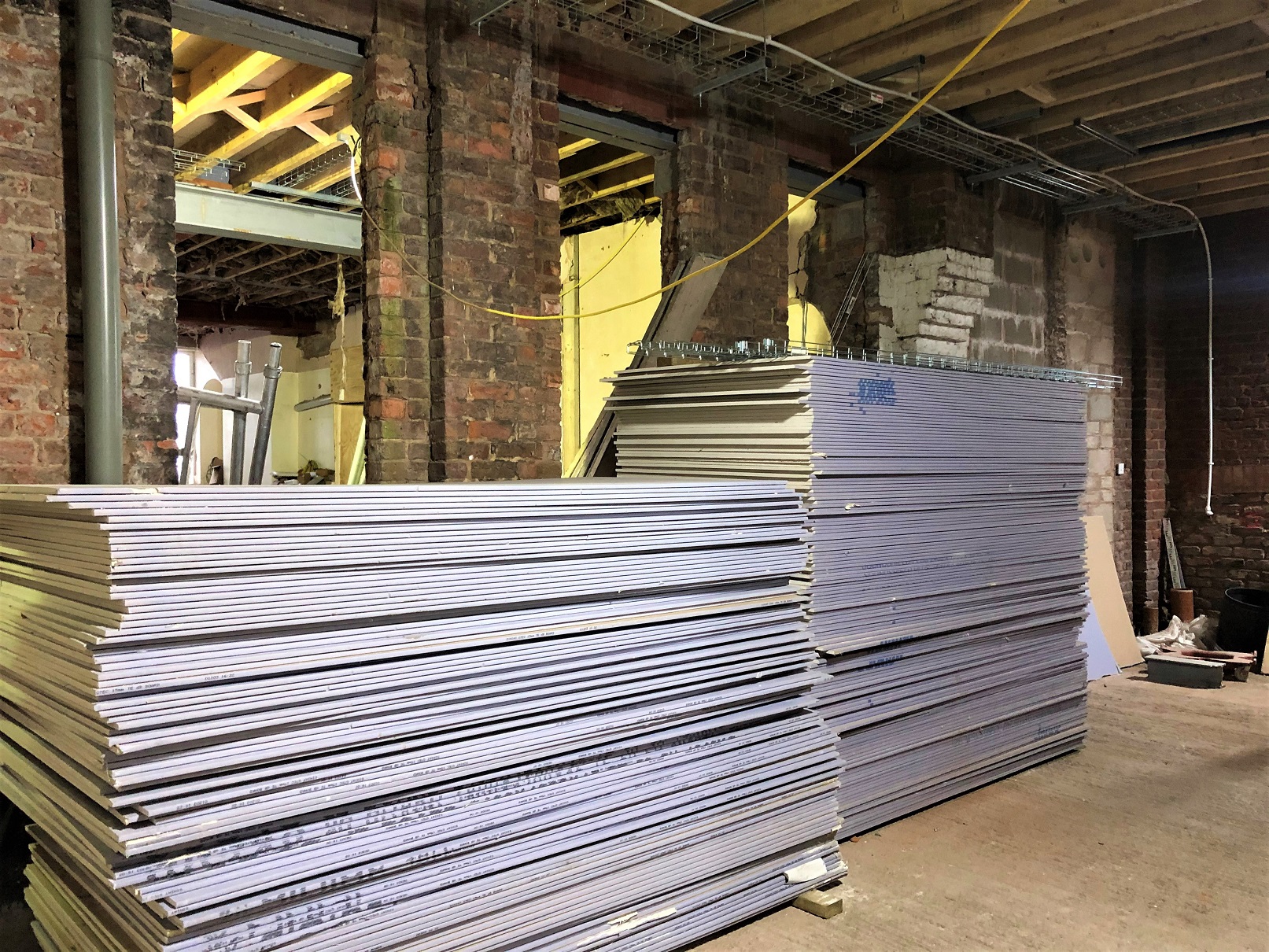 According to Dave Burke, works on the 1898 building are progressing well. He said: "It has been a challenging year, but despite the pandemic it's all coming together, and excitement is growing.
"The restaurant and bar, a new build kitchen and a newly formed covered courtyard with kitchen space are taking shape on the ground floor, while the two-screen cinema on the first floor is looking good."
The cinema, which will be independently operated, will screen a wide range of films, with latest mainstream releases screening alongside some of the best independent films from around the world.
Lucky Penny Consultants, Liverpool-based hospitality specialists, are assisting to deliver the creation and development of the food and drink offer planned for the Beacon.
The project is creating more than 140 jobs during design, construction and operation.