Barclays Bank has announced plans to close its West Kirby branch in January 2021.
It is the latest in a series of bank closures in the town, following the departure of Lloyds Bank and Santander.
Following Barclays closure, only NatWest will remain.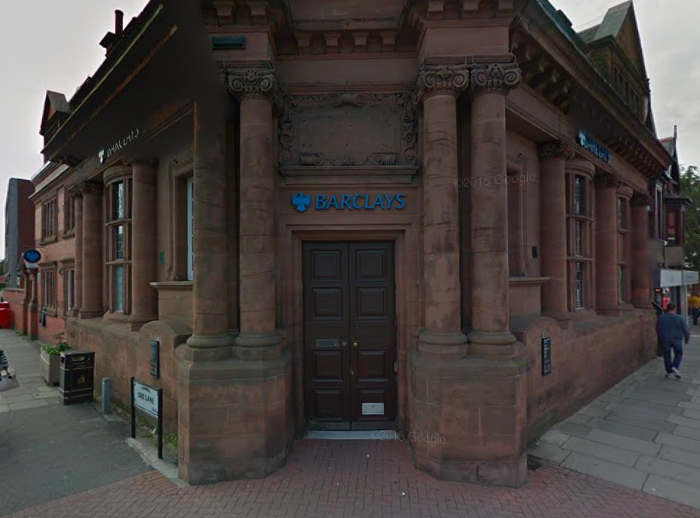 Barclays citing declining use as the reason for closure, as more customers switch to online banking.
In a statement on its website, it said the West Kirby branch now had only 153 customers who used the Grange Road branch, exclusively for their banking.
Following the closure, Heswall will be the nearest bank location.
Steve Power, a local Barclays customer, said: "There was no consultation with customers by Barclays other than a letter received last weekend.
"The 2 page letter has one short paragraph announcing the closures and then says, "it is never easy to close a branch". After that it is almost 2 pages of advice on how to bank alternatively.
"I really feel quite angry and disenfranchised."
For more information on the reasons for closure, visit here: https://home.barclays/content/dam/home-barclays/documents/citizenship/Reports-Publications/branch-closures/Reasons-For-Closure-West-Kirby.pdf