As the new tier 3 restrictions are introduced in our region to try to combat the rising rates of Coronavirus, we asked local business owners for their reactions.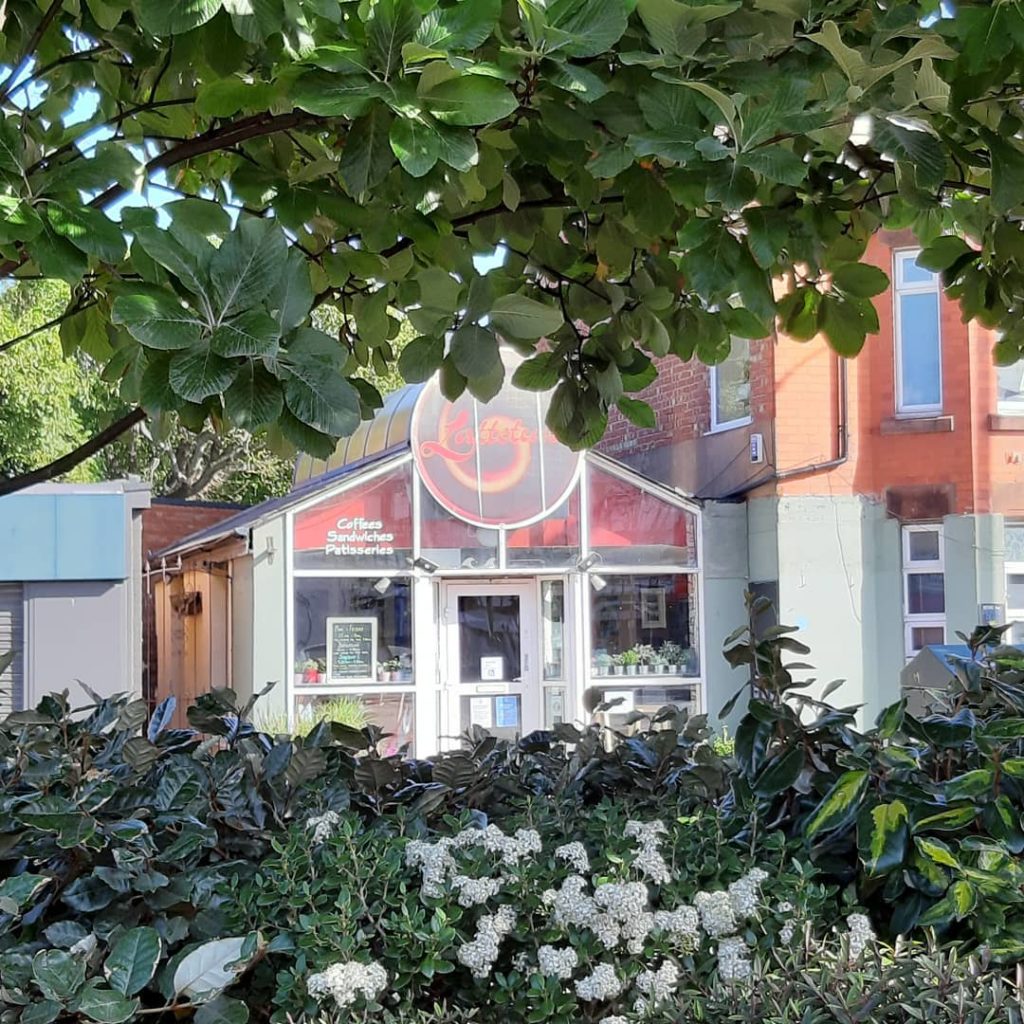 Fiona Crompton, owner of Lattetude cafe, said: "As a small independent family cafe in West Kirby we have been very hard hit by the latest government and local lockdown rules.
"Cafes are by nature social places, a place to meet your friends for a coffee, a place to go with work colleagues for lunch, Saturday afternoon ice creams with the kids or Sunday morning breakfast with friends who live out the area and you only see once a week.
"Cafes are also places that our older customers come to have some social contact, one of our customers said we are the only place she can see people she can say hello to.
"All this changed when households were told they weren't allowed to mix, overnight 80% of our business was gone. We get no help because we haven't been told to close but still have all our bills to pay. The hospitality industry seems to be being punished for the spread of the disease when statistically it is only responsible for a tiny % of the spread, the public are scared to come in because they are told the risk is too high. We are told we have to police all the rules put in place, which we do. We've had our covid compliance inspection and we were told we were going "above and beyond", we are doing our best but it feels like we are stood at the top of a cliff waiting for someone to push us off."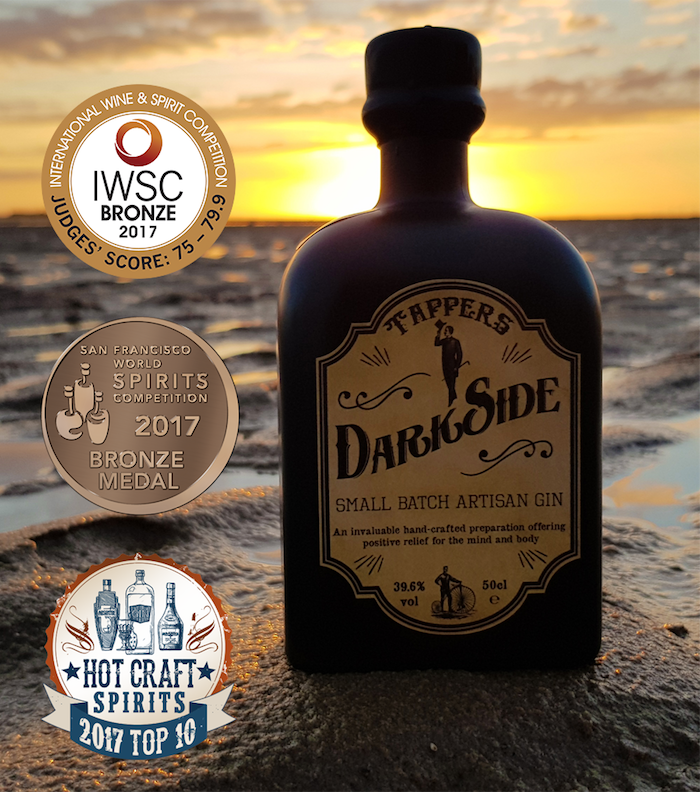 Dr Steve Tapril, Founder & Managing Director of West Kirby-based Tappers Gin, said: "To continue punishing the hospitality industry is absolute nonsense when venues have been working with the Council to obtain COVID Secure accreditation, and implemented measures required by Government, and where the evidence shows that it is other settings which are clearly behind the high rates of infection.
"We have been told repeatedly that the Government is basing decisions on scientific evidence but that no longer seems to be the case. The local authorities and our elected Members of Parliament also appear not to have been consulted, according to Metro Mayor Steve Rotherham. We find this truly bizarre."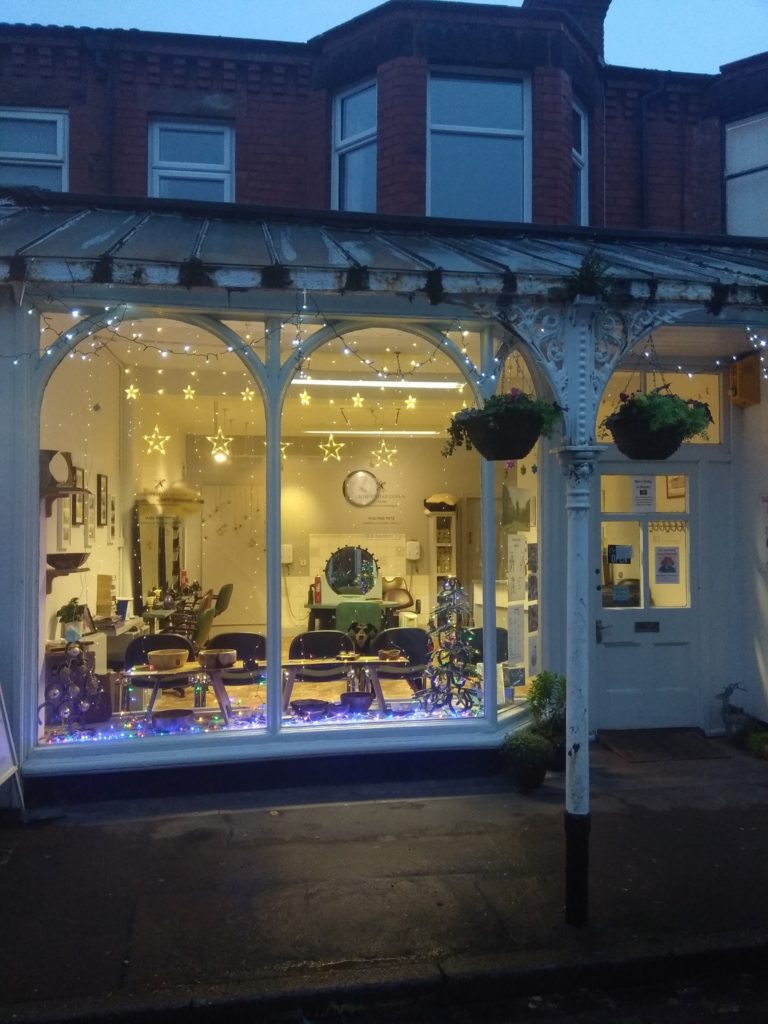 Julie Dala, owner of Shrimps Hair Design, said: "I think the Government have got these latest restrictions very wrong. There are a lot of people that live on their own, now can't meet a friend for a coffee. West Kirby is a relatively small village. We're not a city."

She added: "The cafes in West Kirby are so quiet now. Friends and families can't meet, knock on effect to the village itself is very quiet. Closing the gyms and closing  pubs early in West Kirby isn't the answer to stop the spread of the virus.  These business owners do their utmost to keep people safe. 
The 3 month lockdown didn't seem to work that well if we're almost back where we were in March. 
So what's the answer? People I speak to are very low. It's really sad to see the decline in people right in front of me. Physical and mental health deteriorating."