Plans have been submitted to Wirral Council for around 90 assisted-living retirement apartments and care bungalows on green belt land in Hoylake.
The site, at the end of Carr Lane, was the home of the Ellerman Lines Sports and Social Club.
Two previous attempts to redevelop it as housing were turned down several years ago.
Applicant Graeme McGaffney is now proposing up to 30 one and two bedroom semi-detached bungalows, and up to 61 apartments, along with a total of 90 car park spaces.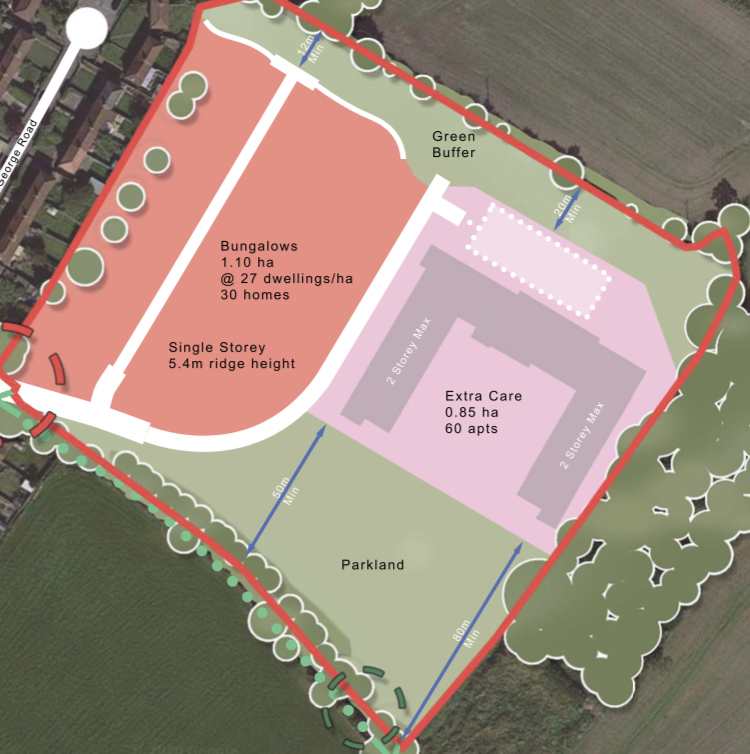 The application states: "The apartments will be contained within a single building, and may also comprise communal facilities including a restaurant/bistro, hair salon, office space, and 24-hour on-site care provision that will be tailored to meet the different needs of residents.
"The development would have a full time Care Manager on-site alongside other on-site support staff. The apartments would have their own 'front door' with kitchens, bathrooms and living rooms.
"The extra-care scheme will comprise independent living as one element, provided alongside a range of communal facilities that are linked to the way of life.
"The proposed development is designed to meet the needs of the target occupants and facilitate assisted living as well as social well-being and interaction with others and the outside world. Care will also be provided on-site, specifically tailored to the needs of the occupants."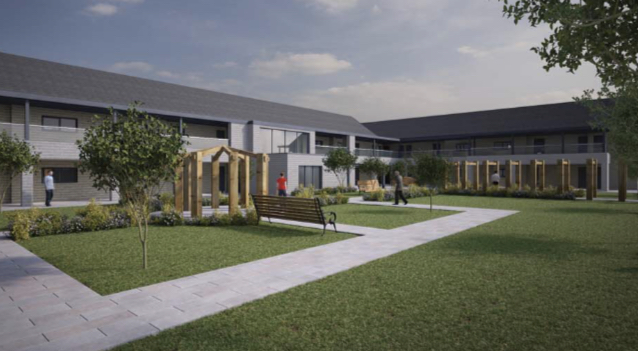 Previous schemes in 2012 and 2013 proposing 62 homes, later reduced to 26 properties, were thrown out by the council and later dismissed by a planning inspector on appeal.
The latest bid to build on the site argues it would meet the needs of a growing older population, enabling people to downsize and creating "an affordable, sustainable and eco-friendly community".
It claims the site does not provide a significant contribution to the green belt, would be "well-contained and screened from the view of sensitive visual receptors within the Green Belt, by existing vegetation" and that the existing housing around the site would "provide a clear distinction between town and country".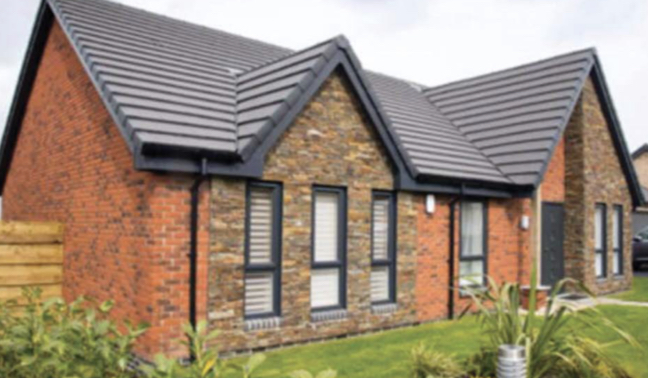 A consultation on the outline planning application ends on 13 November.
HISTORY OF THE SITE
1920 – Opens as the home of West Wirral Cricket Club
1952 – Site sold to shipping company Ellerman Lines and a social club is built
1970s – Cricket ceases and a nightclub opens which later burns down
2011 – Application for 62 affordable homes submitted and later refused
2014 – Plan for 26 affordable homes submitted and later refused
2020 – Bid submitted for retirement bungalows and extra-care apartments