A number of parks and open spaces in West Kirby, Hoylake and Meols have been awarded a Green Flag award in recognition of their high standard.
Ashton Park, Coronation Gardens, Hilbre Islands, Meols Parade Gardens, Queen's Park and Victoria Gardens – as well as nearby Royden Park, Frankby Cemetery and Wirral Country Park – are among 30 of Wirral's parks and green spaces to receive the accolade.
The international awards recognise the good quality parks and green spaces around the borough with each of the sites recognised for having good environmental standards, being well maintained and providing clean and safe visitor facilities.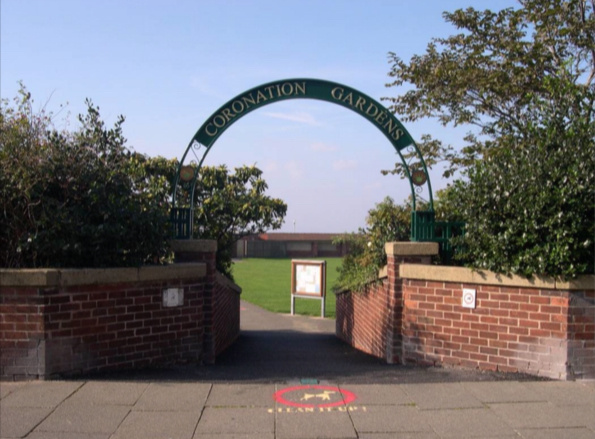 The council says it reflects the dedication of parks and countryside staff, as well as Friends Groups and members of the public who volunteer their time.
Cllr Liz Grey, Chair of Environment, Climate Emergency and Transport Committee at Wirral Council, said "This year in particular has highlighted the importance of our parks and green spaces and it is an honour for them to be recognised by the international Green Flag Awards.
"Year after year, the number of Green Flags achieved by Wirral grows. Reaching our highest yet, with 30 awards this year, is a testament to the significant amount of work that has been undertaken by staff, Friends Groups and volunteers and I would like to thank them for all their continued hard work to keep our green spaces looking their best."