The organisers of West Kirby Farmers Market have announced it will return this Saturday.
The popular market, which takes place in the car park at St Andrew's Church, on Meols Drive, closed its doors in March due to the COVID-19 pandemic.
It will re-open this Saturday, October 24, from 9am – 12noon.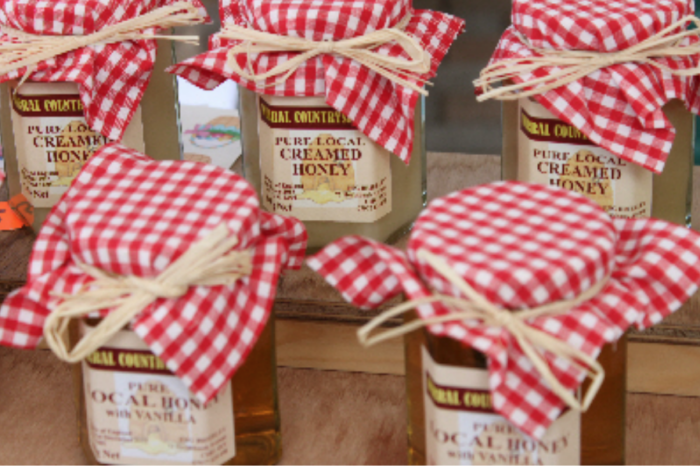 In a statement on its Facebook page, the organiser said: 'We are thrilled to be able to reopen our much-loved Farmers' Market again. We've missed hosting our market and sharing with our local community all of the wonderful things that our local producers grow, rear, make, bake and create.'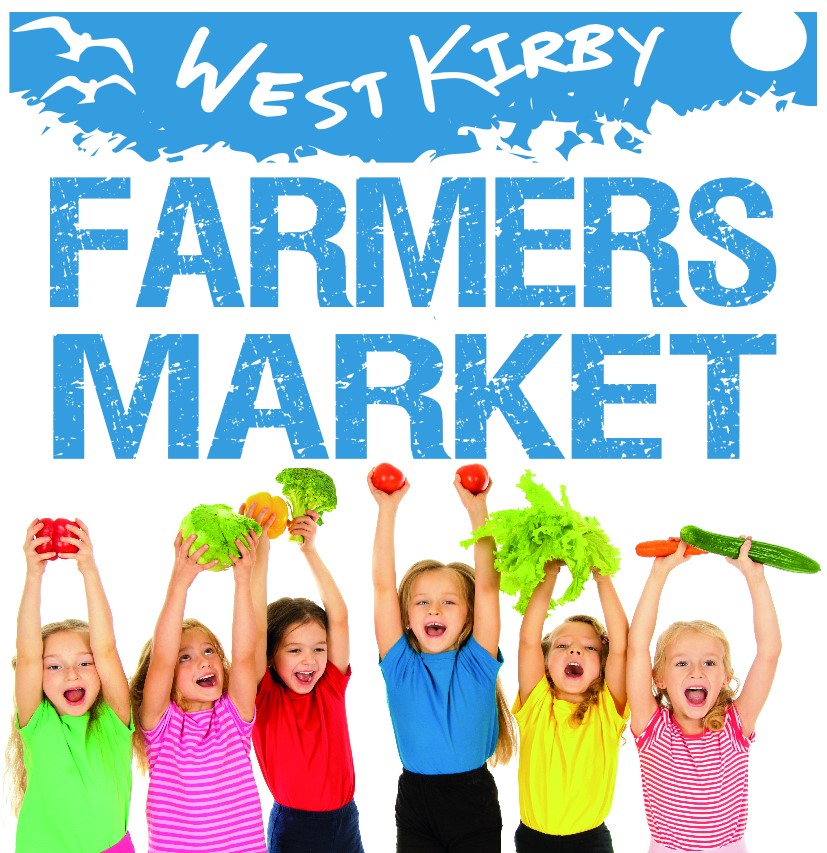 To help minimise the spread of Covid -19, the market will be held outdoors in the car park with social distancing measures in place and there will be a limit to the number of people allowed into the market.