West Kirby Today is edited by experienced journalists Emma Gunby and Paul Johnston.
Emma has 15 years' experience working for the Press Association, Liverpool Daily Post and Liverpool Echo.
Paul has worked as a broadcast journalist at commercial radio stations in Wirral, Cheshire and North Wales.
By placing an advert with West Kirby Today, you are supporting community journalism, which aims to focus on local news coverage and address gaps in the mainstream media, providing greater depth and context to reporting in West Kirby and surrounding areas.
How many people could you reach via our websites?

Your advertising options
Web Banner/Newsletter Advertisements – from £150.
Sponsored posts: 

One of our journalists will meet you for an interview and video/photo shoot; you will have full copy approval before it goes live – £125.

Social Media Campaigns: Instantly reach our targeted social community with your event, announcement, special offer or competition. Includes three Facebook posts, three tweets and one Instagram post – £96.50.
Your own expert column: Demonstrate your expert knowledge with a regular column – £150 for 3.
Our readers*
40% Female
50%  Aged 35-54
44%  From Wirral & surrounding areas.
92%  Comes from social sources
*Source: Google Analytics
Testimonials
Caroline Carter Home Beauty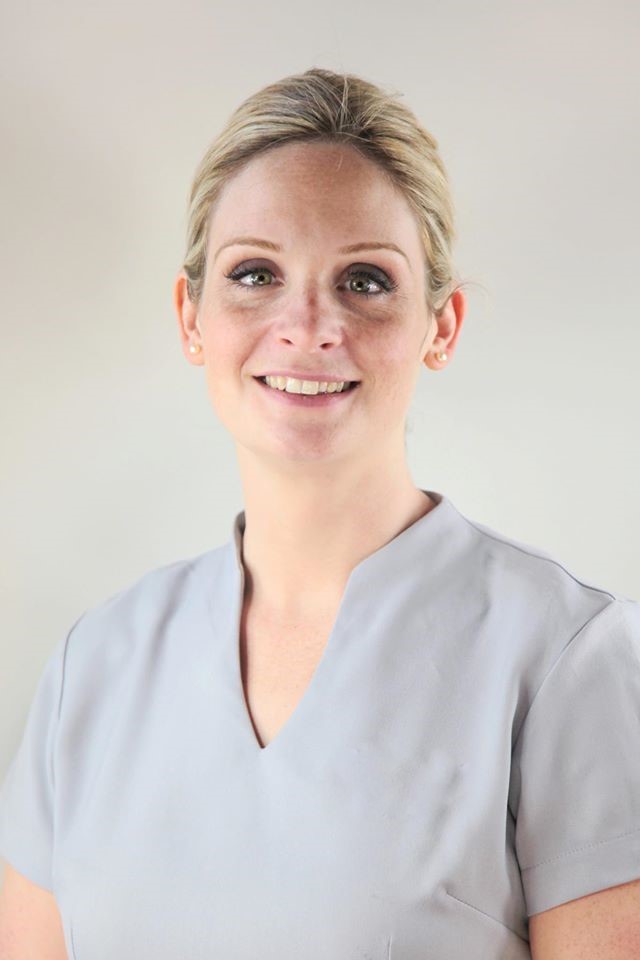 "Recently launching my new mobile beauty business in West Kirby was a very exciting time. As I don't have a salon or 'shop window' to promote my business and services to passing clients, spreading the word of my new business is crucial. Emma Dewar interviewed me in a relaxed and friendly manner taking the time to listen to my previous experience in the beauty industry and reasons behind providing a luxury mobile beauty service on the Wirral.
"The coverage and exposure provided by West Kirby Today has been invaluable. I instantly saw an increase in Facebook followers and have had a number of inquiries and bookings since the article was published.
"If you are launching a new business or wish to promote a new service within an existing business, I would highly recommend working with West Kirby Today. Their local readership in growing rapidly and my business is already benefiting from being visible on their website and social media platforms. "
GRC Accountants

"We launched our accountancy column, It's All About The Money, via West Kirby Today. It allows us to raise our profile and also be positioned at the heart of the local business community.
"As well as writing a column on this issues which we know are important to local businesses, we are also regularly asked to contribute to news articles on the site as well.
"Working with West Kirby Today has allowed us to build awareness of our brand and also refer potential new customers directly to our website.
"Advertising is very cost effective and the West Kirby Today team is very easy to work with too."
Ben Howarth, GRC Accountants, West Kirby
Avalon School, West Kirby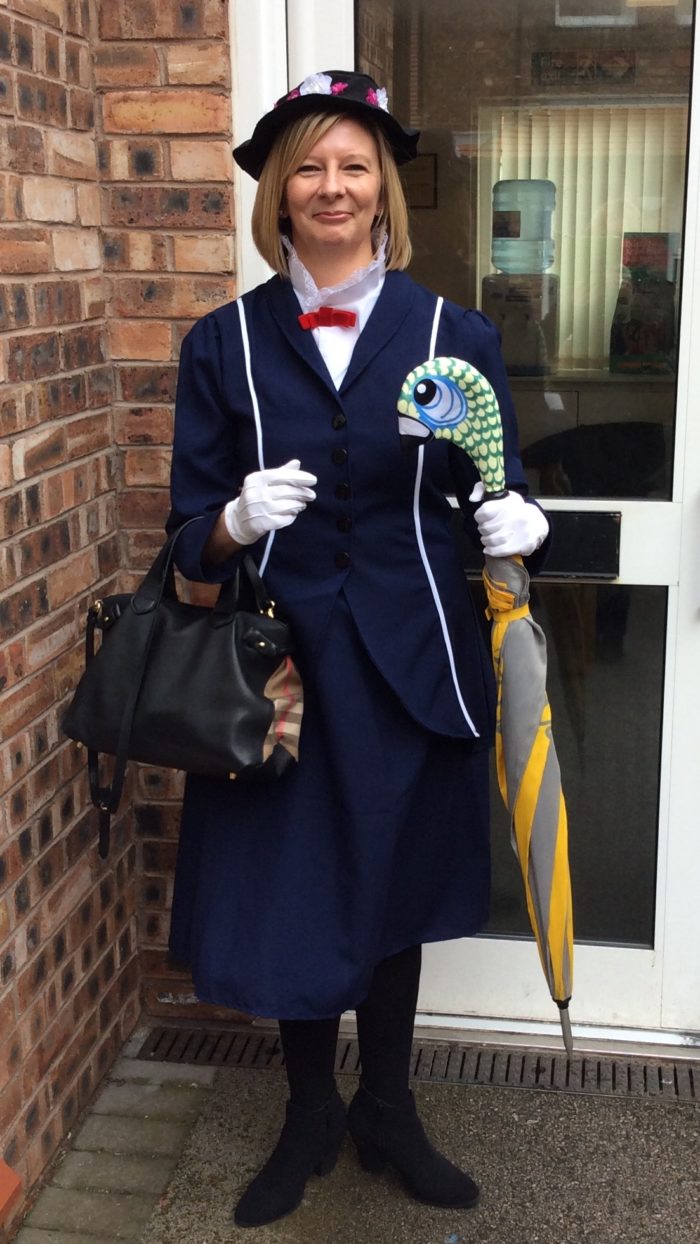 "To date, our experience of placing adverts with West Kirby Today has been really good. At a competitive price, we have been able to test out online advertising and promote events such as our recent Open Morning within the local target areas of Caldy, Hoylake and West Kirby. West Kirby Today can also help with artwork for an advert making it easy and less time consuming to place an ad. We were impressed with the site's mobile friendly capability so that people can see any Avalon marketing on the move and on a variety of tablets, phones and pcs!'
Mrs Joanna Callaway, Headteacher at Avalon School, West Kirby
Contact
Email: westkirby@hyperlocaltoday.co.uk
Phone: Emma – 07702898780