West Kirby School and College has been recognised for its support for children and young people who have experienced adversity.
The school received a Bronze Attachment & Trauma Sensitive Schools Award (ATSSA). 
It is one of only two schools in the Wirral and one of ten in the North West to have achieved this pupil focused award.
Miss Sian Thomas, Principal of West Kirby School and College, said: "I am really proud of members of our whole school team, who work together on a daily basis to ensure our pupils receive the very best support. This Award is a real accolade and a great achievement."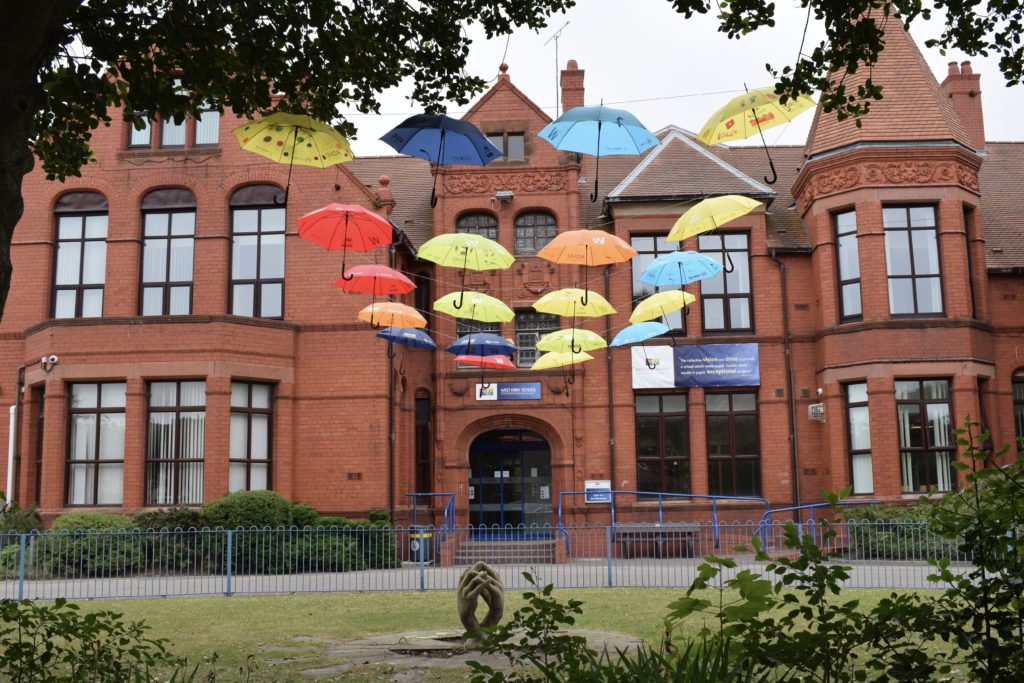 Accredited by Jennifer Nock Training and Consultancy, the award aims to provide a framework of support and understanding for schools to support children and young people who have experienced adversity and assist in helping them to heal, thrive, play and learn.
Jennifer Nock said: "I hope that you will celebrate the school's commitment to its children, successfully removing barriers to learning and participation in the life of the school. I have felt particularly privileged to share your journey."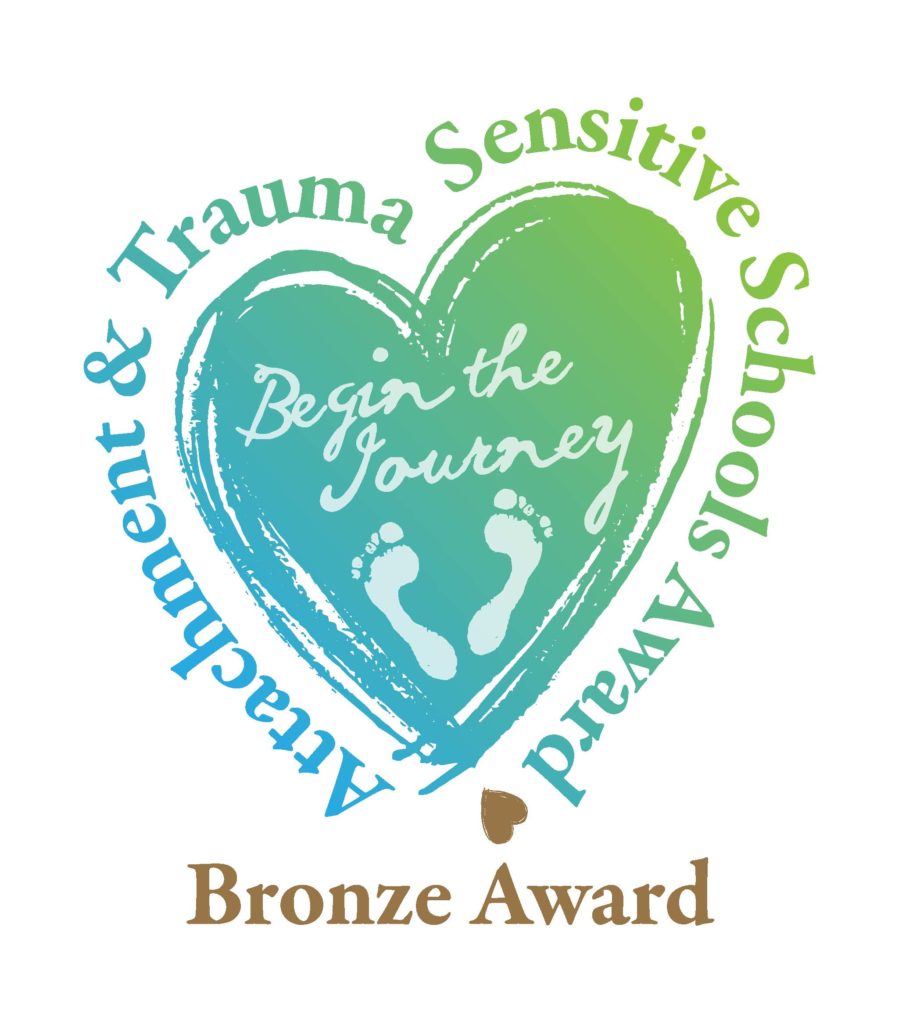 The Award is only issued to those educational establishments that can demonstrate that they have met its rigorous quality standards and can maintain them over time. 
West Kirby School and College supports children and young people age 5-19, with a range of complex special educational needs. www.wkrs.co.uk