The owners of Aubergine Cafe in West Kirby are pledging to help local charities feed 5,000 people at risk of hunger this festive season.
It follows Andrew and May Mahon's success in providing meals to 500 young people at risk of food poverty during half term week.
Their appeal for people to get in touch if they were concerned a child may go hungry was viewed over 90,000 times and featured in the national media.
Their chefs worked unpaid to prepare the meals, and the cafe received support from organisations including Typhoo, Homebaked and Honest to Goodness Coffee.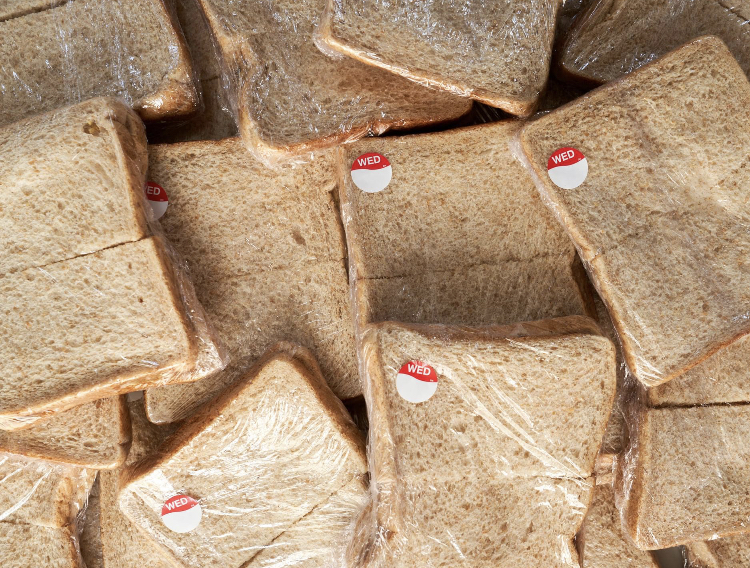 In a post on their Facebook page, they said: "So encouraged are we by the big-hearted response we've received over the past few days, this Christmas we want to achieve a bigger challenge.
"This Christmas we will help local charities to provide 5,000 meals to people at risk of hunger over the festive period.
"This is an extraordinarily difficult time for our country. We want to take away the worry for those who fear they may go hungry over the festive period.
"Our community rose to the challenge this half-term. We hope you will assist us feeding the 5,000 this Christmas."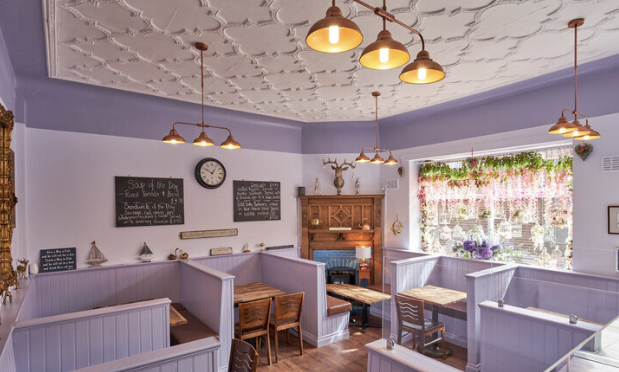 Aubergine Cafe has already received £500 in donations which will be used for the scheme.
They will use the Homesavers Charity, which was set up by the Mahon family to support homeless people, to administer the funds.
Donations can be made to:
The Homesavers Charity
The Co-Operative Bank
Account No: 65643570
Sort Code: 08-92-99
Reference: Feed 5000
The cafe say every penny donated will be used for the cause with no administration costs, and any money left over will be donated to a local food bank.