During lockdown, many essential shops are still trading on our high streets.
Other local business have switched to online sales and deliveries.
So to help them out, and support our economy, we are compiling a one-stop hub to help people in West Kirby know where they can shop to support local businesses.
If you'd like your business added, please contact westkirby@hyperlocaltoday.co.uk and we will add it as soon as we can.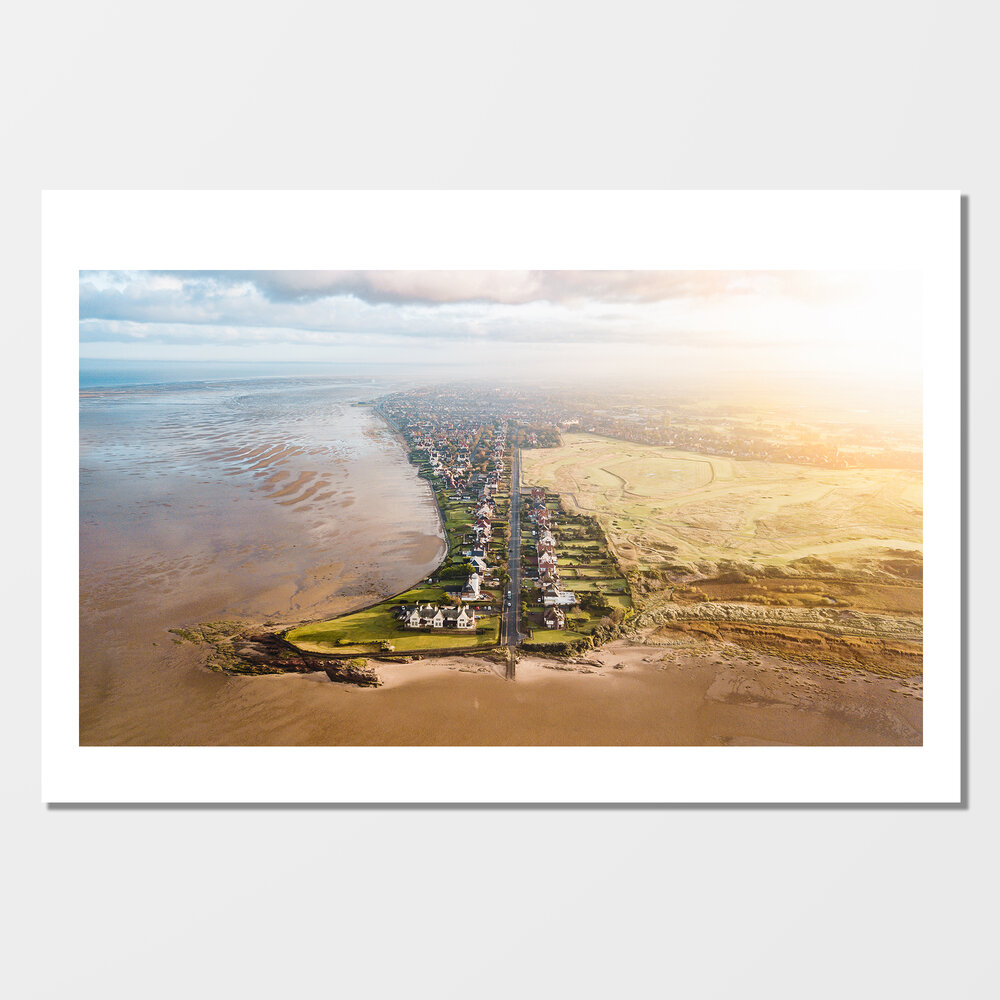 Matt Thomas, West Kirby-based photographer
All the work available to purchase is hand made by myself. Each print is signed, cared for and handled individually.
There's no dropshipping and no robot processing your order.
With no local print fairs or arts markets this year, getting the word out and keeping afloat is tough for all local independents.
The support from everyone is a real lifeline. Thank you.
Hope you like the new stuff any questions or special requests just pop me a mail 🙂 www.mattthomas.co.uk/printshop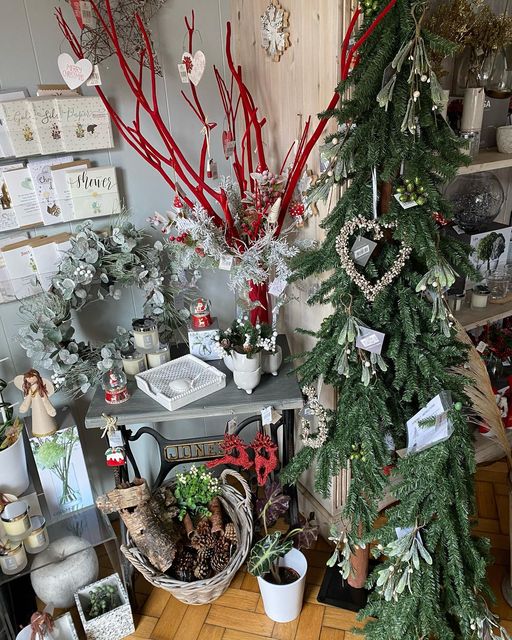 Eden Floral Design, West Kirby
We are working behind closed doors you can order via our website for flower delivery, telephone or social media. You can phone or contact through social media for click and collect all payments must be made before delivery or collection. http://www.edenfloraldesign.co.uk/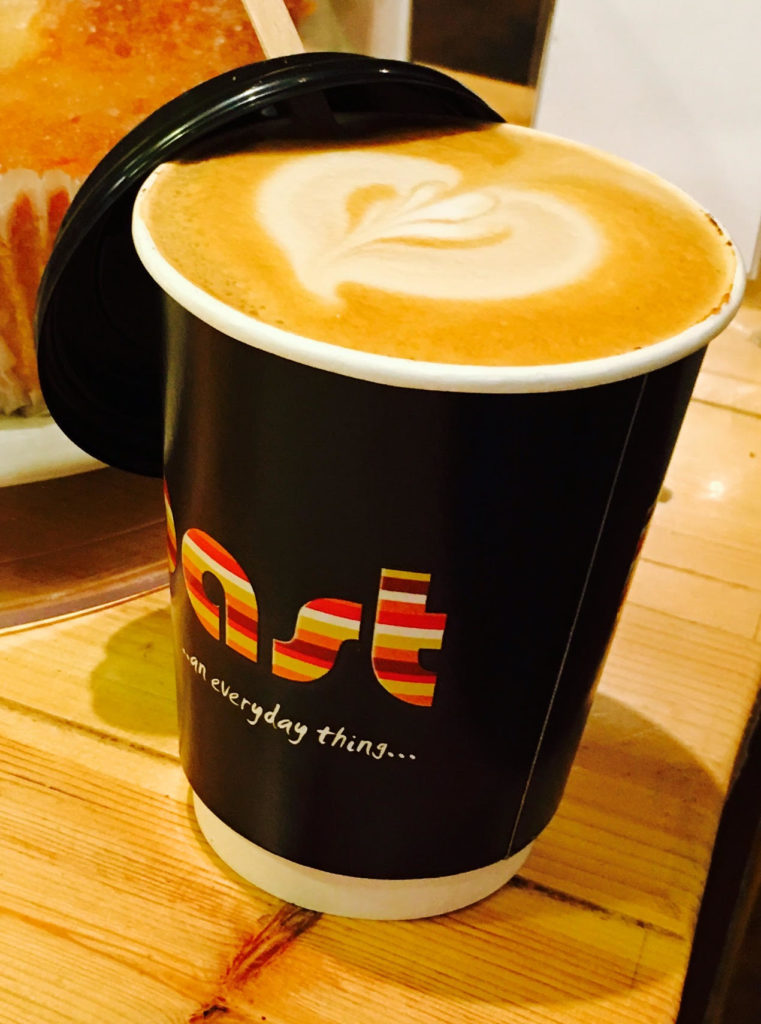 Toast, West Kirby
Toast is open for takeaway Monday-Saturday 9am-4pm, Sunday 10am-4pm.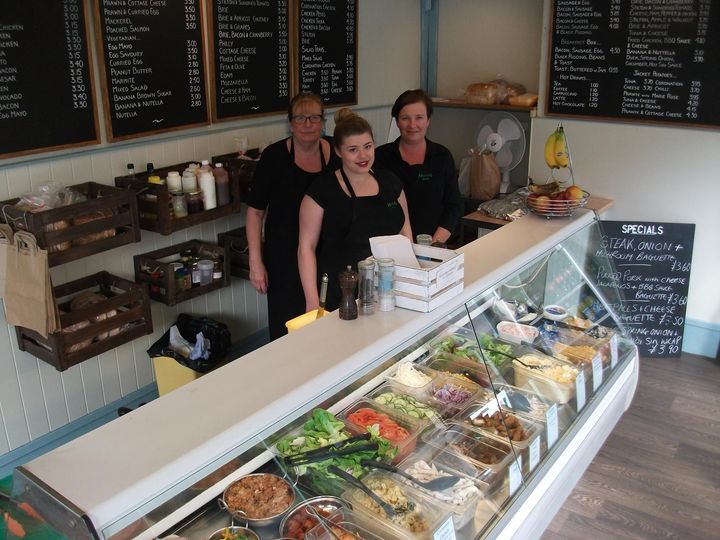 Hectors, West Kirby
We're reliably told these are the "best butties ever". Open for takeaway.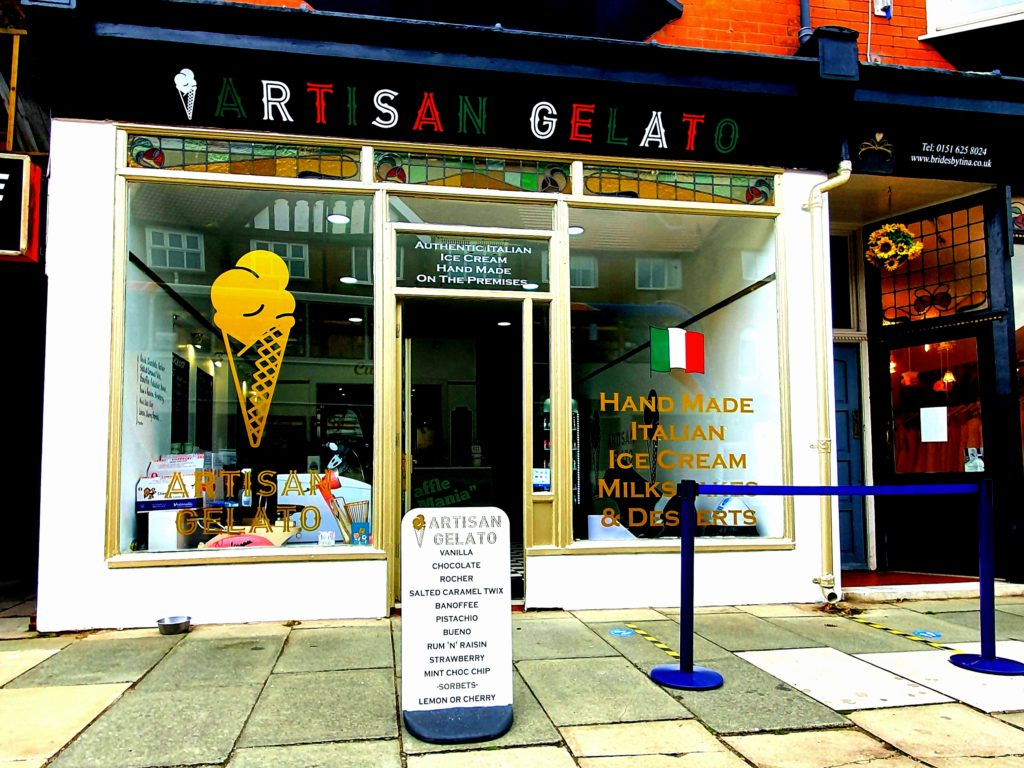 Artisan Gelato, West Kirby
Open for business, as usual.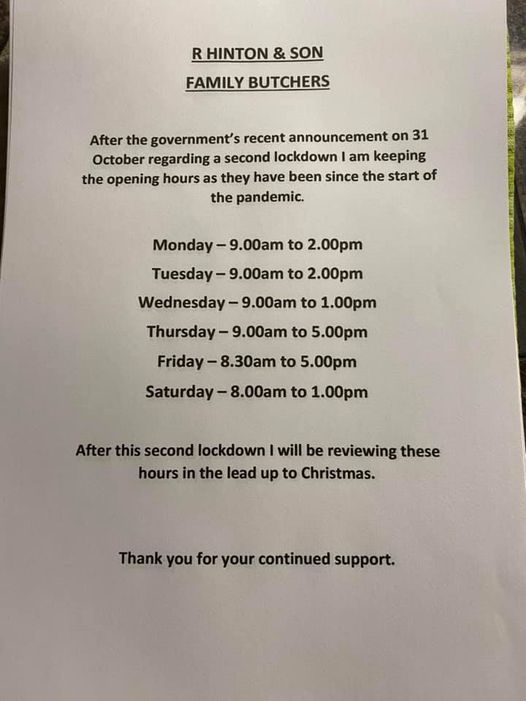 Hinton's International Butchers, West Kirby
Hi everyone,just to let you all know that we will be staying open through this second lockdown ,as an essential shop we realise that we are very lucky like the last time to be able to stay open,supplies are still all fine so we will be able to carry on serving you all as normal,we do appreciate how lucky we are to be able to stay open through these very tough times unlike a lot of our fellow shopkeepers and restaurant's who can't but I'm sure will all come back stronger.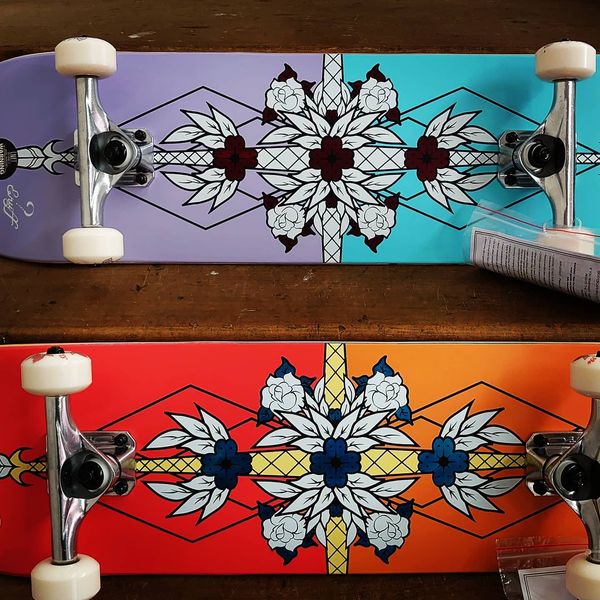 Bikes & Boards, West Kirby
Don't panic! We are open as we have been throughout the pandemic.We have no plans to close on Thursday, so don't worry about getting bikes into us. We can still get them back to you as normal.We can also collect and deliver, book this by ringing us on 0151 625 5533.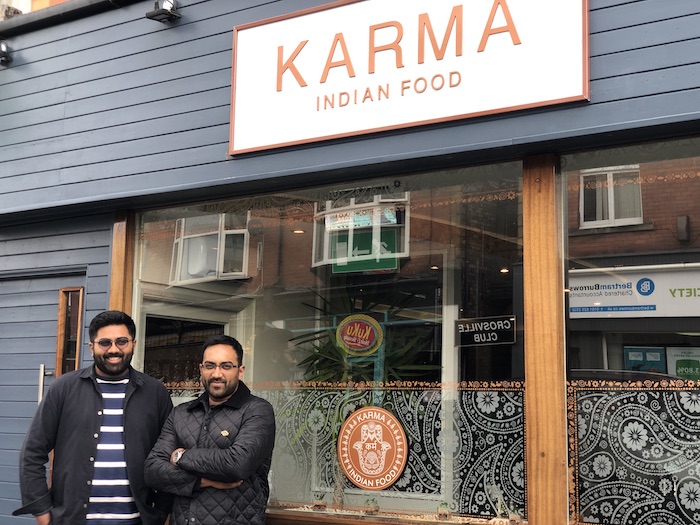 Karma Indian Food, West Kirby
Open for takeaway and delivery.
The Tapas Kitchen, West Kirby
LOCKDOWN 2 The sequel is already going to be better than the original as The Tapas Kitchen will remain open for takeaway only from Thursday 5th November.
Takeaway collections will be available Wednesday-Sunday 5-10pm. Pre-book via the website http://thetapaskitchen.co.uk/ or call on the day 0151 625 8111.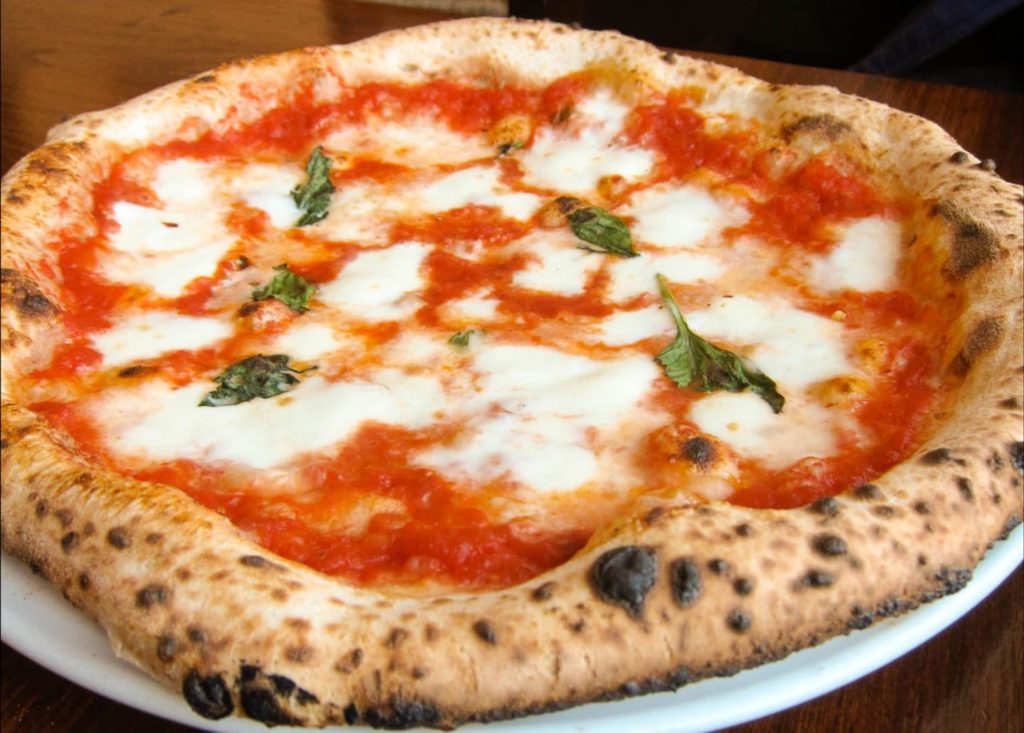 Forza, West Kirby
OPEN FOR DELIVERY.
Andres, West Kirby
Andre s Restaurant will stay open for take aways and deliveries (West Kirby only) during Lockdown from Friday 6.11.20. Menu and opening hours can be found on https://www.andresrestaurantwk.co.uk/menus/ We also take booking for Christmas. Menus available on websiteGift vouchers also available at the restaurant you can call the restaurant on 0151 625 1757 for more information
Hickorys, West Kirby
We now deliver straight to your door with Hickory's at Home https://hickorysathome.co.uk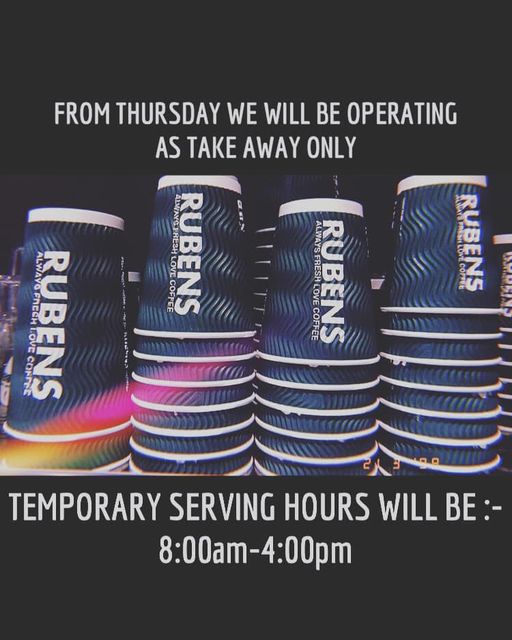 Rubens, West Kirby
Open for takeaway.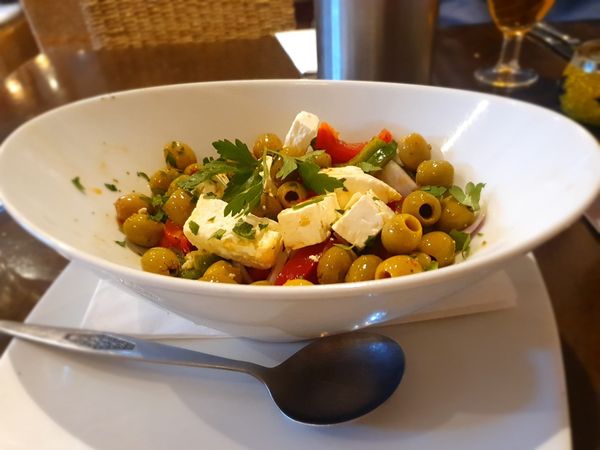 Figo's Mediterranean Kitchen, West Kirby
Open for takeaway and delivery.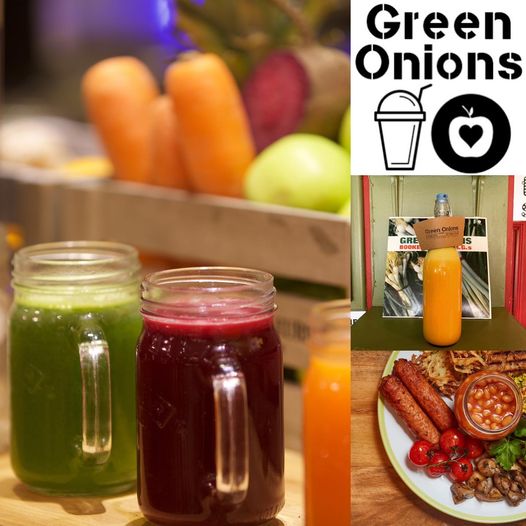 Green Onions, West Kirby
During this lockdown we will be open for TAKEOUT from 10am – 4pm Tuesday-Sunday's Full Breakfast Menu, Lunches, Juices & Smoothies, Coffee and Teas available. PLEASE CALL 0151 625 9792 for orders.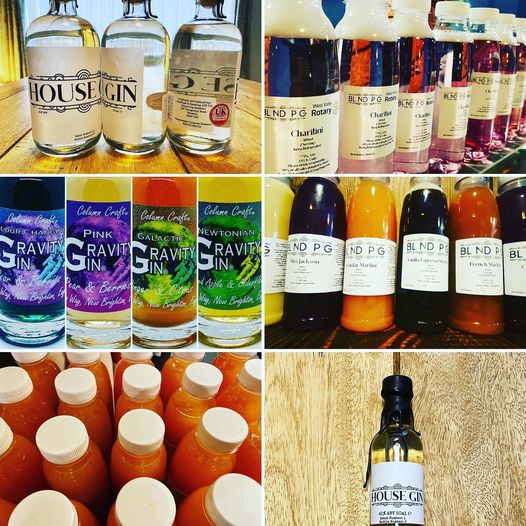 Blind Pig, West Kirby
Order cocktails our very own Gin and have it delivered to your door for free! (Terms apply) https://blindpig.bar/shop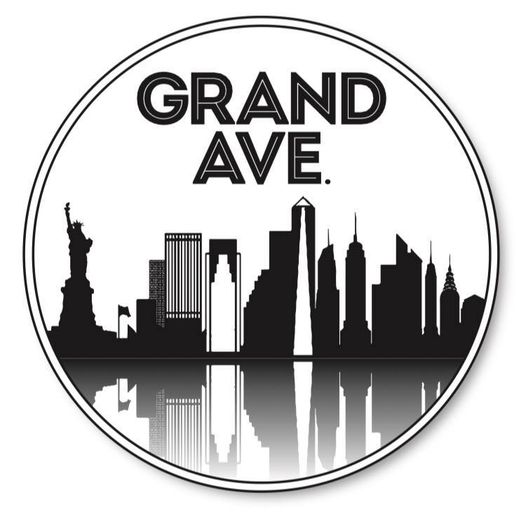 Grand Ave, West Kirby
We will operate as a takeaway on Thursdays to Sundays. Thursdays to Saturdays- 4pm-9pm, Sundays 2pm-7pm. Stay Safe. Be Safe. And most important of all, keep smiling.
Harris Opticians, West Kirby
We just wanted to reassure everyone that we will still be open as normal for all your eye care / eyewear needs. If you do need anything please call us on 0151 625 7742 or direct message. We continue to follow strict social distancing, infection control and PPE guidelines to keep both our team and our customers very safe.
The Waverley, West Kirby
Our opening hours remain unchanged. As a key business we are able to remain open and will do so until further notice.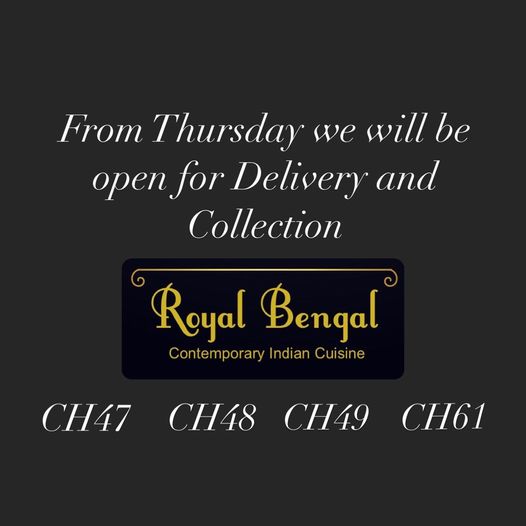 Royal Bengal, West Kirby
Don't worry your fave Indian is still open during Lockdown. Hop onto our website royalbengalonline.com or call us on 0151 625 9718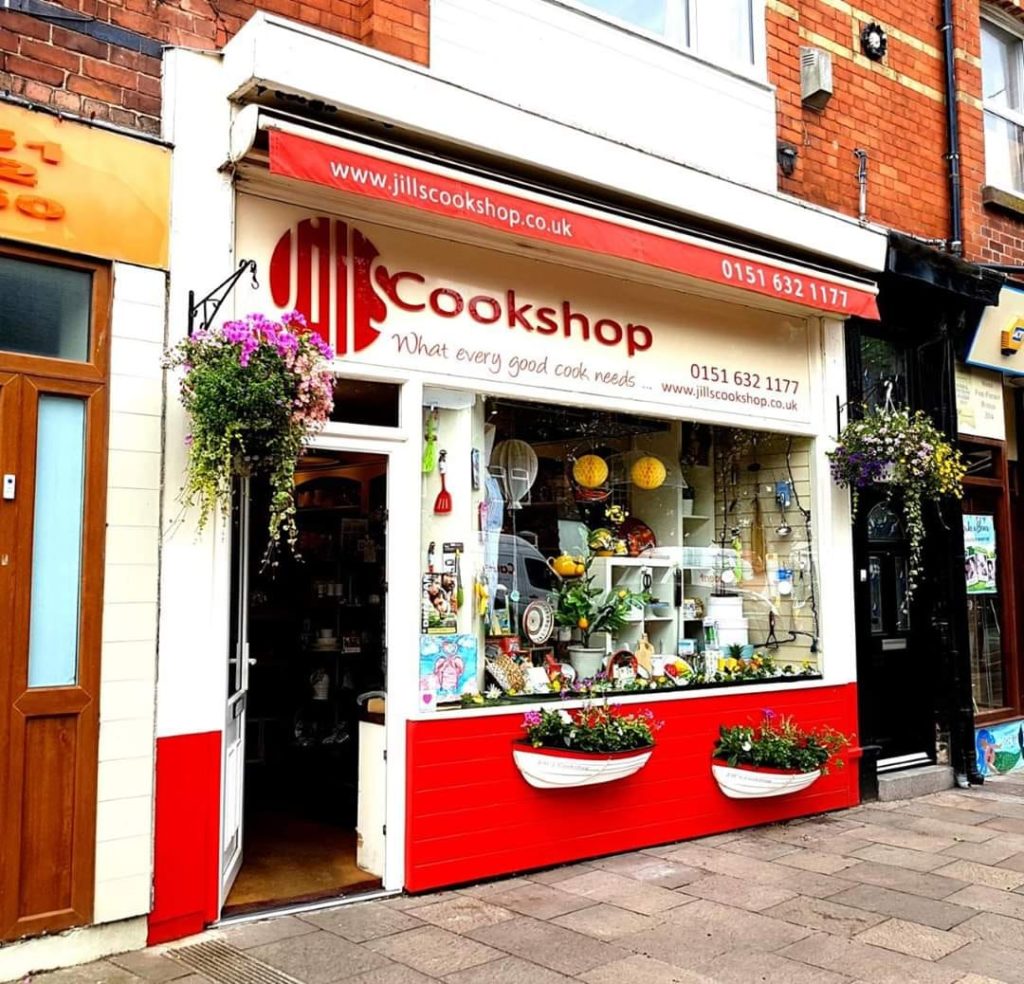 Jill's Cookshop, Hoylake
The shop is closed but you can still order via Facebook or telephone. Call 0152 632-1177 or email jillcorfield@hotmail.co.uk or find them on Facebook and message Jill's Cookshop Hoylake Please leave your name and a telephone number and a short message.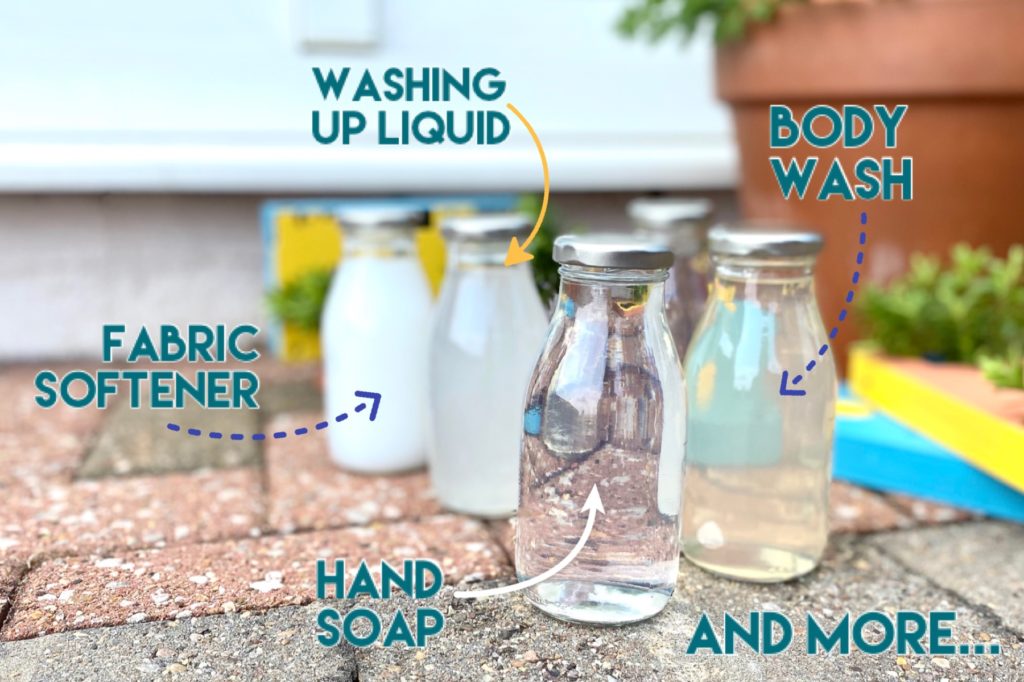 Earth Kind Rewind
A local delivery service that offers refillable cleaning liquids and plastic-free everyday essentials. The liquids are delivered in glass bottles on customers doorsteps, similar to a milk delivery round. All products are ethically manufactured and sustainably sourced.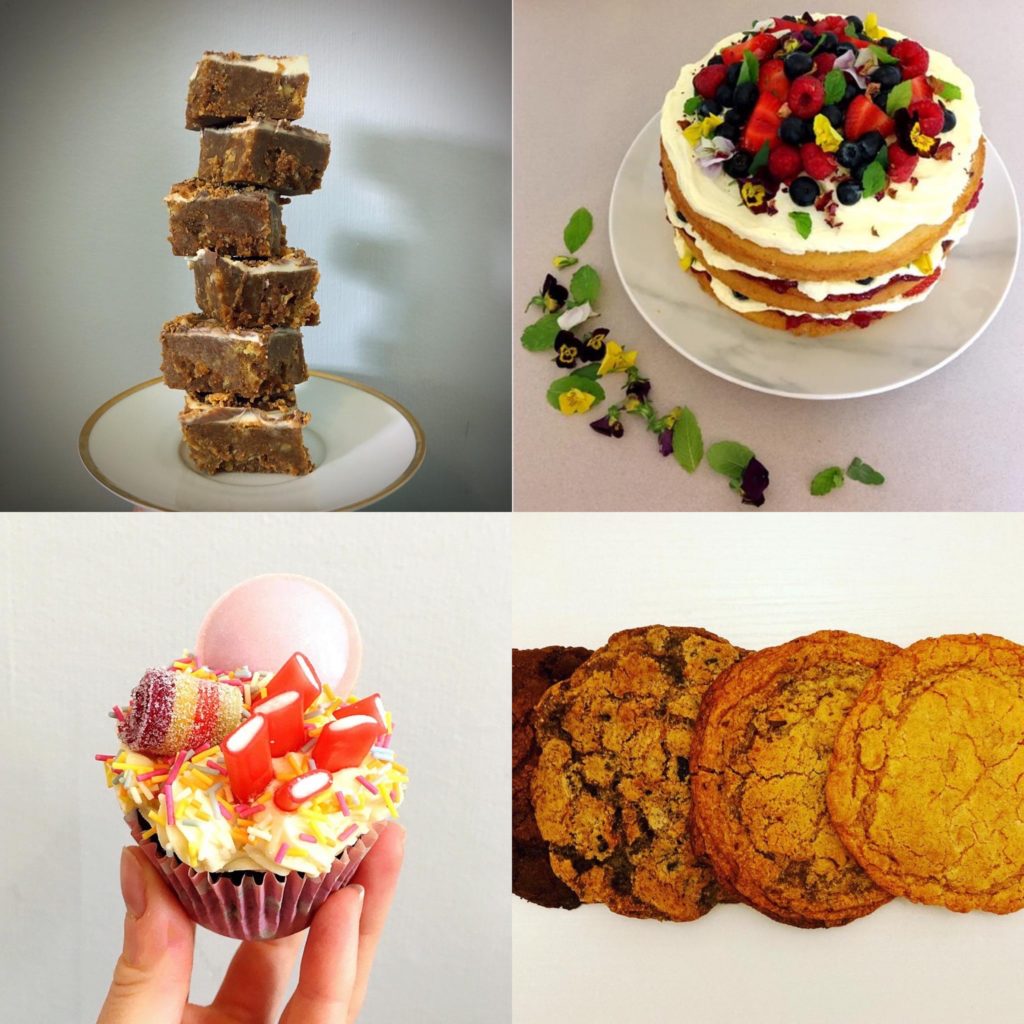 Cookies by Cal and Jenn
We are a local baking business run by two sisters offering a variety of baked goods.  We offer cookies, cupcakes, tiffin, soda bread and celebration cakes and are just about to launch our vegan range of treats.  We understand that everyone's requirements are different and therefore pride ourselves on offering a bespoke service to suit any specific needs. We have lots of festive offerings including themed cake pops and Christmas cakes in a variety of shapes and sizes.  We currently supply a local restaurant with their baked goods both for sale in the restaurant and for their upcoming Christmas hampers.  We will also be selling our produce at a number of local festive markets assuming these are able to happen this year.
We currently take orders through our Instagram account (@cookiesbycalandjenn) and via email (cookiesbycalandjenn@gmail.com)