A popular Heswall coffee shop is expanding with its second outlet in West Kirby.
Wylde Coffee is due to open on Banks Road. The exact location hasn't been revealed but we understand it will be near to Andre's restaurant.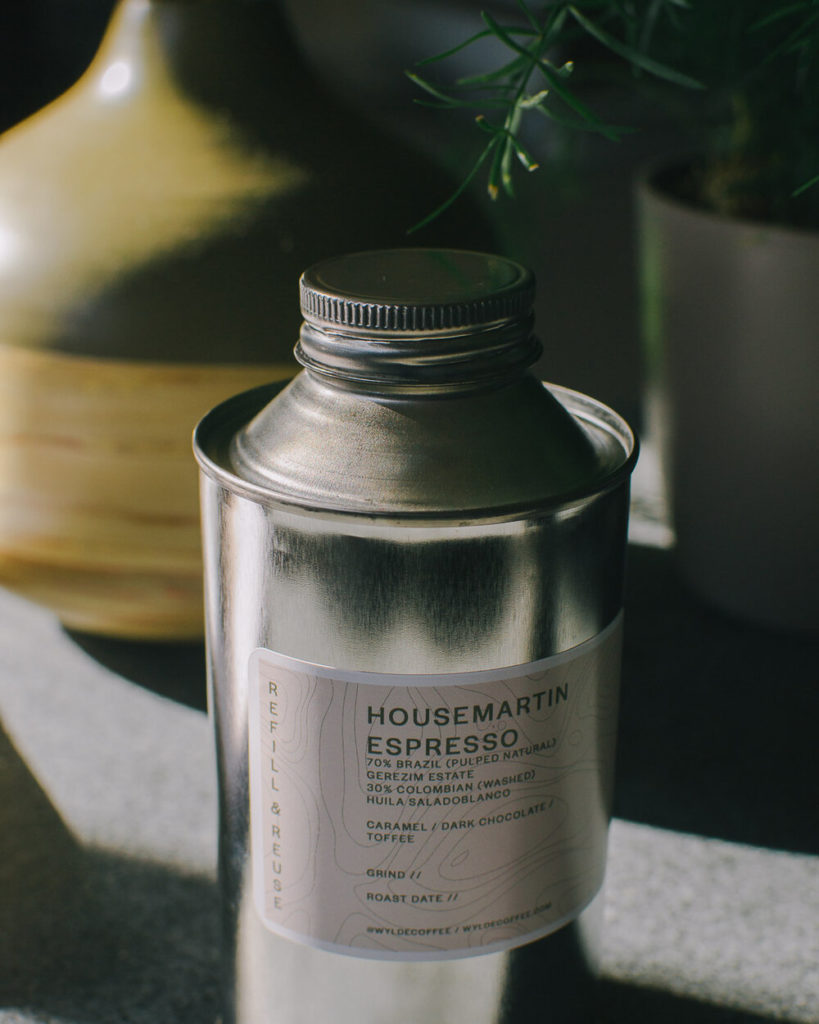 The West Kirby shop will be called Lateral and will sell the Wylde range of speciality coffee, which is created by renowned Liverpool-based roastery, Neighbourhood Coffee.
The ethos of the brand is very much focussed on sustainability, using compostable packaging and biodegradable bags created from wood pulp.
During lockdown, the Heswall store has remained open providing takeaway coffee and breakfasts. There is no official opening date for the West Kirby branch yet.