Wirral Coastguard has rescued two people injured in separate incidents on Hilbre Islands today.
They were first called out at lunchtime to a man who had fallen near to Middle Eye and was suffering from a serious head injury.
The team travelled over in an off-road vehicle with paramedics on board and, after assessing the patient, treated him at the scene and brought him back ashore where he was transferred to an ambulance.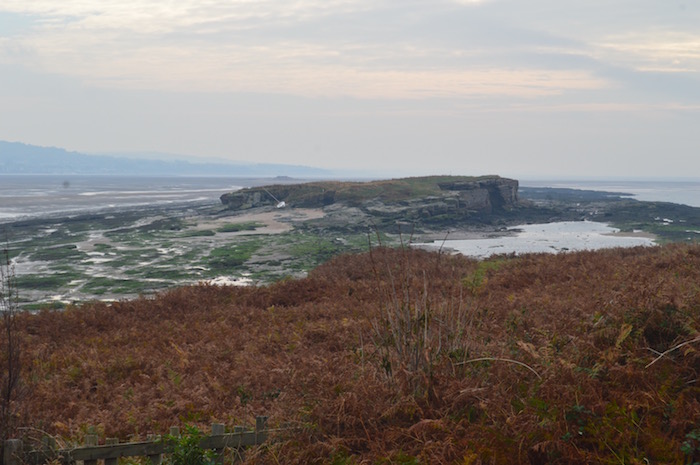 As this was happening, a 999 call was received asking them to respond to a woman who had fallen on Hilbre Island.
The off-road vehicle was deployed again and treated the casualty for a suspected broken upper arm, before taking her back to the mainland and a waiting ambulance.
Michael Buratti, Station Officer for Wirral Coastguard Rescue Team said: "Hilbre and the surrounding smaller islands are extremely attractive to walkers however people walking to Hilbre Island should be mindful when walking across rocks which can be extremely slippery underfoot and uneven.
"We always advise when walking to Hilbre Island to check tide times and be aware of your surroundings. If you get into trouble whilst on or walking to Hilbre Island, dial 999 and ask for the Coastguard."